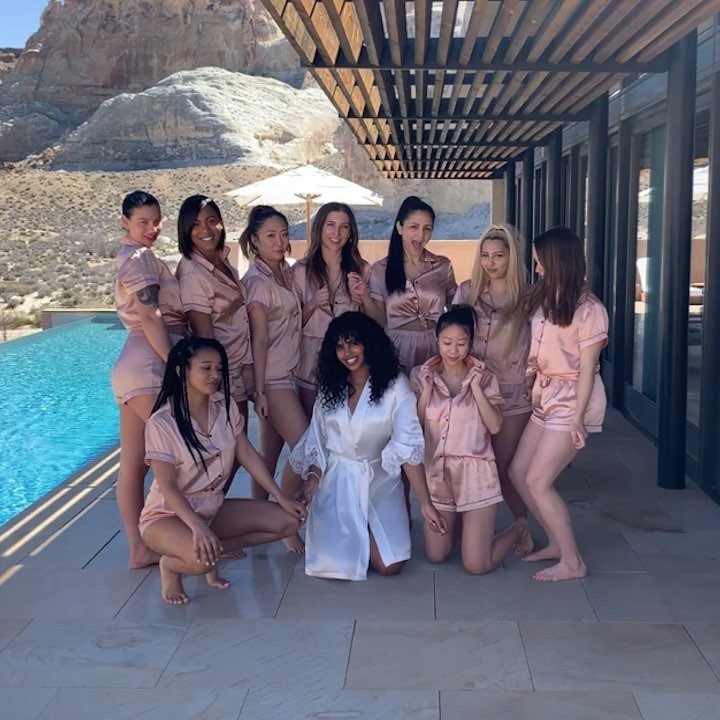 Model Sabrina Dhowre, the woman who has officially taken Idris Elba off the market, is counting down the days till she's officially Mrs. Elba (if she wants!).
The couple met in 2017 when Idris Elba was filming The Mountain Between Us in Canada, which is Sabrina's home country. They got engaged in February 2018.
Over the weekend Sabrina hosted some of her BFFs and best girls to a super fun and scenic bachelorette weekend. The girls headed out to Amangiri, a remote hideaway in Canyon Point, Utah.
They enjoyed the amazing views, the bonding experience, and a fun hen night party.
Sabrina Dhowre shared photos of her bachelorette party on Sunday in which she thanked her nine friends for showing up for her. One of her friends also posted a photo and shared a hashtag that hinted at the official hashtag for the wedding – #Idrina – which is a combination of Idris and Sabrina's first names.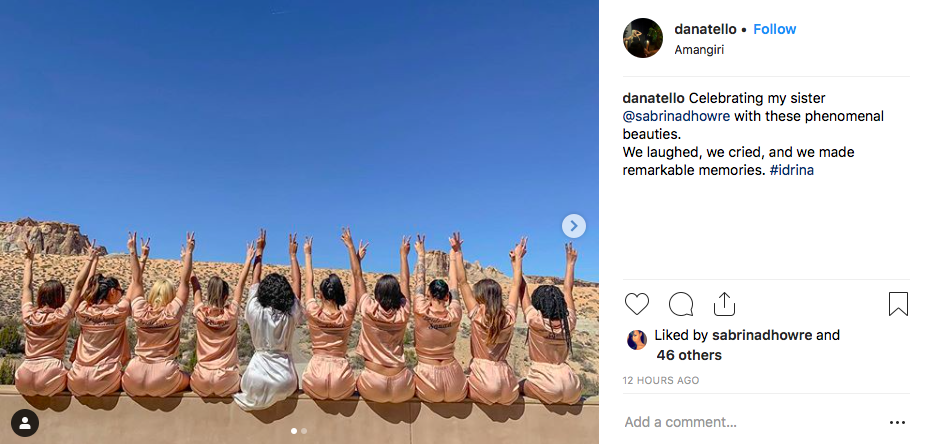 On her Instagram page, Sabrina shared the moments from her weekend getaway in an Instagram story highlight titled "Bachelorette". Here's what went down:
– A private dinner
– A cake that read "Future Mrs. Elba"
– A surprise party for the bride
– Chocolates & Champagne …
… and many more fun things.
See photos below.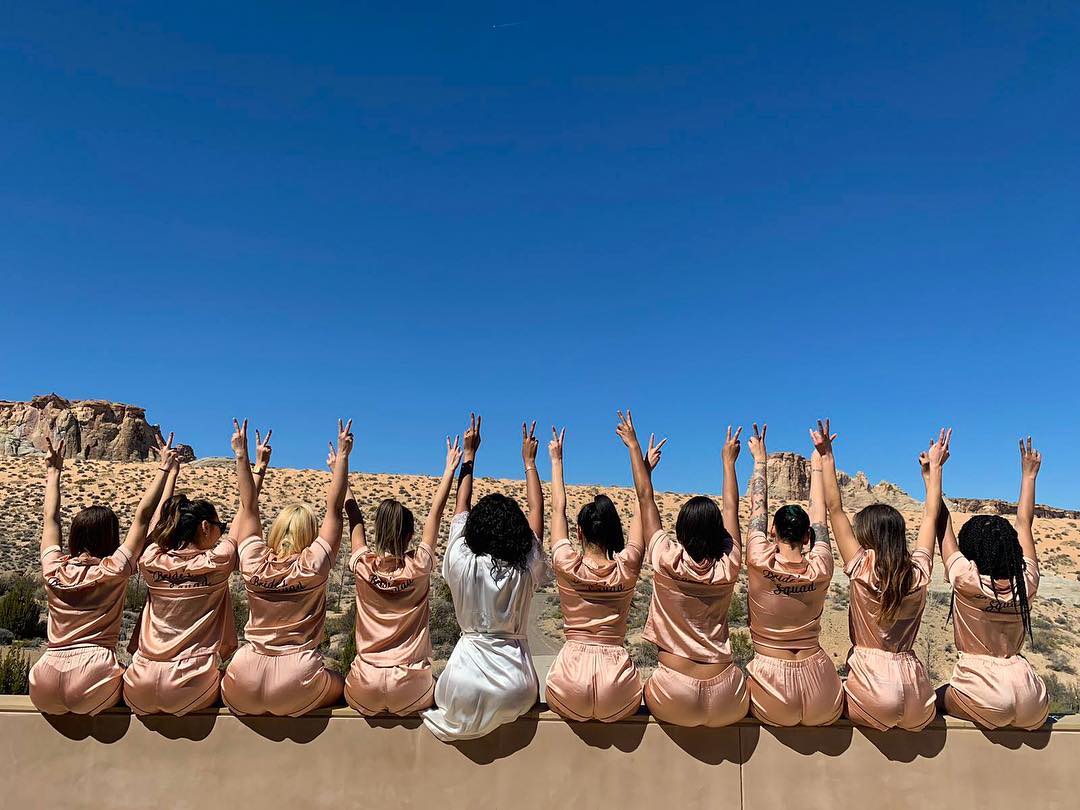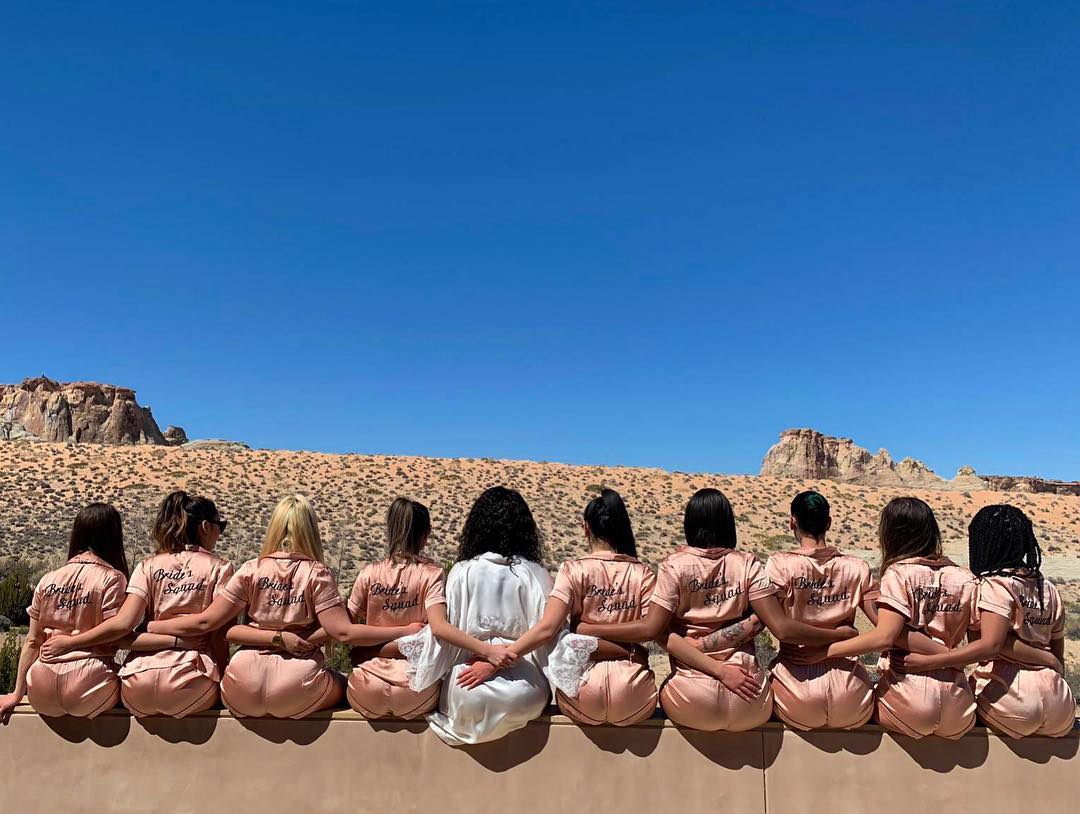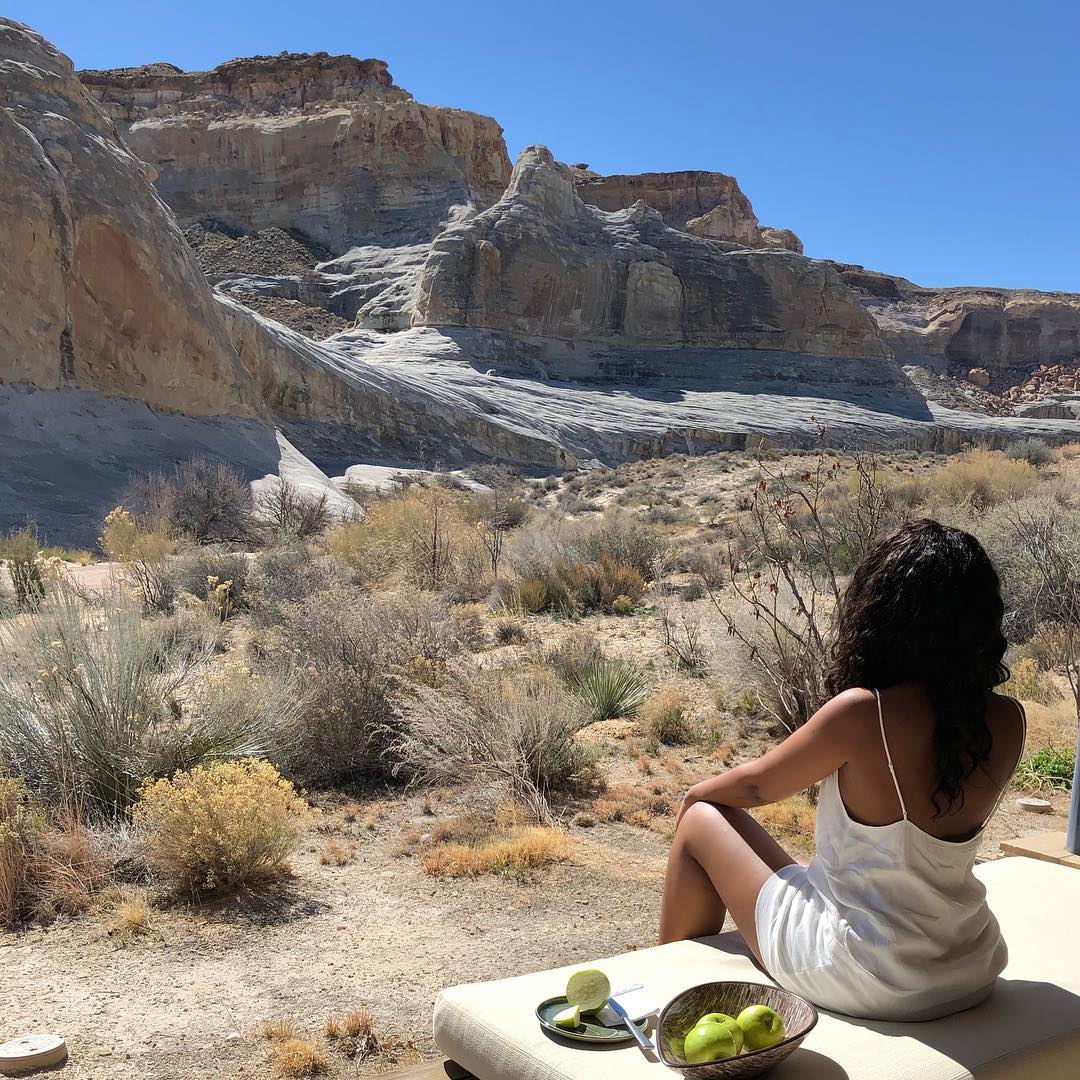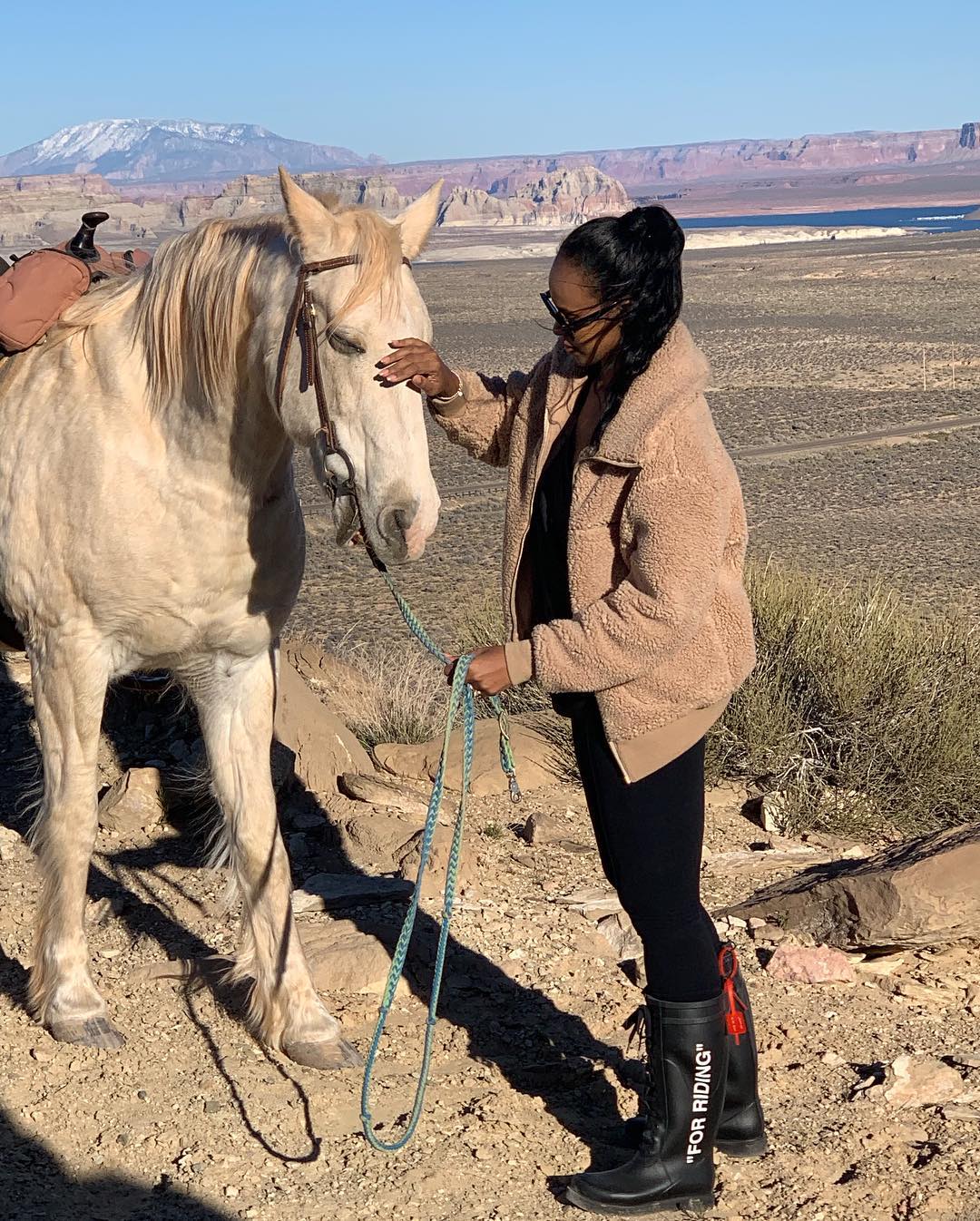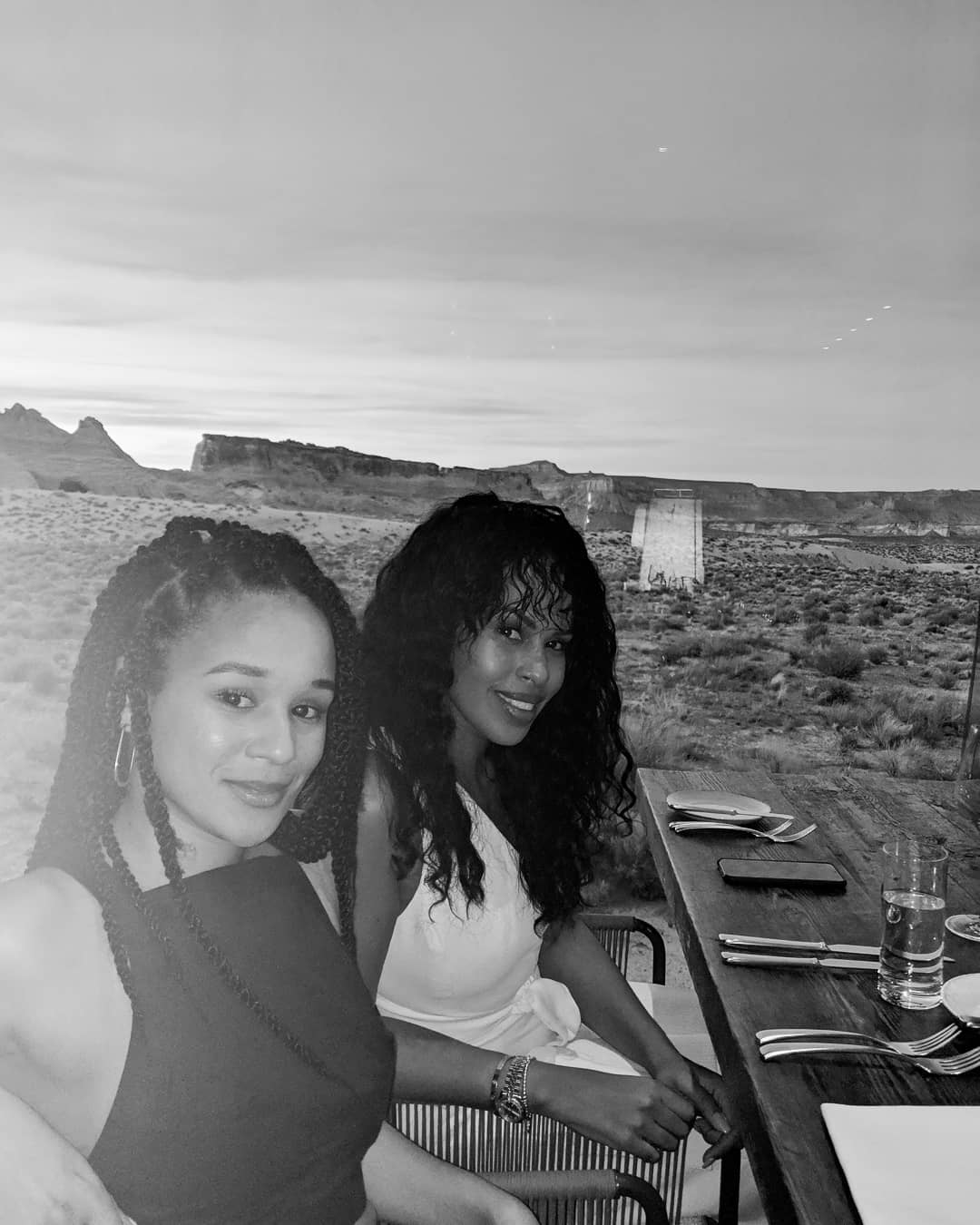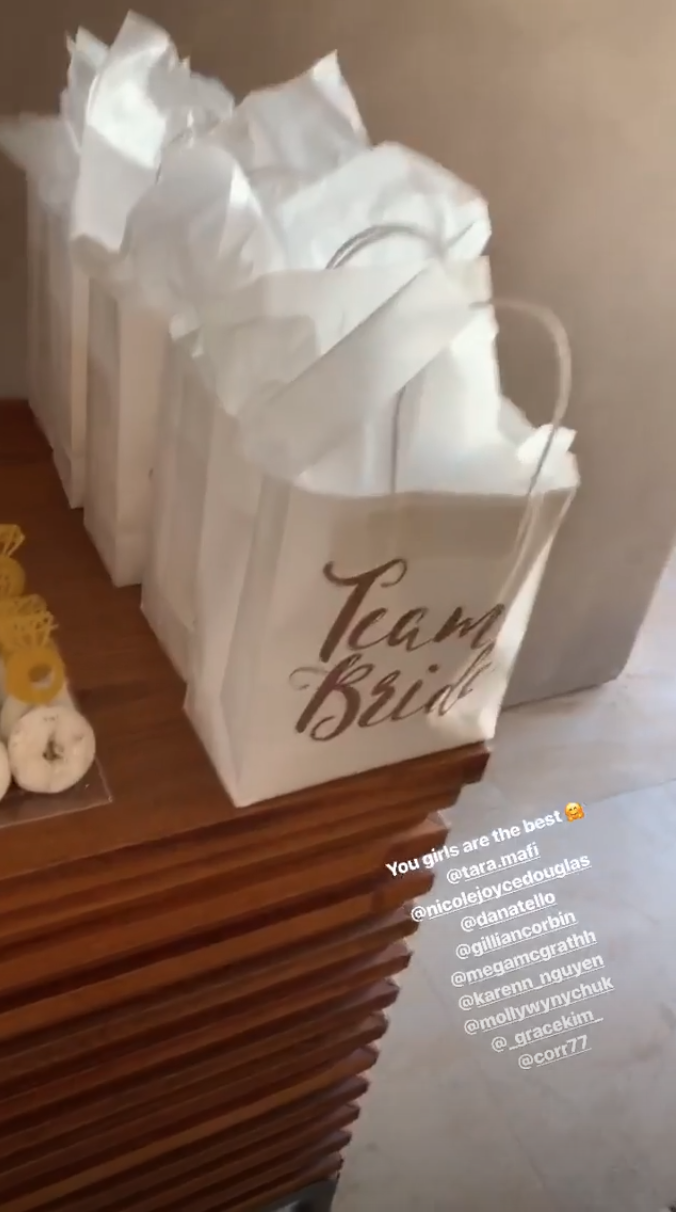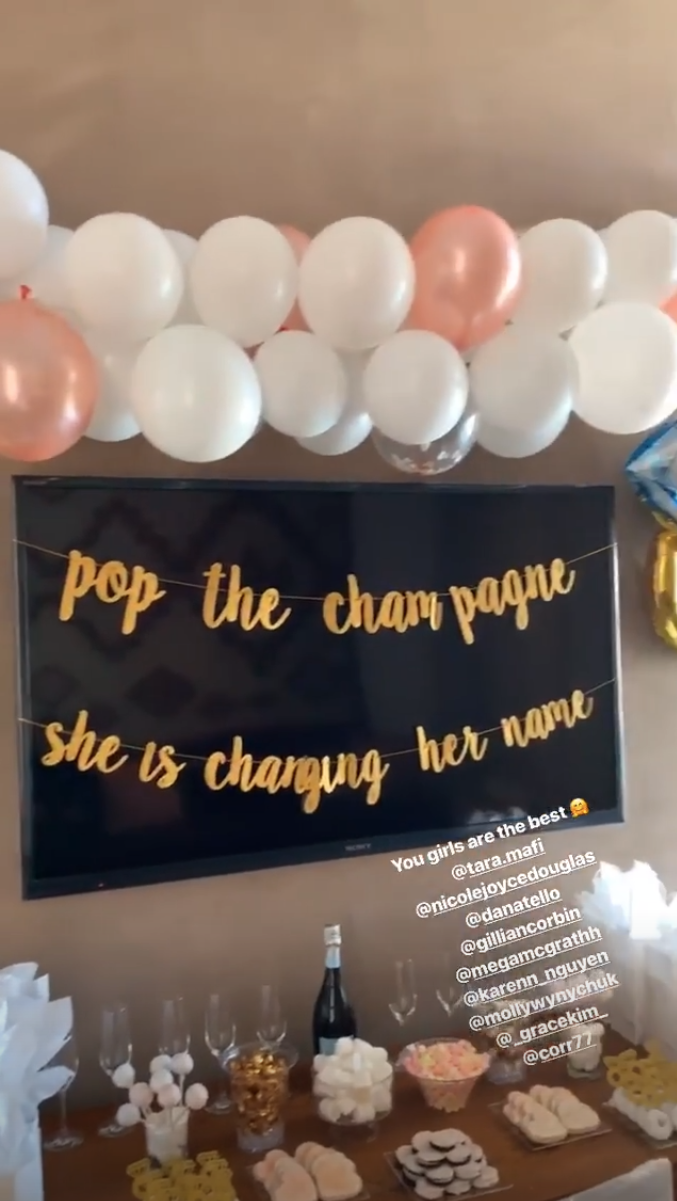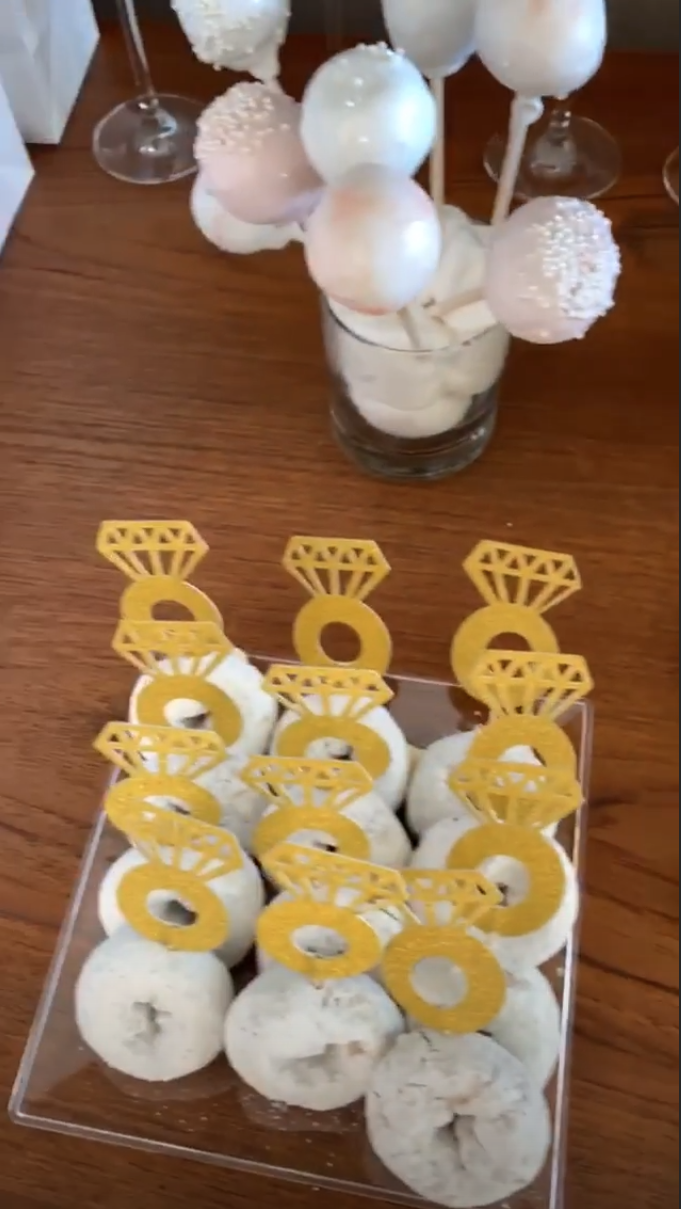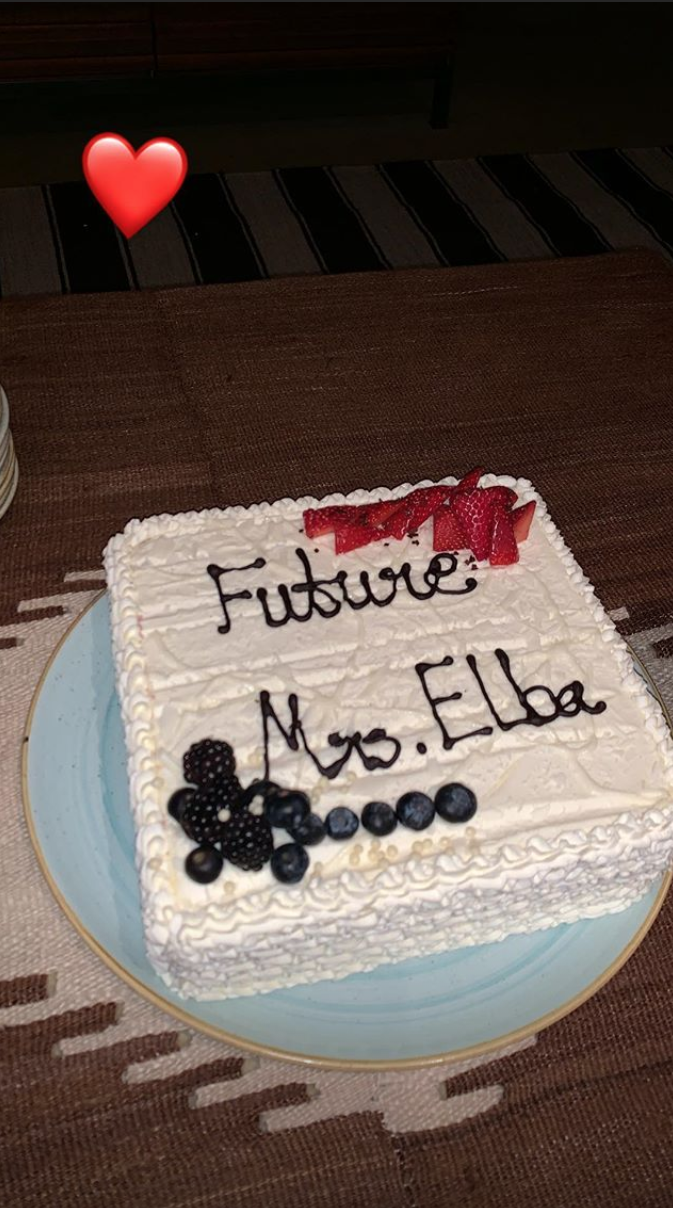 Source: BN