The much-loved #BNMovieFeature is back for a 2019 run after we kicked things off in 2017 (Yes, we've featured over a hundred movies so far!)
In this section, we showcase full-length Nigerian movies for our film-loving BNers. There are throwback movies, new movies, Yoruba movies, Igbo movies, Hause movies, English movies, Short films, Serials and so much more.
There's so much to look forward to and you can also take a look at our past features here.
We're in April, and this month we'll be sharing English movies produced/directed by ChinneyLove Eze.
This week, we have "The Good Wife".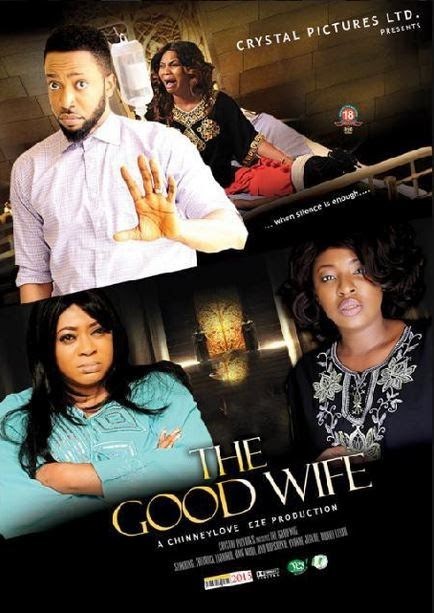 Synopsis:
'The Good Wife' is an emotional movie that tells the story of a devoted wife who goes through emotional, physical and mental abuse by her husband.
The movie stars Yvonne Jegede, Fredrick Leonard, Oma Nnadi, Ayo Adesanya, and Daniel Lloyd.
Watch below!
Source: Bella Naija