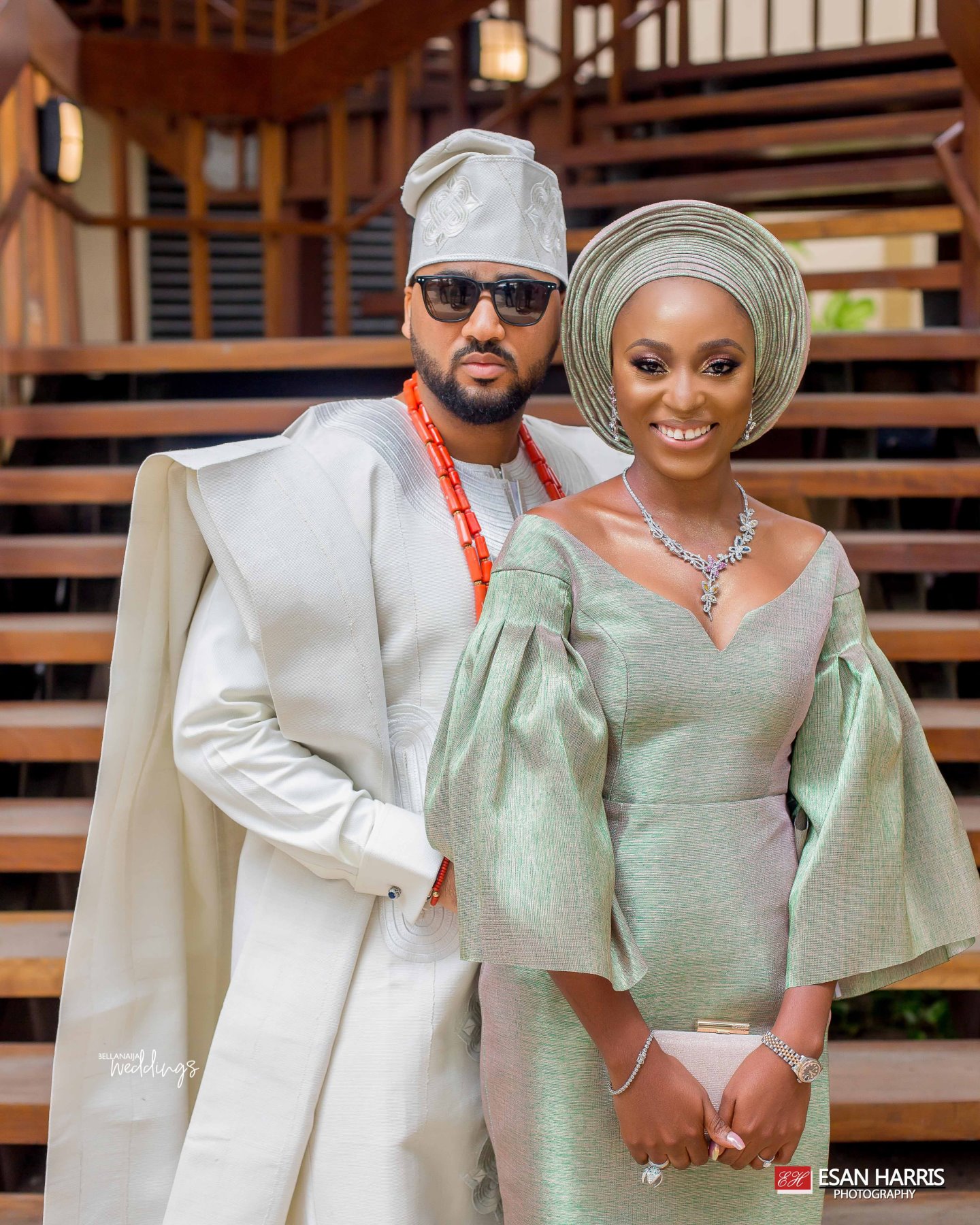 A few days back, Interior designer and CEO of TAO Design Architects, Omotara and radio host Bardia popularly known as Illrymz tied the knot traditionally. We've got all the pictures to show you how it went down at their traditional engagement in Lagos.
The stylish bride, Omotara made a statement in three beautiful outfits. For the first part of the ceremony, she was beautifully rocking the popular Komole outfit by Deola Sagoe. She then switched to a blue outfit while her groom was equally dapper in his navy blue Agbada. For the final look of the day, Omotara stepped out in a beautiful sleeveless dress with her hair down and was ready to party the night away.
The ceremony was no doubt a beautiful, full of love, happiness and pure joy both from the couple and the guests. The couple had so much fun celebrating their special day with those dear to their hearts. And we have all the full scoop on how the day went.
See photos below!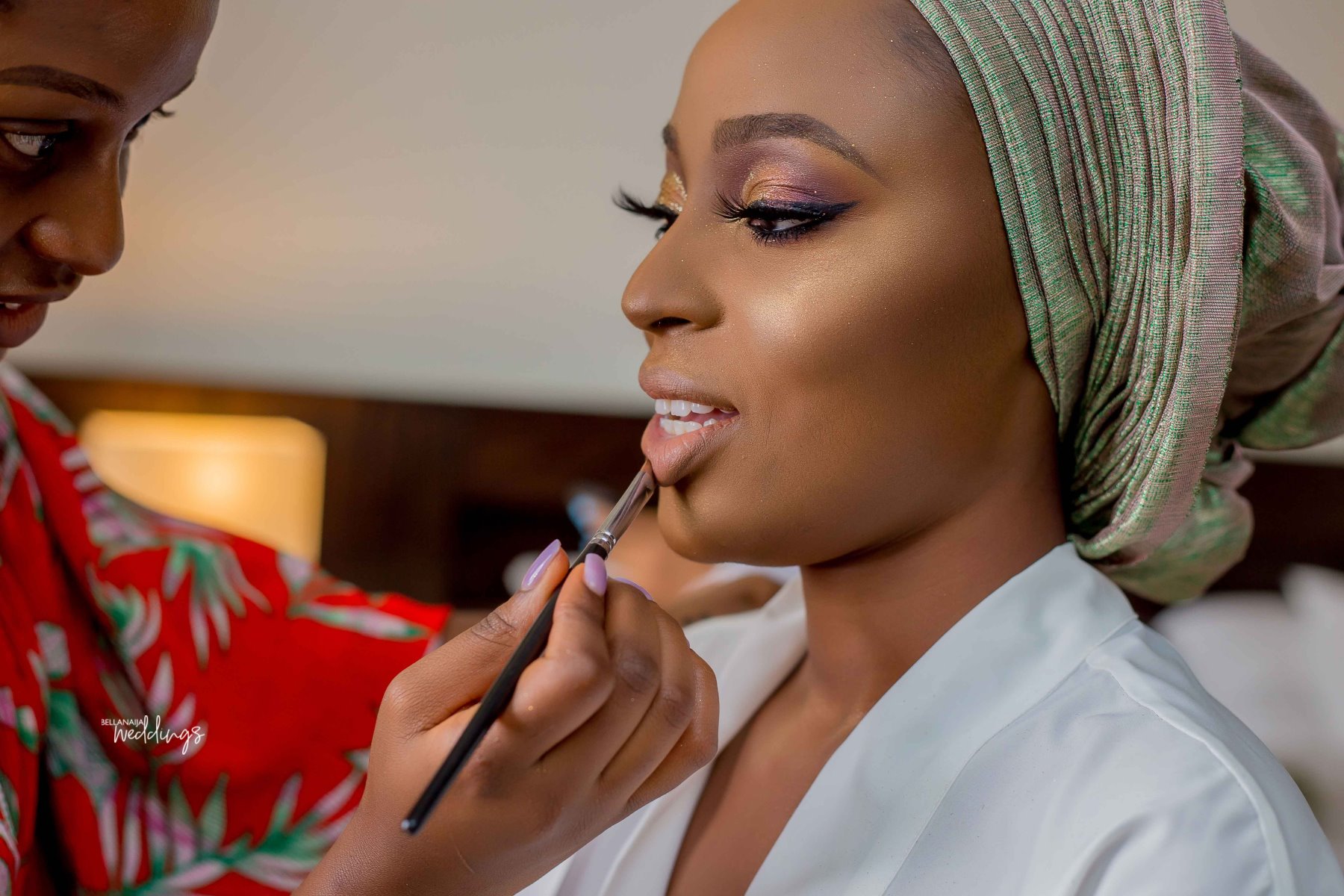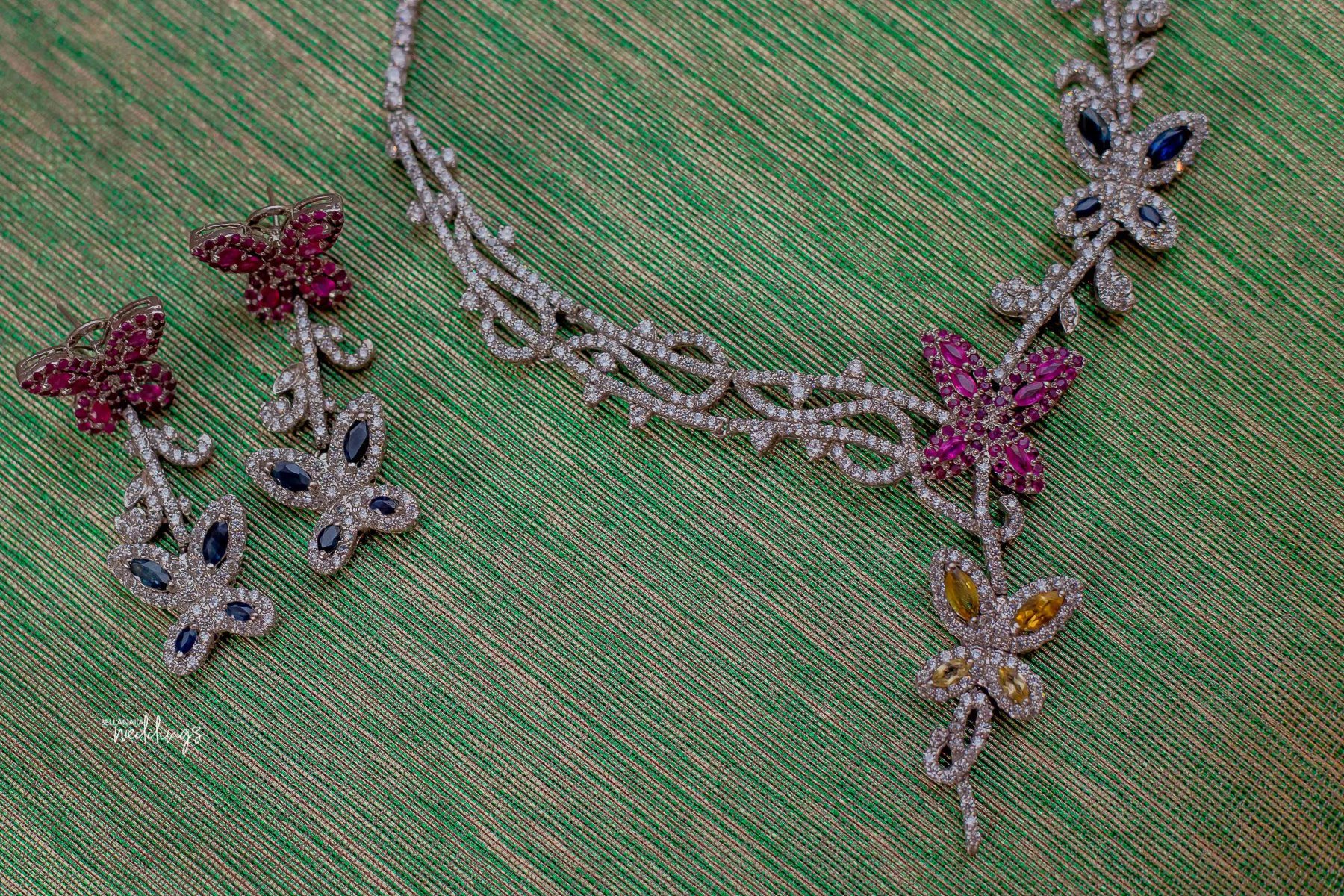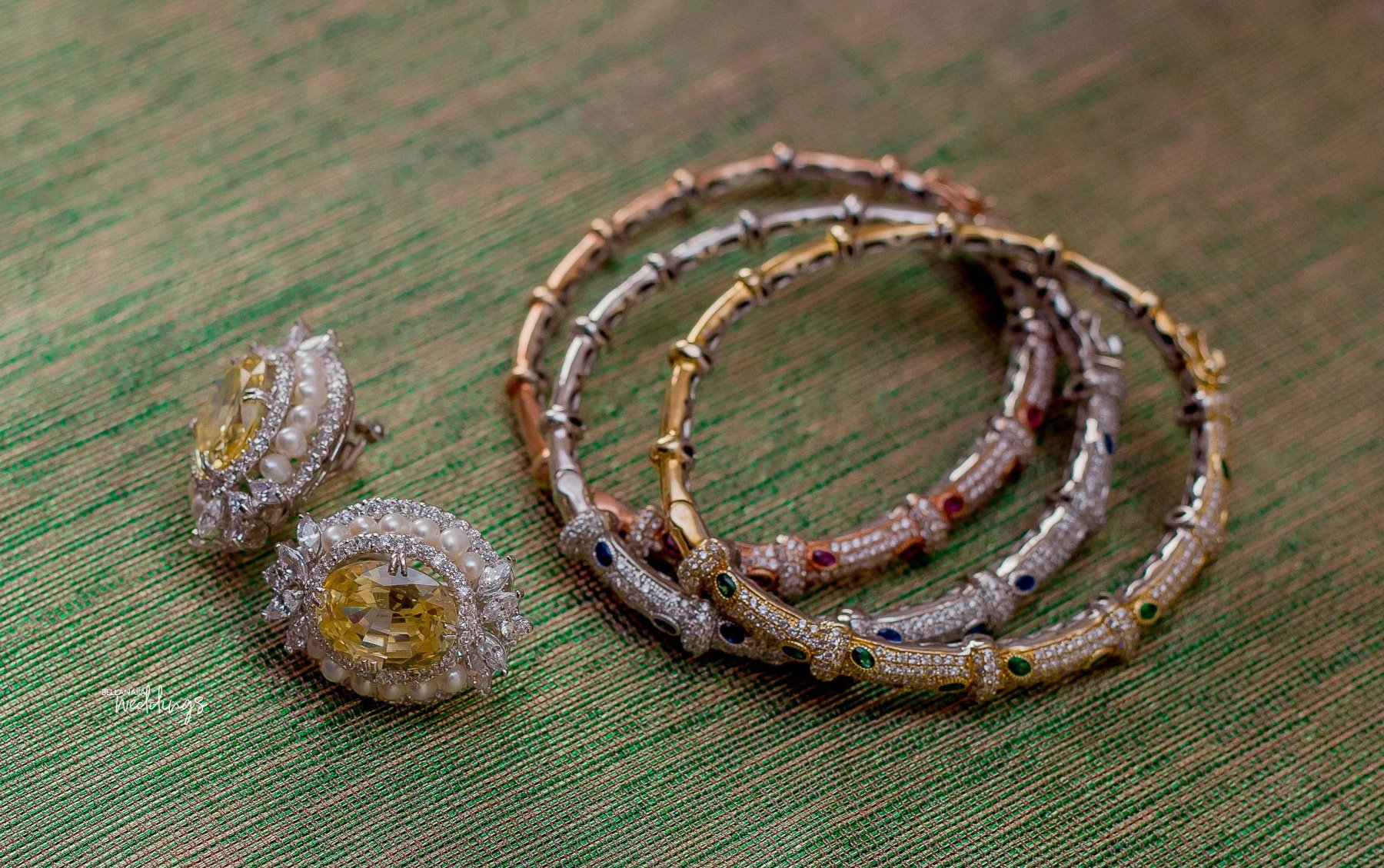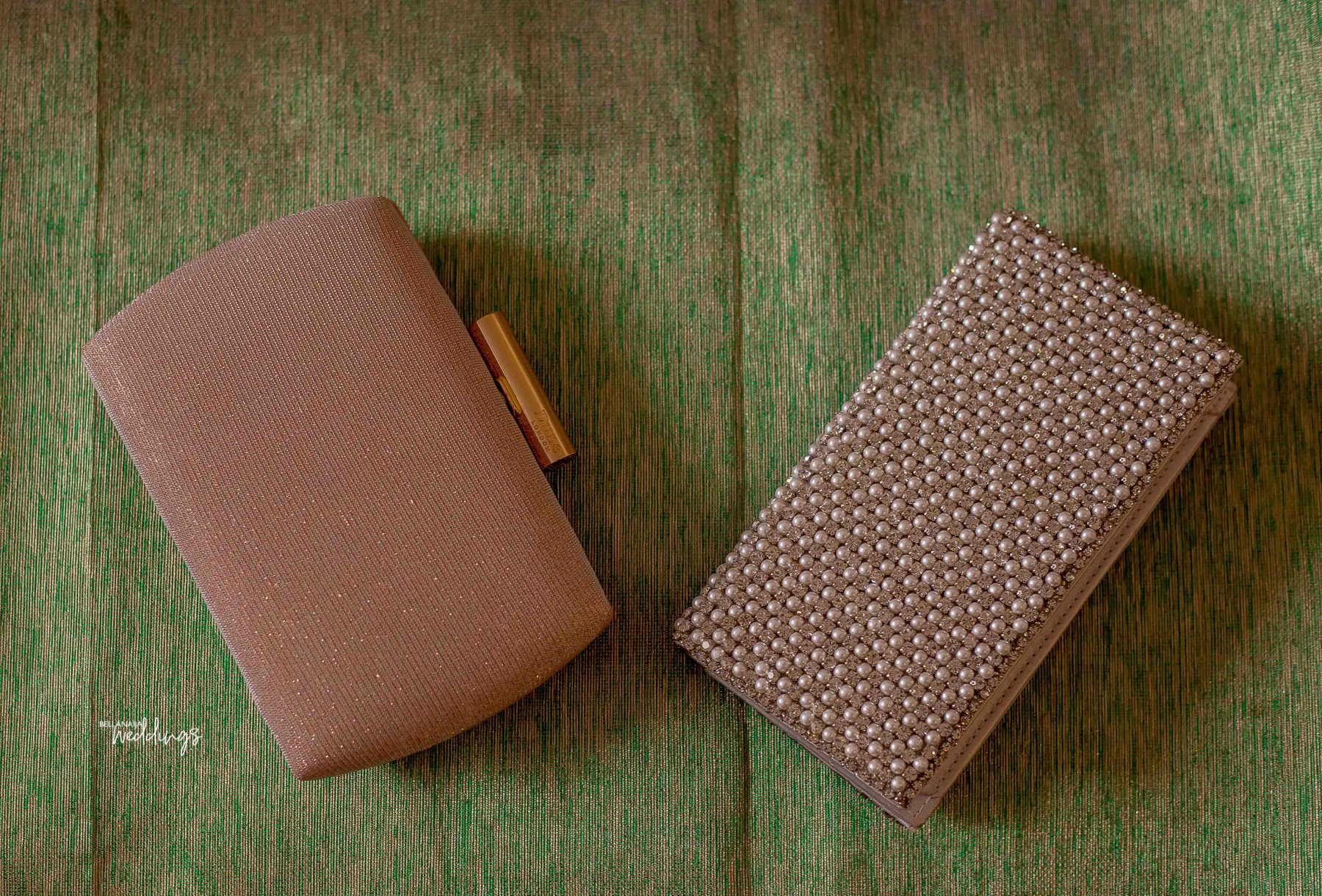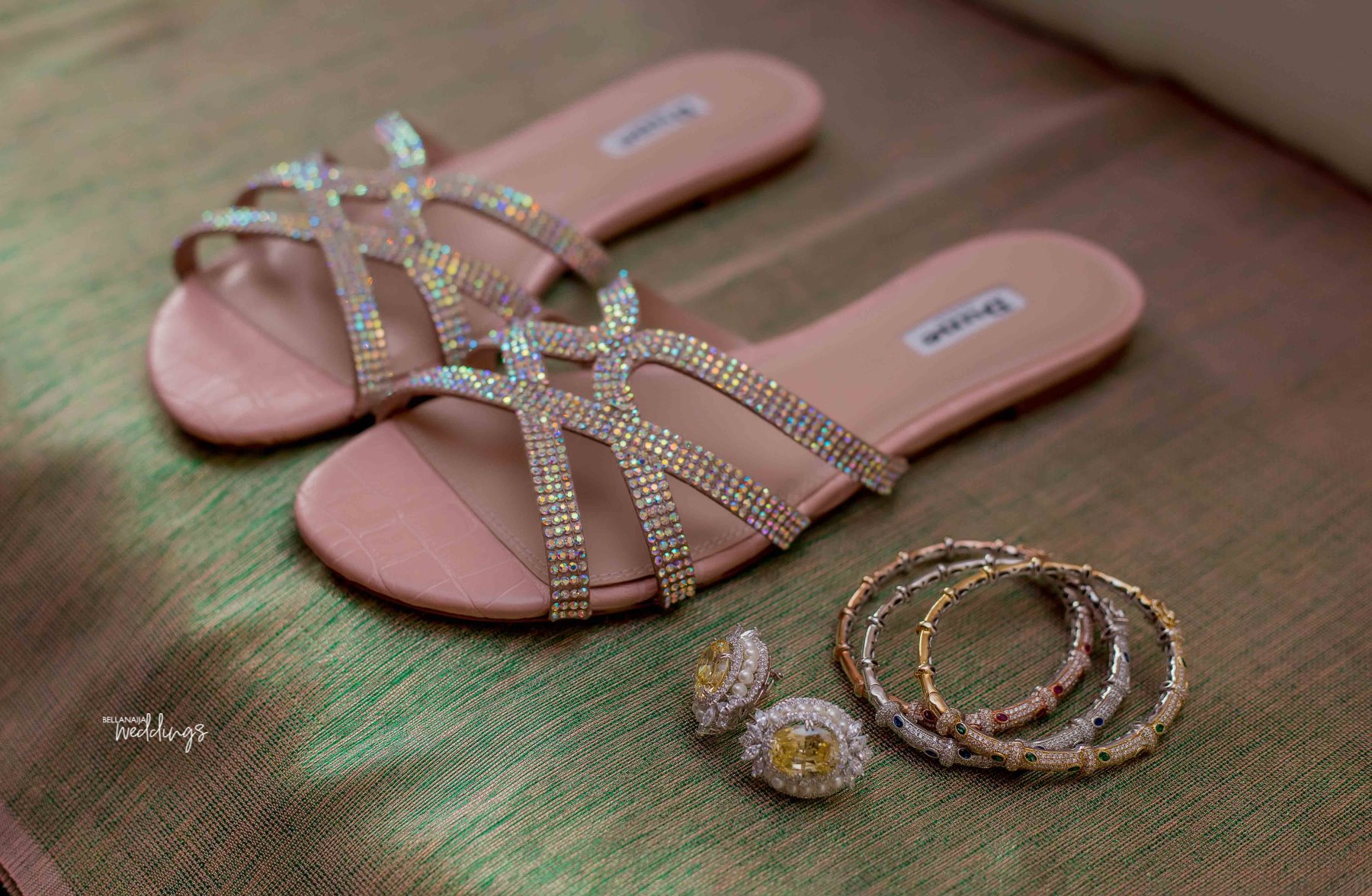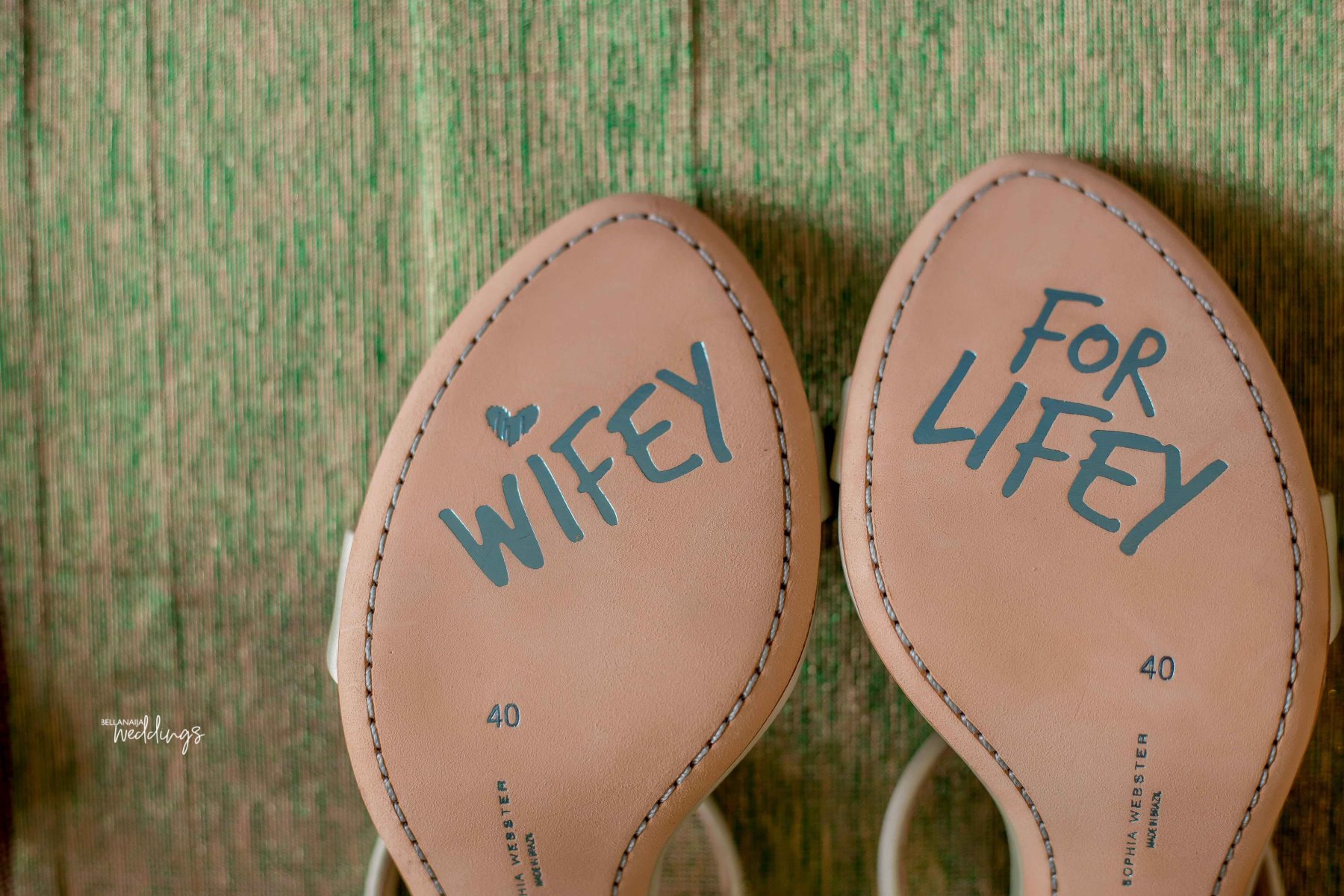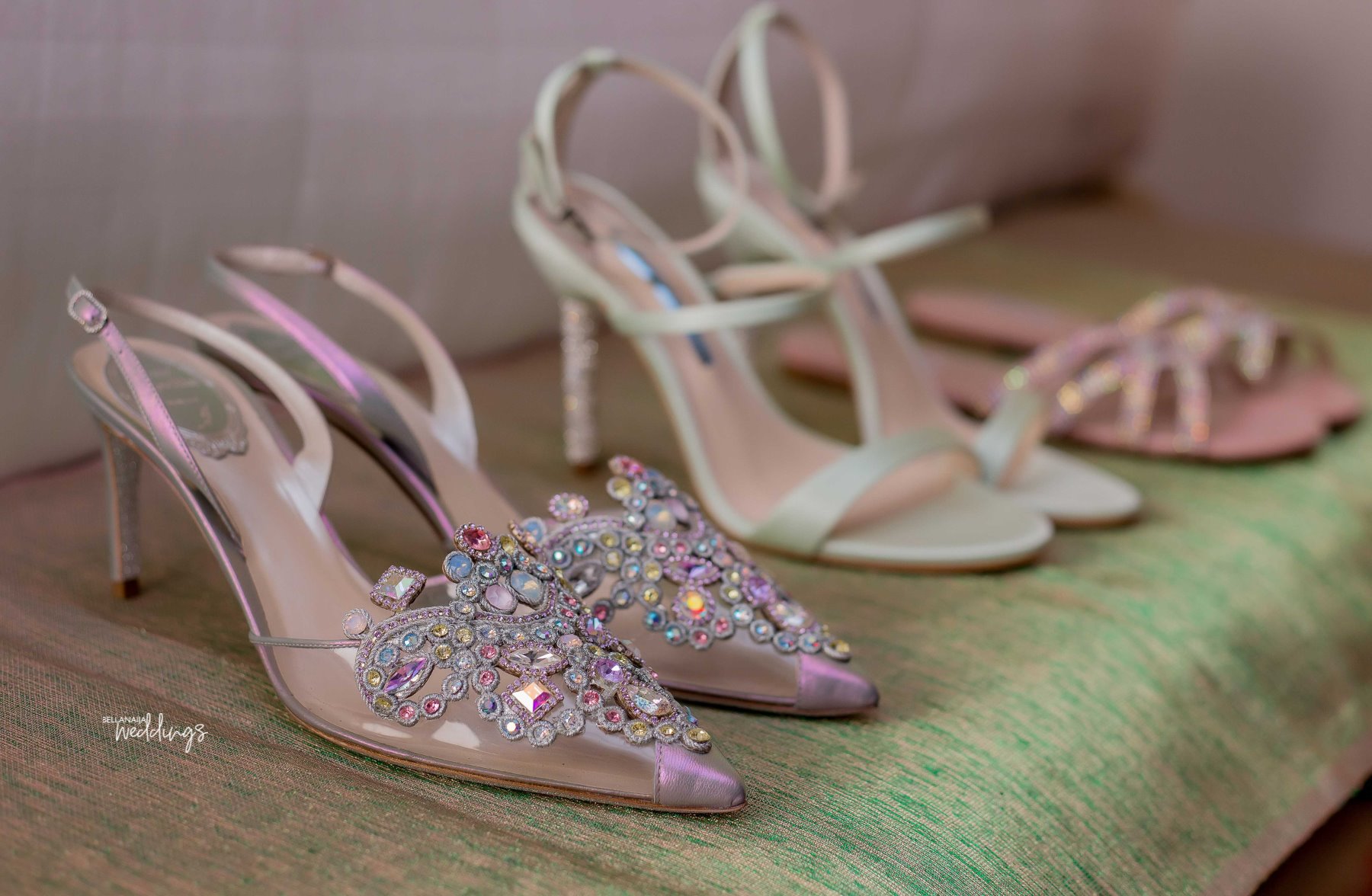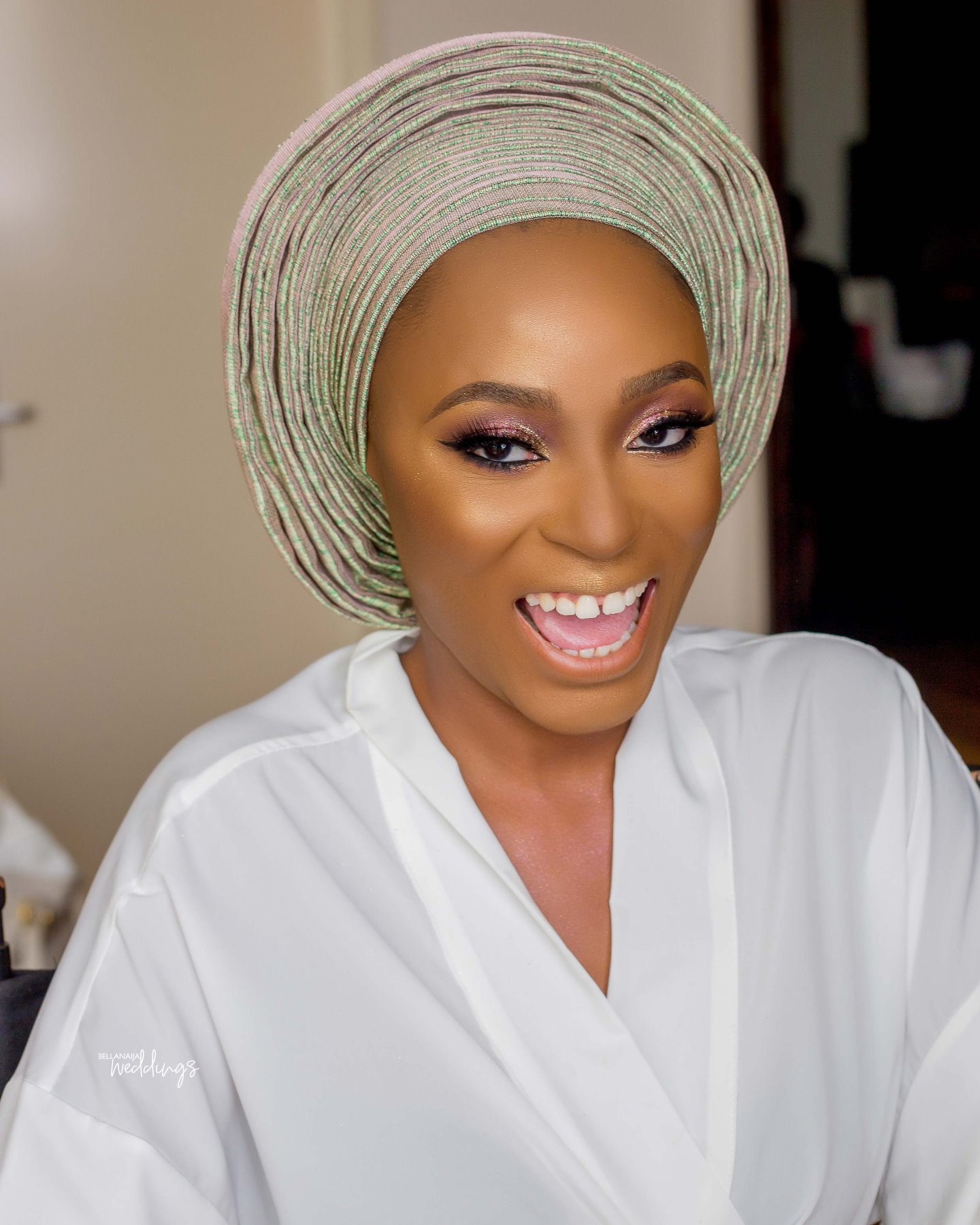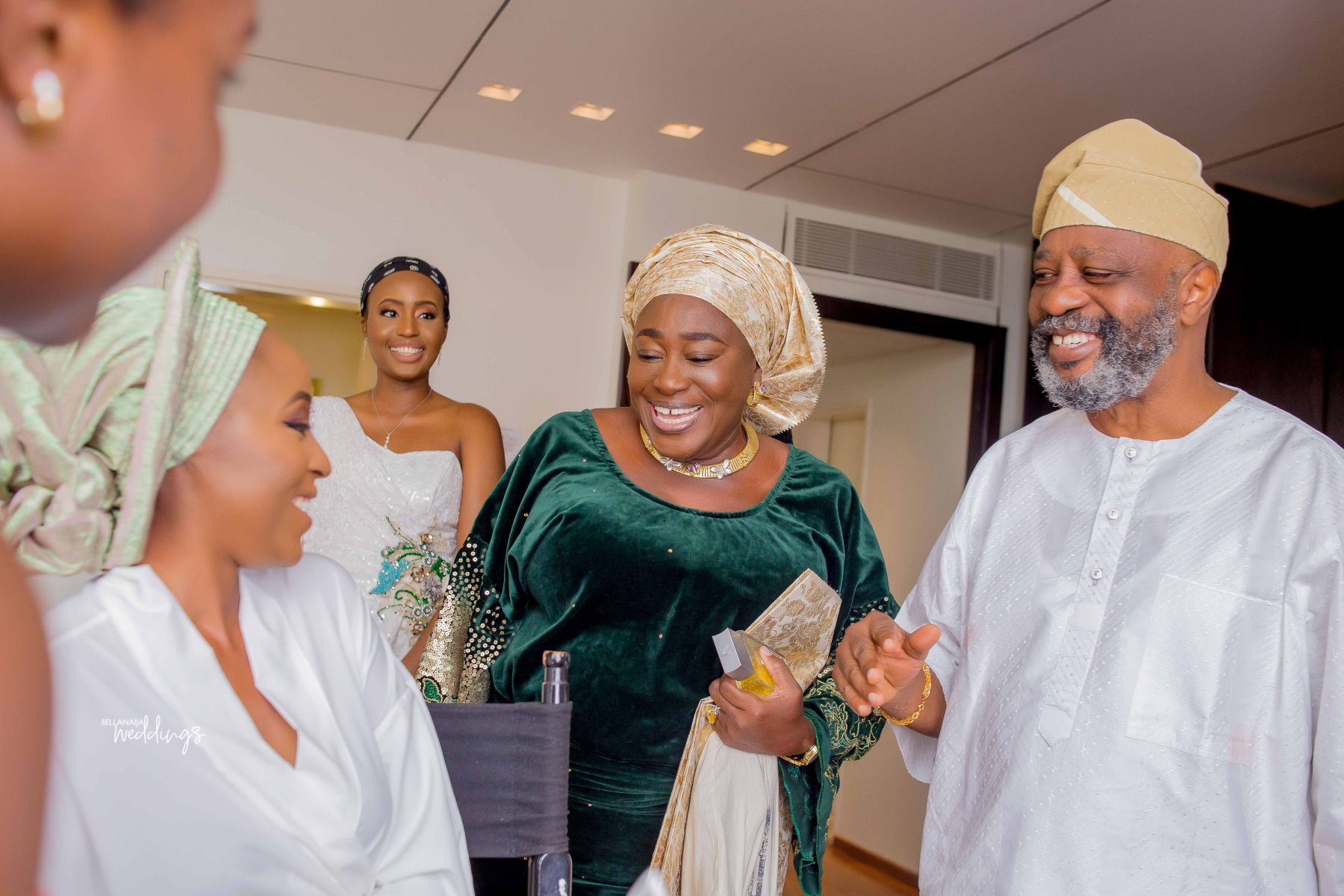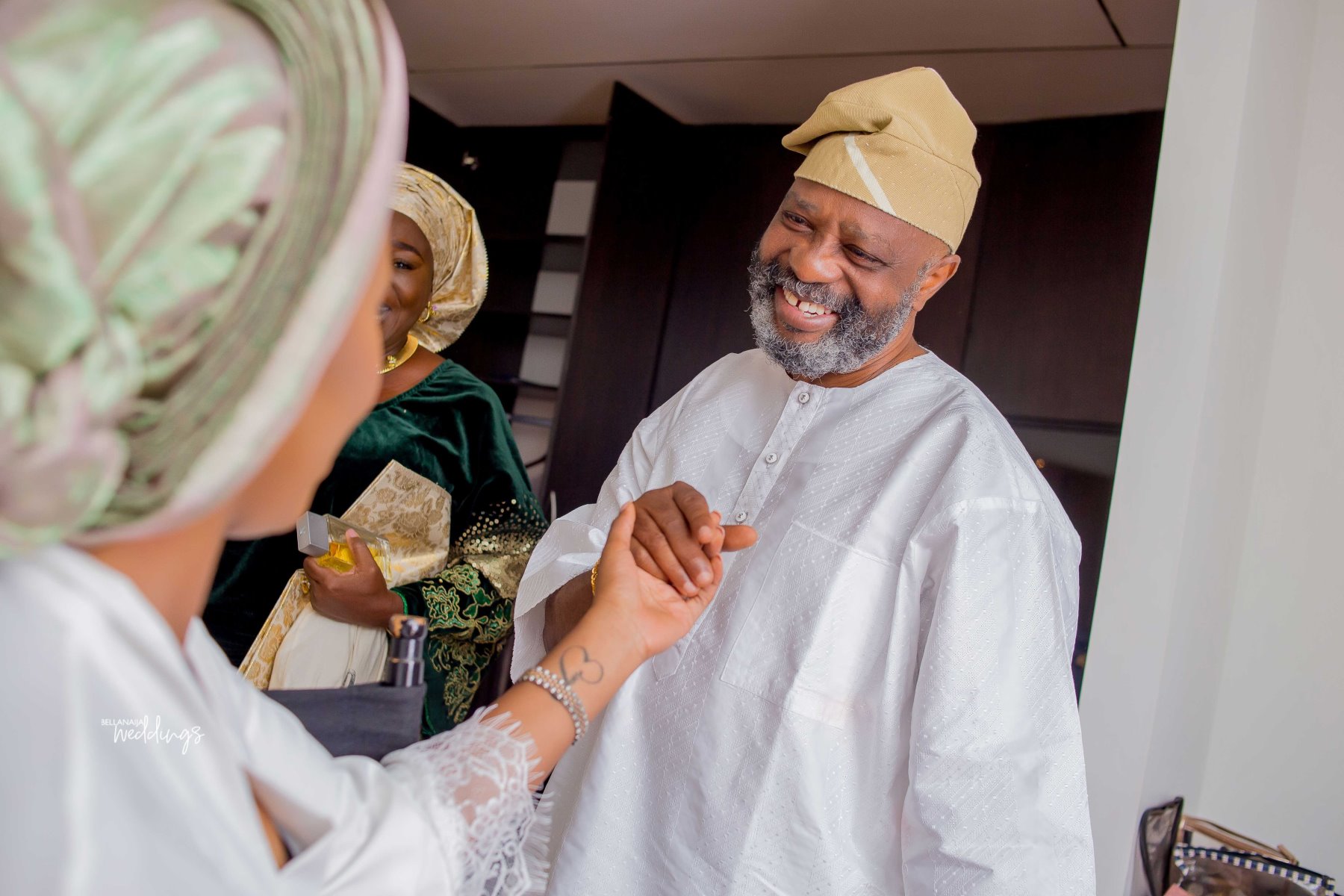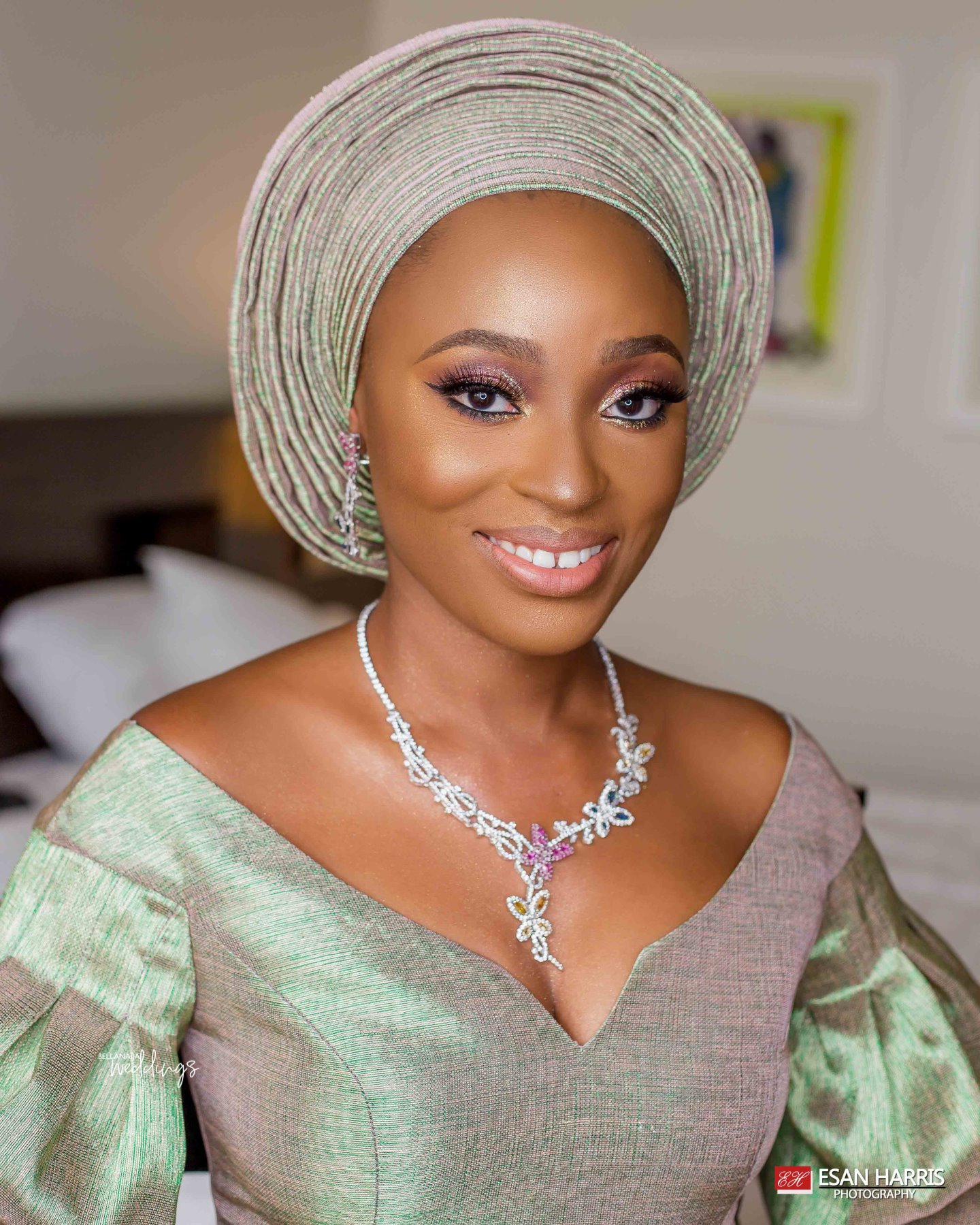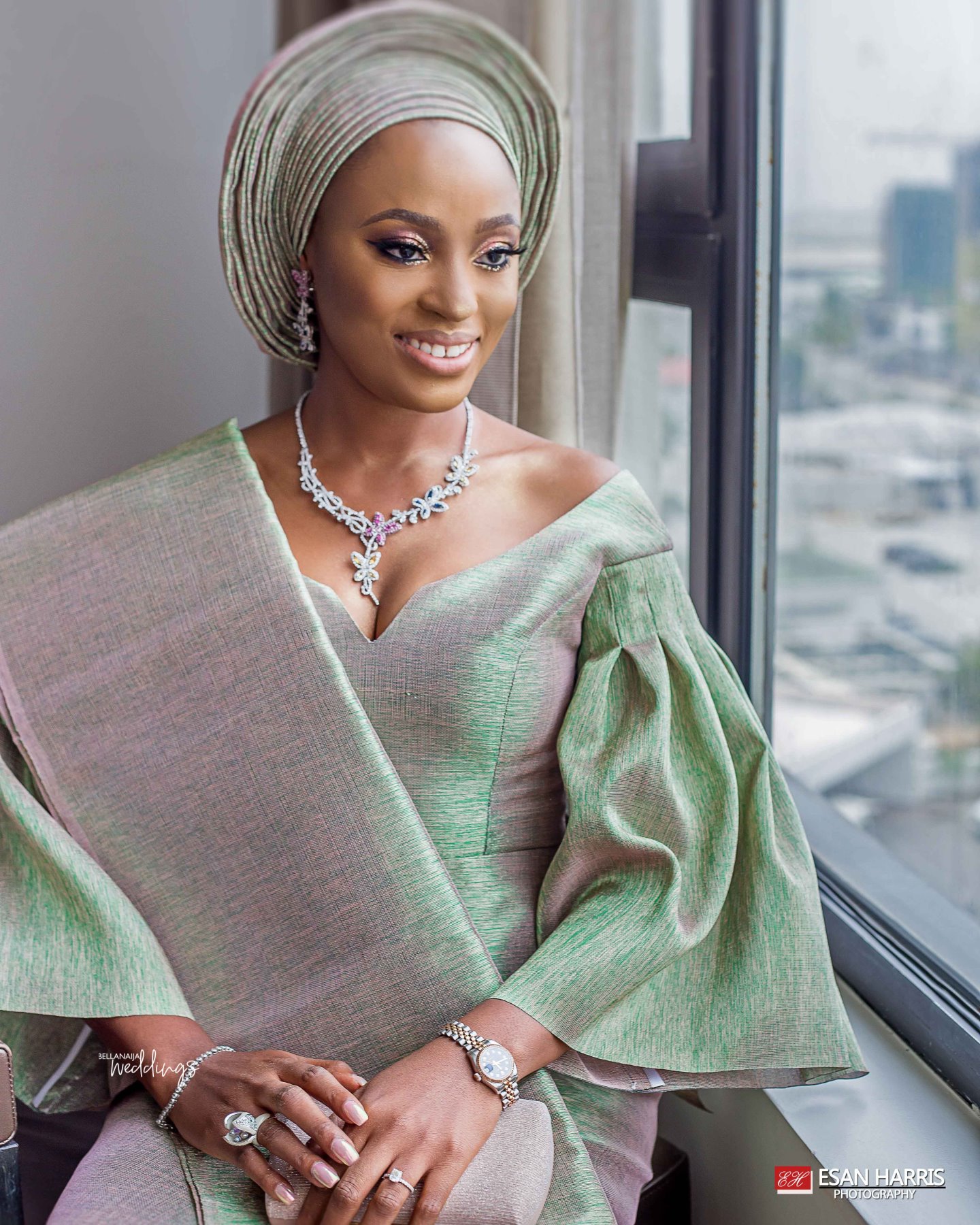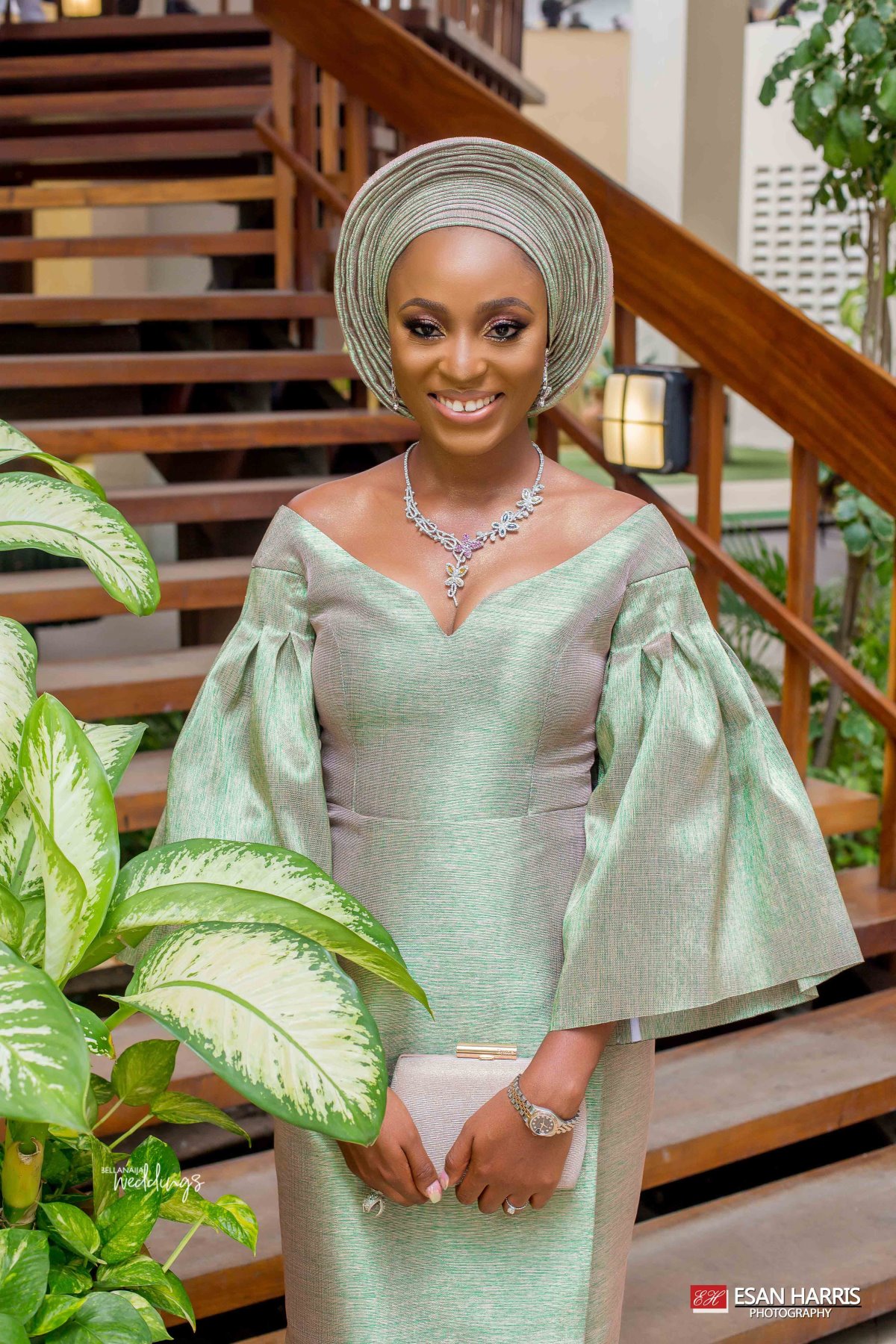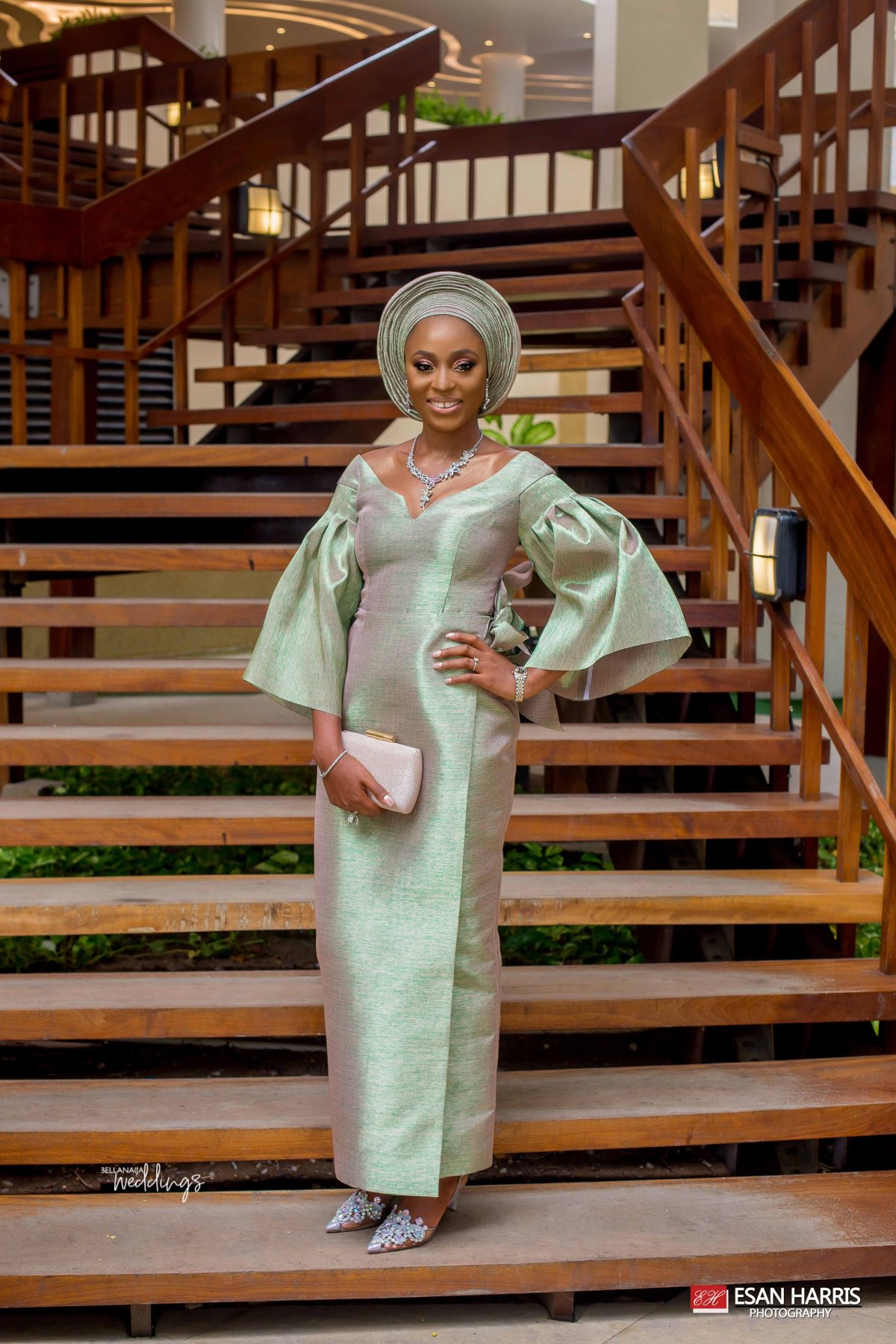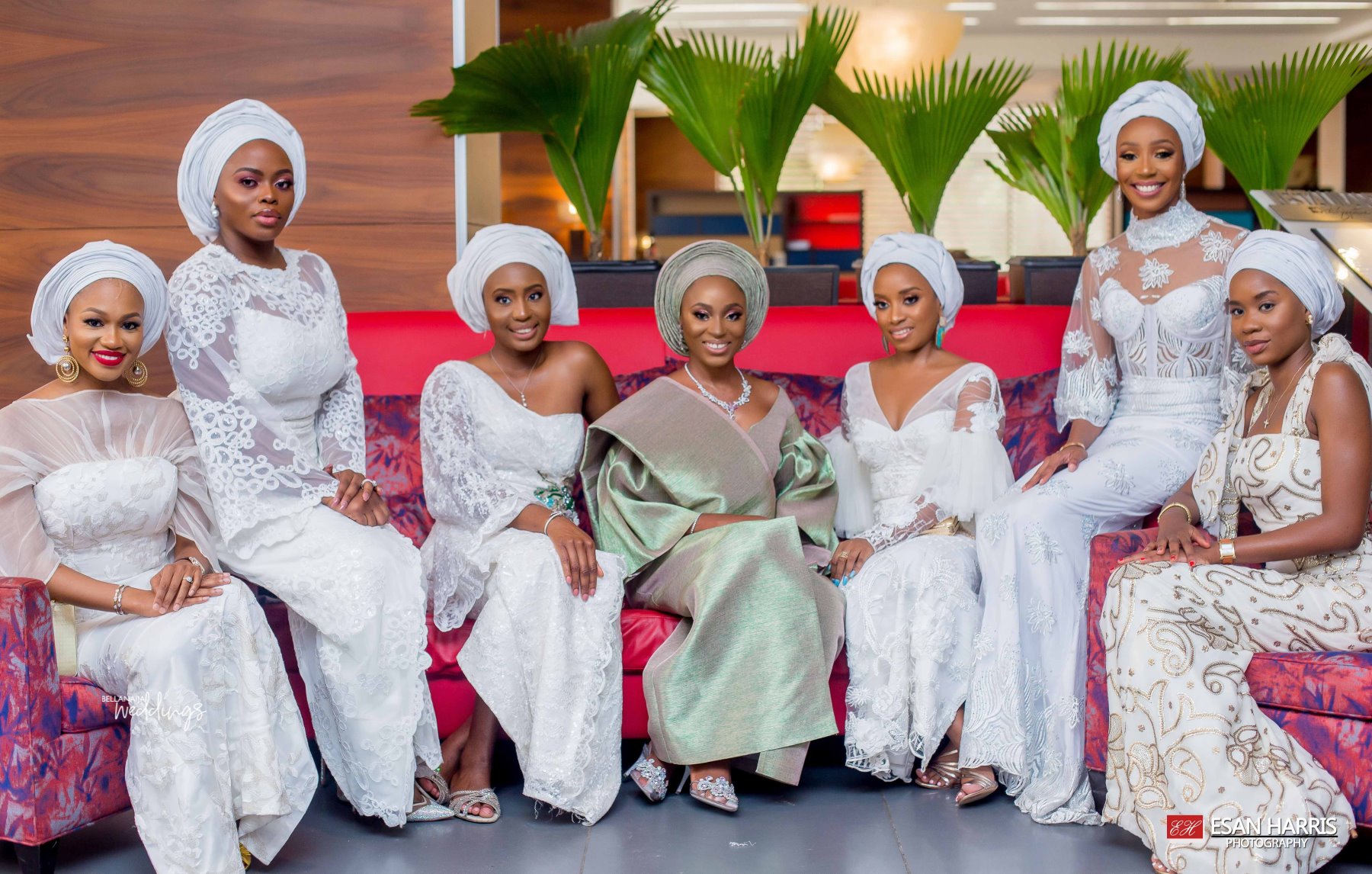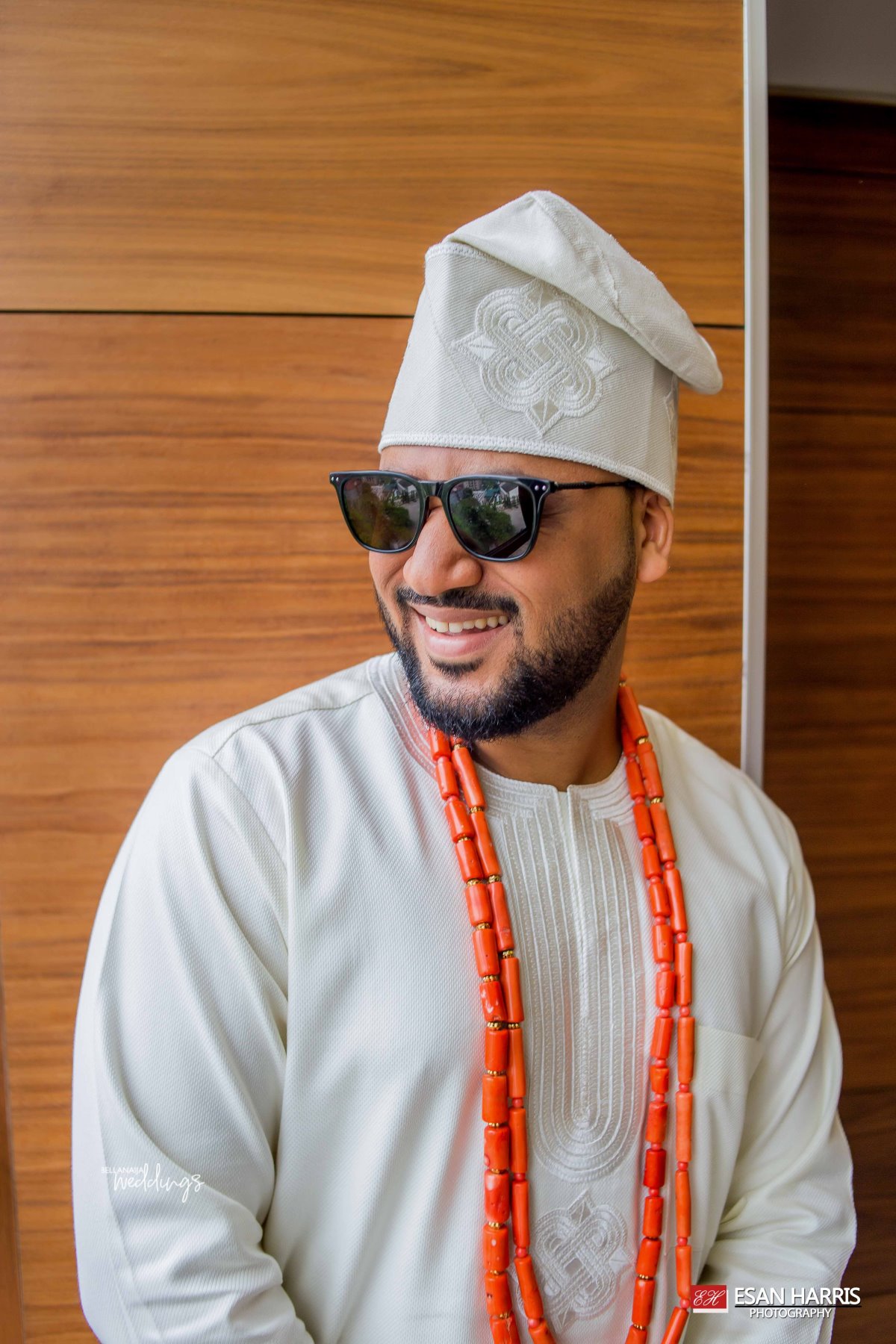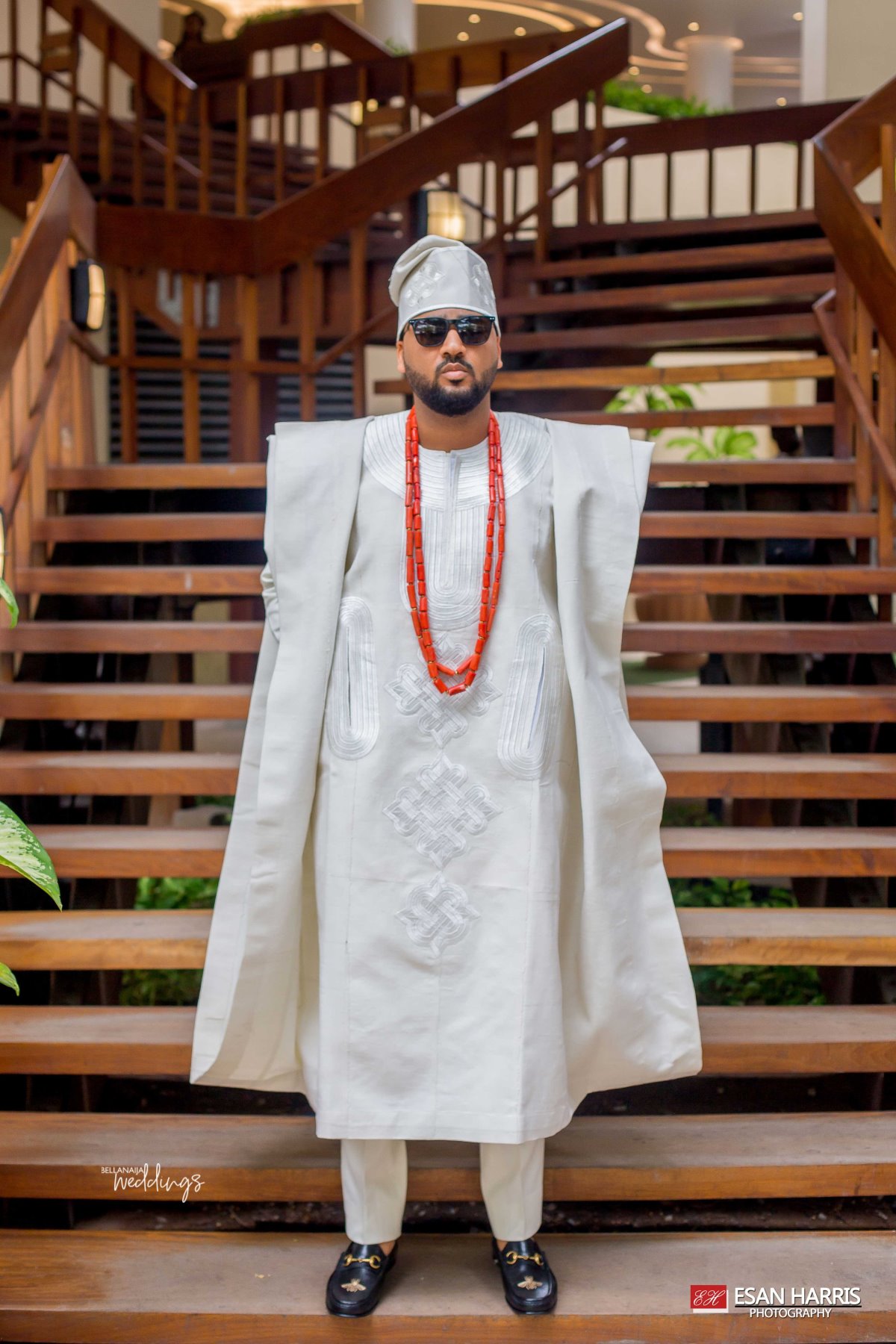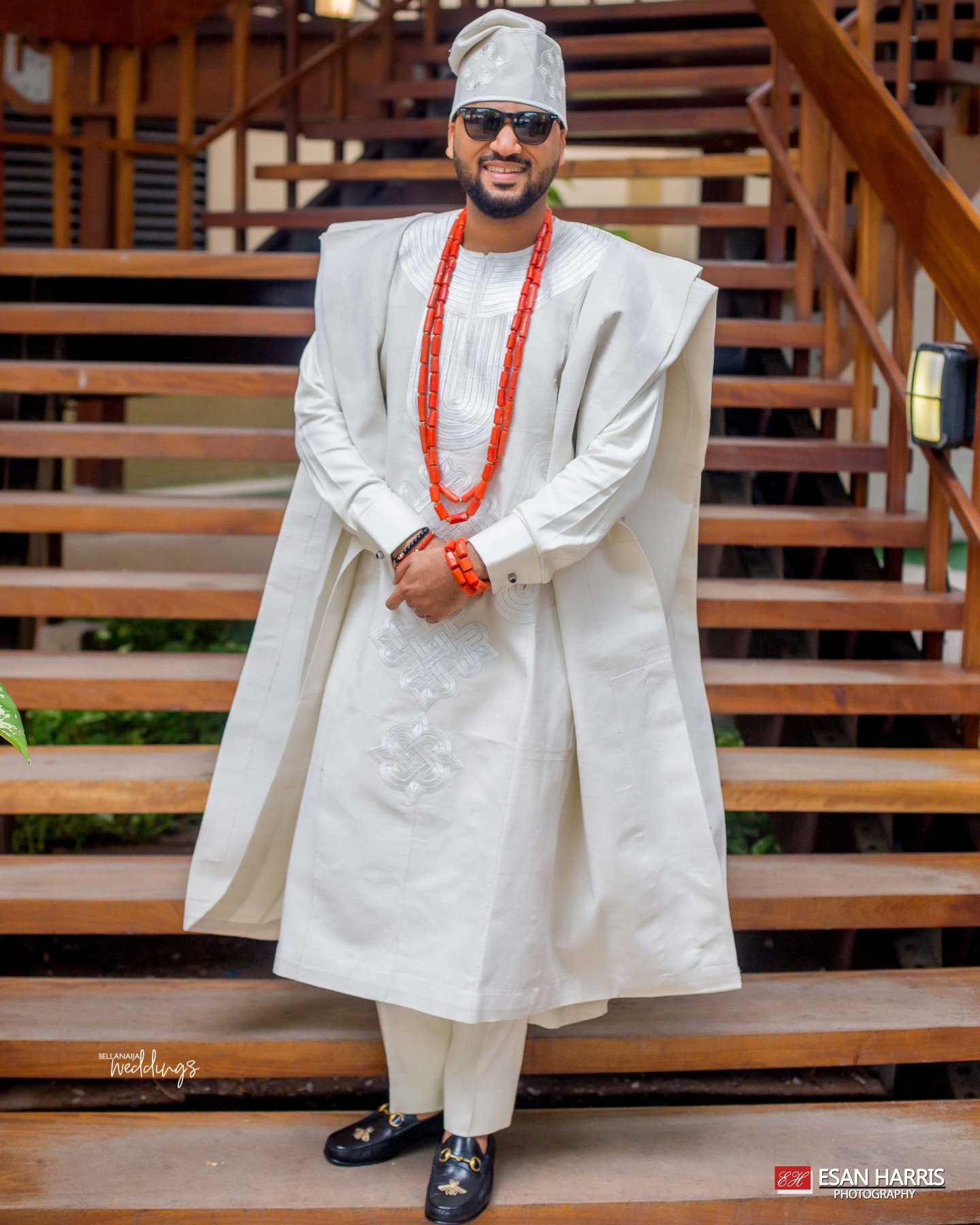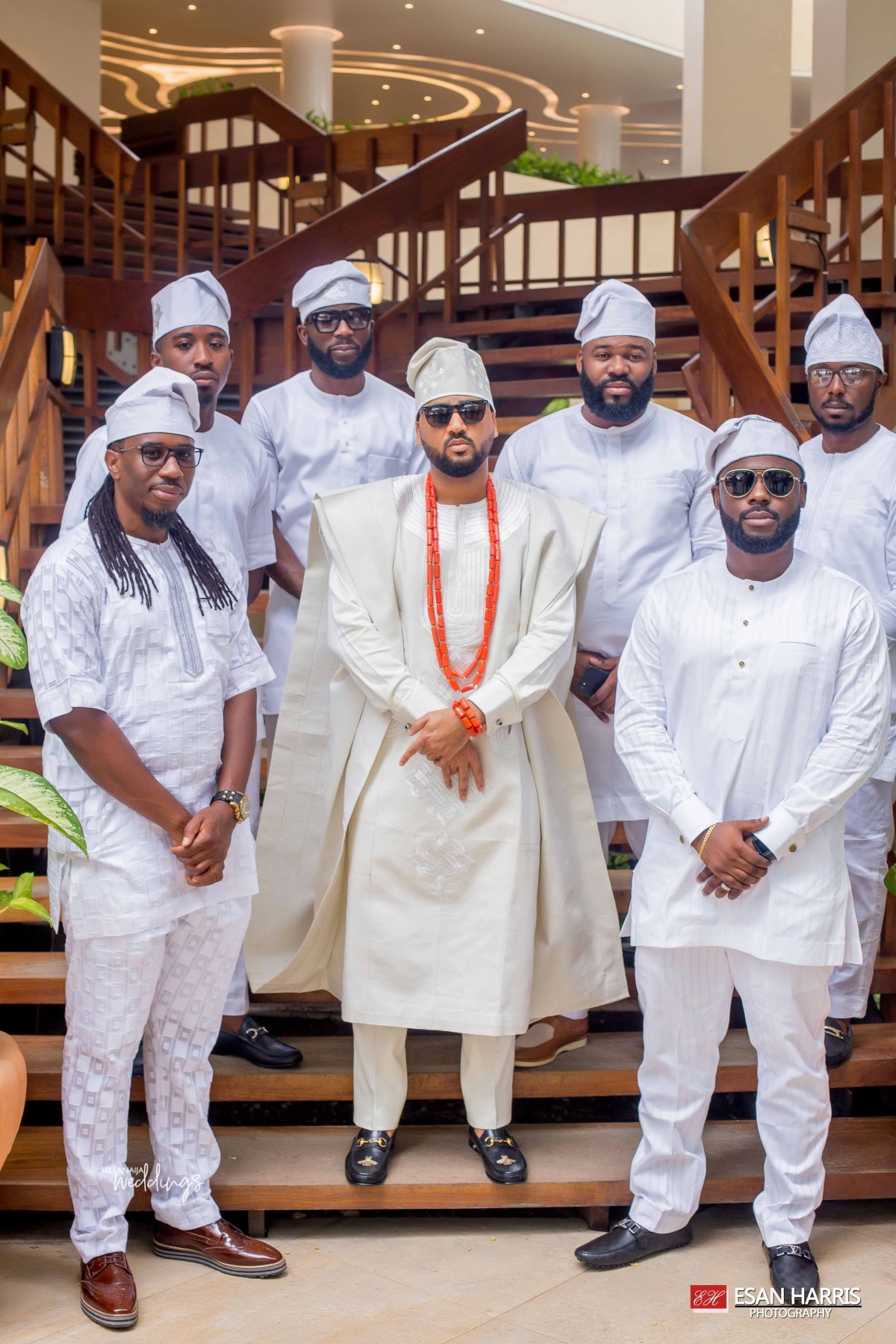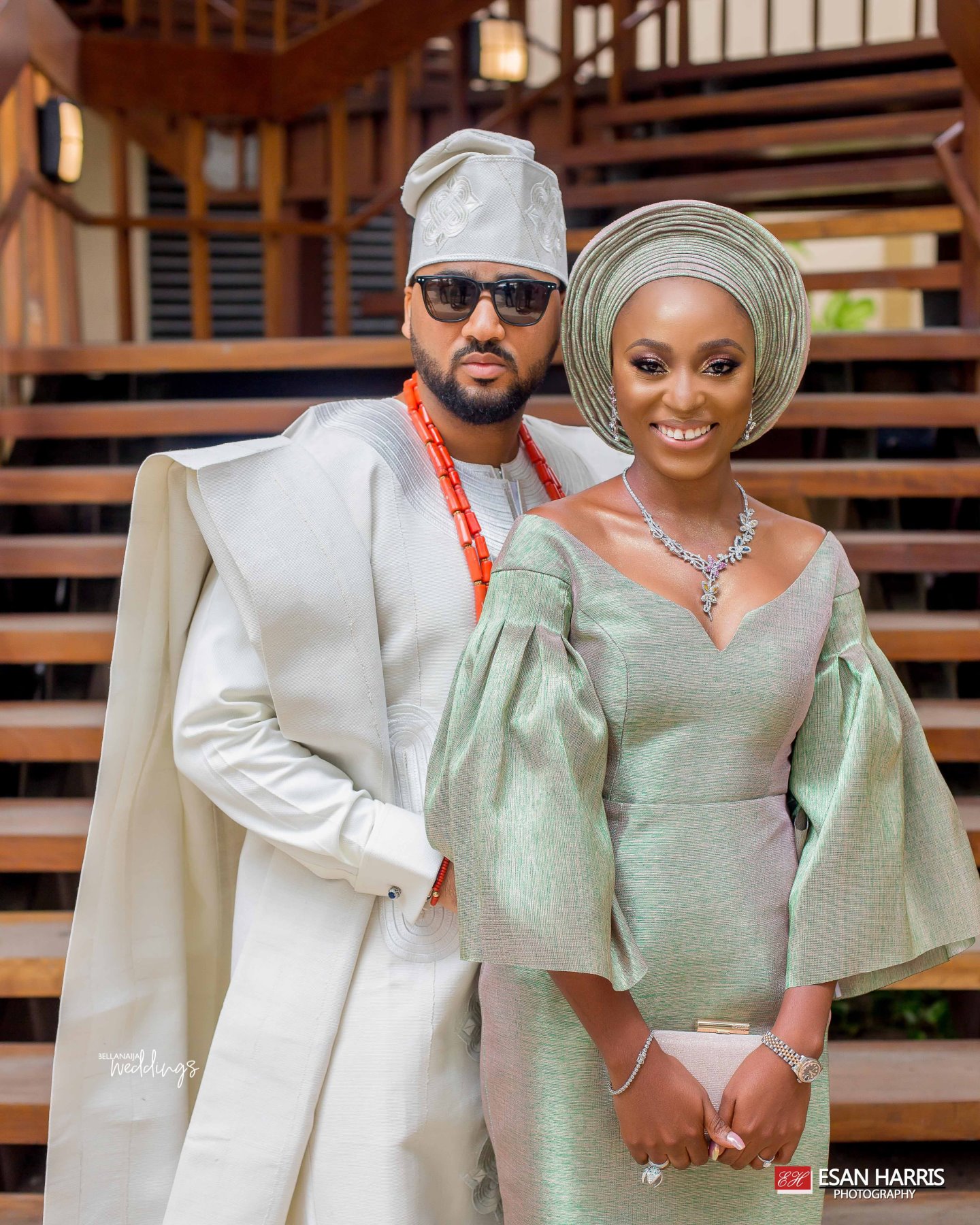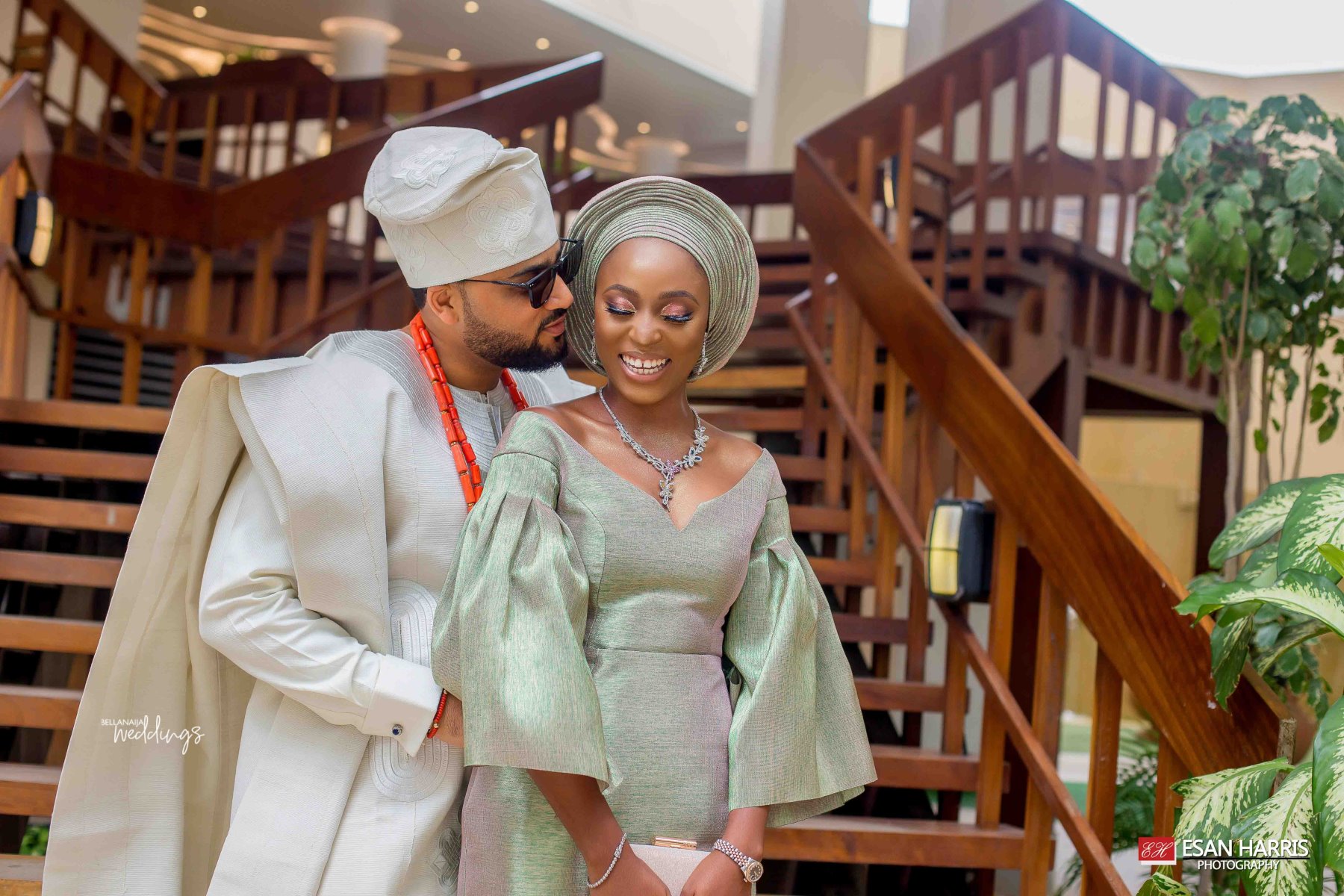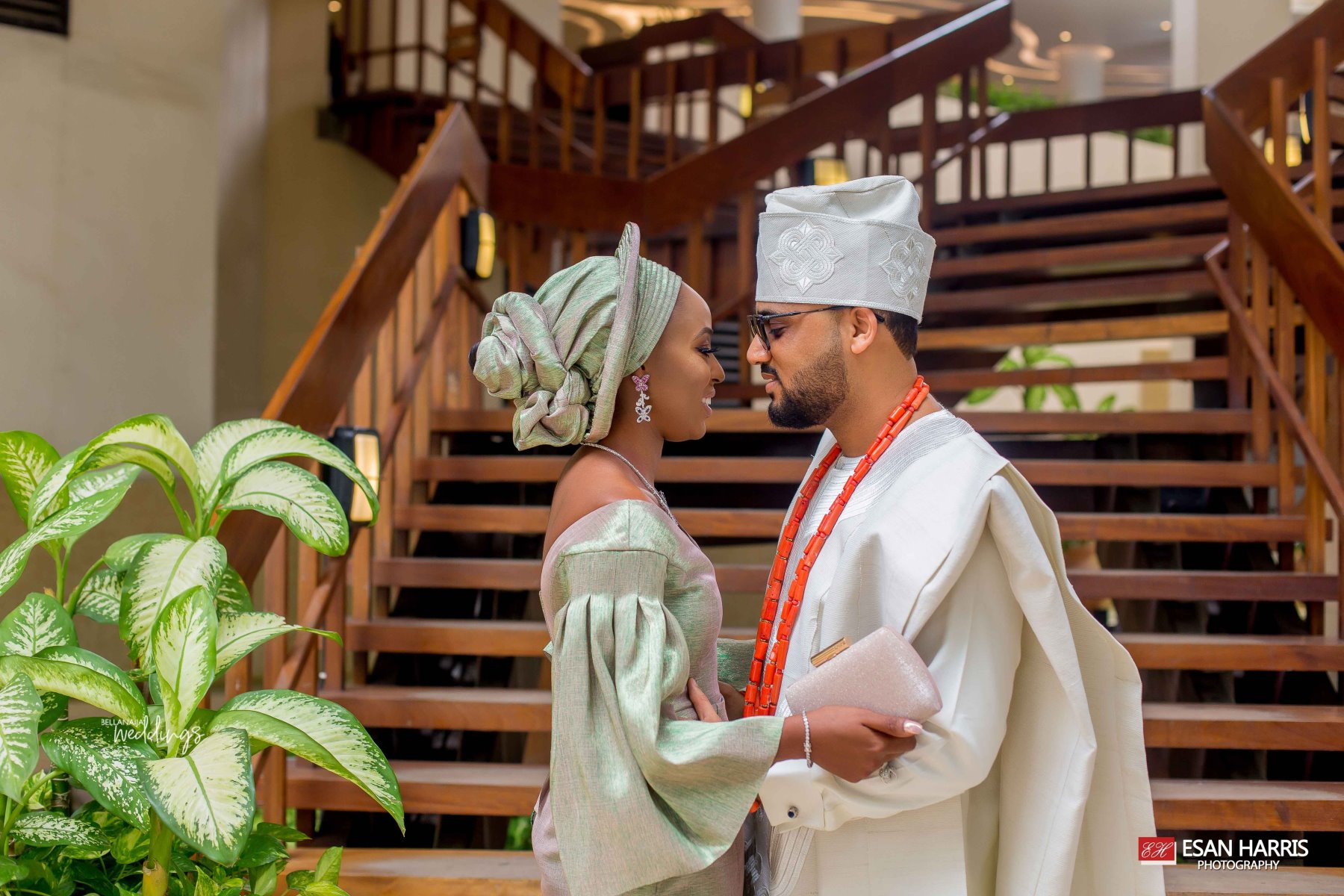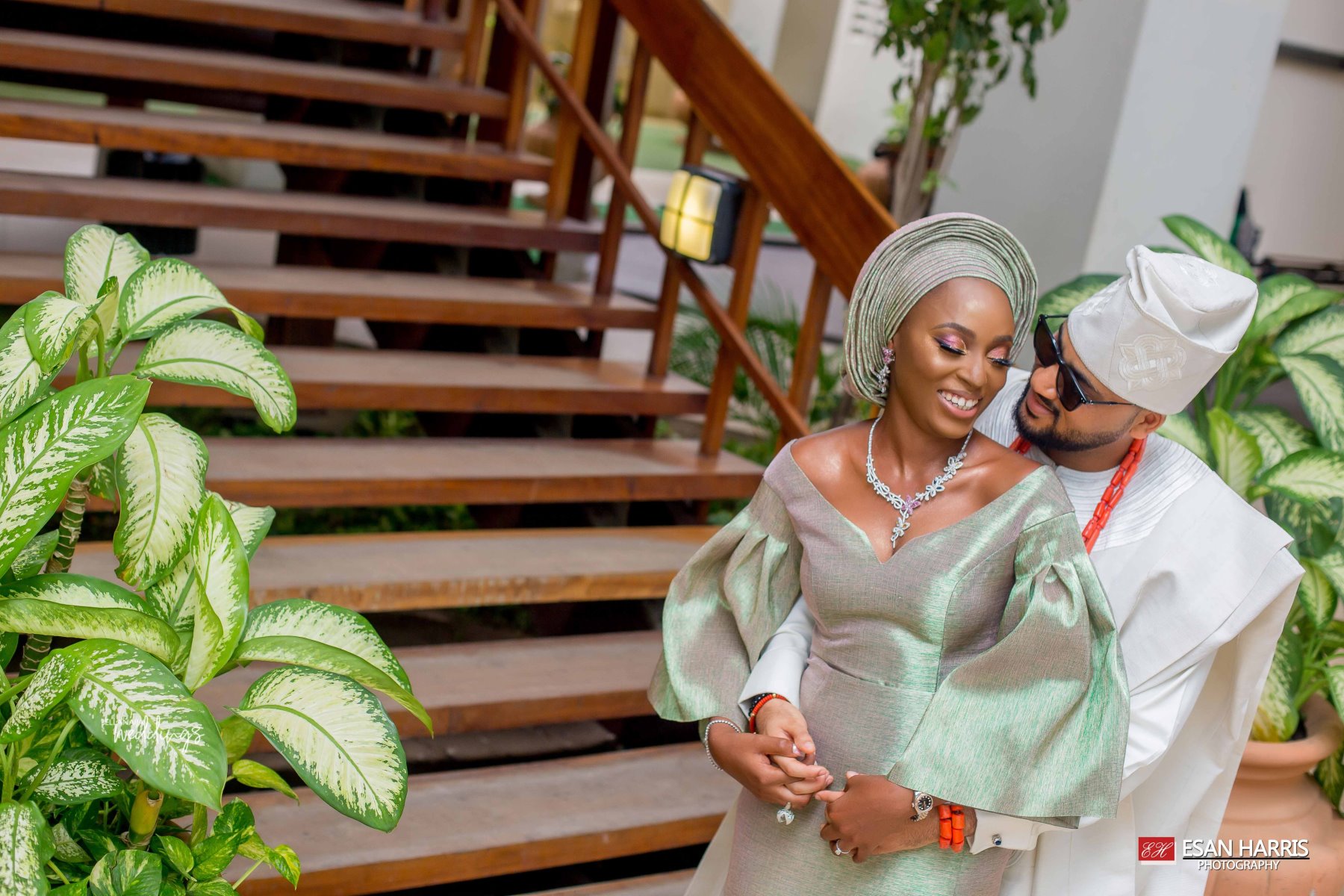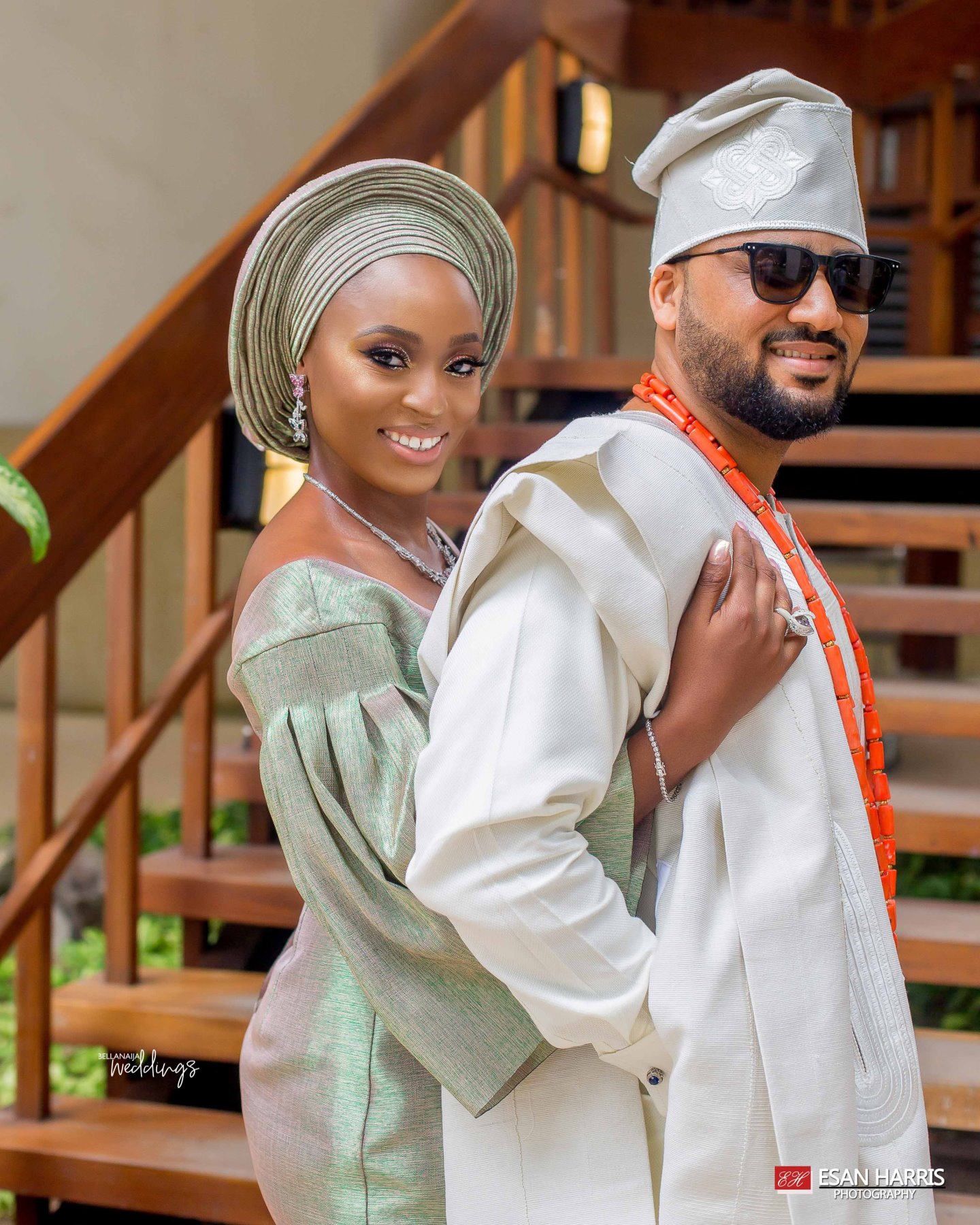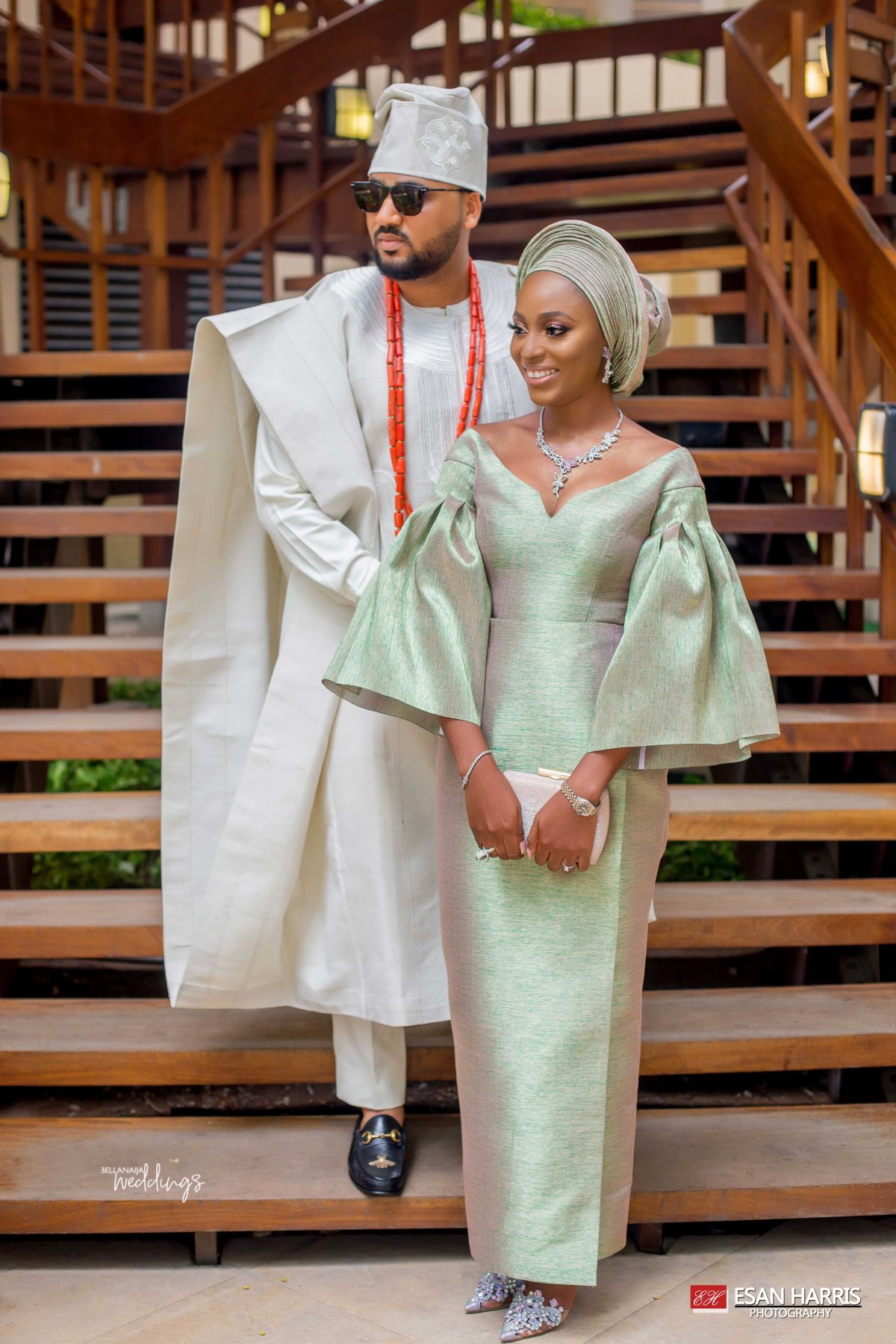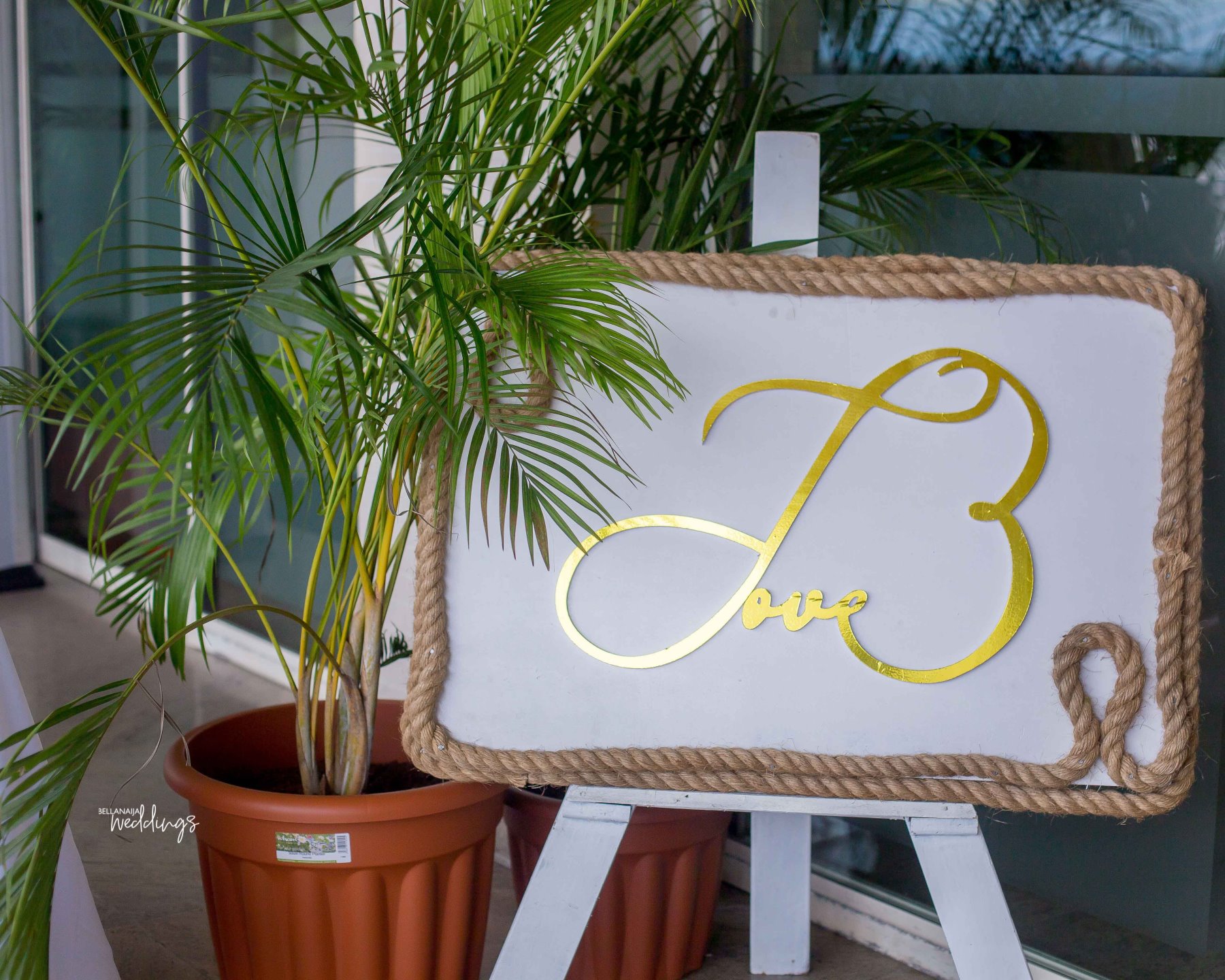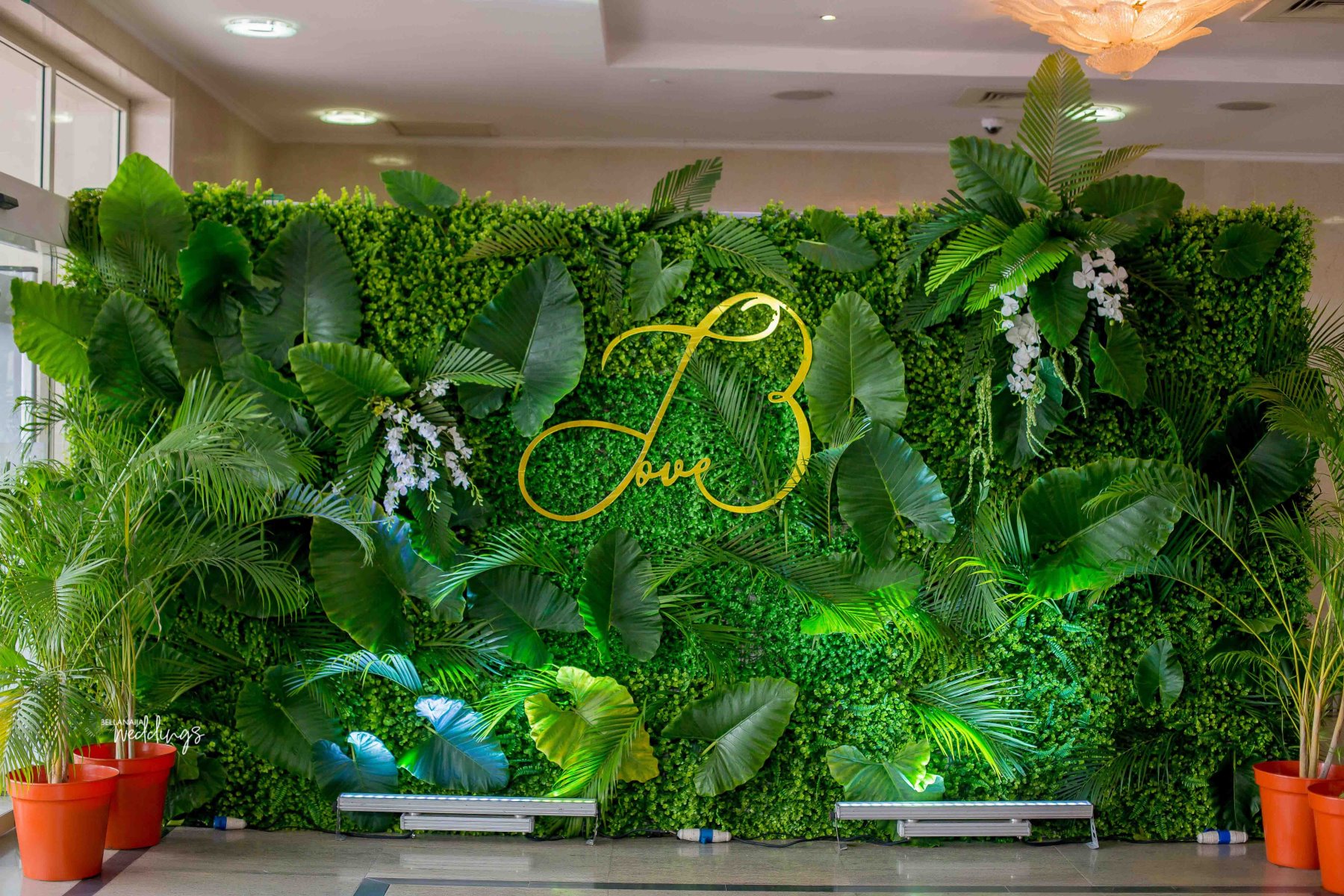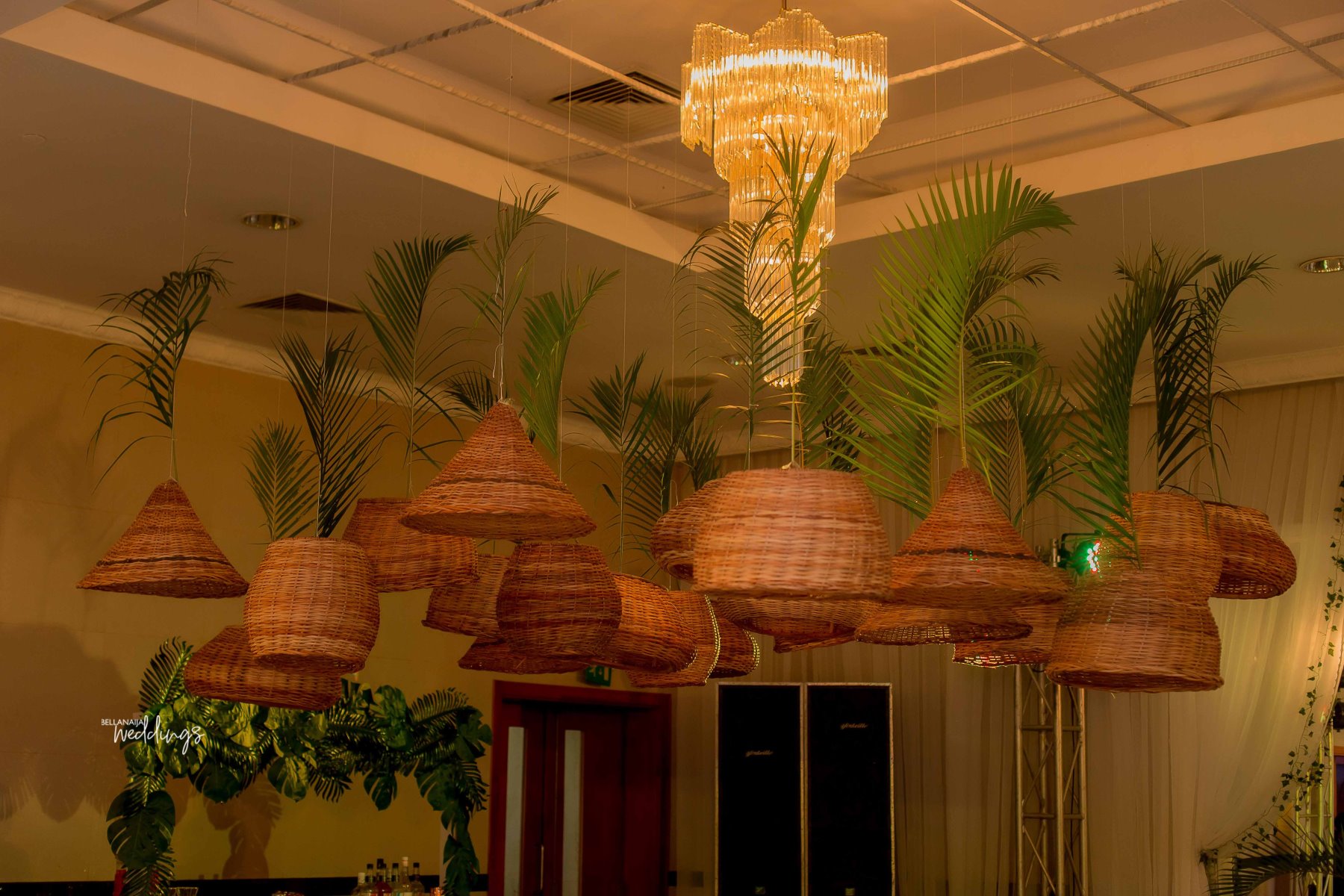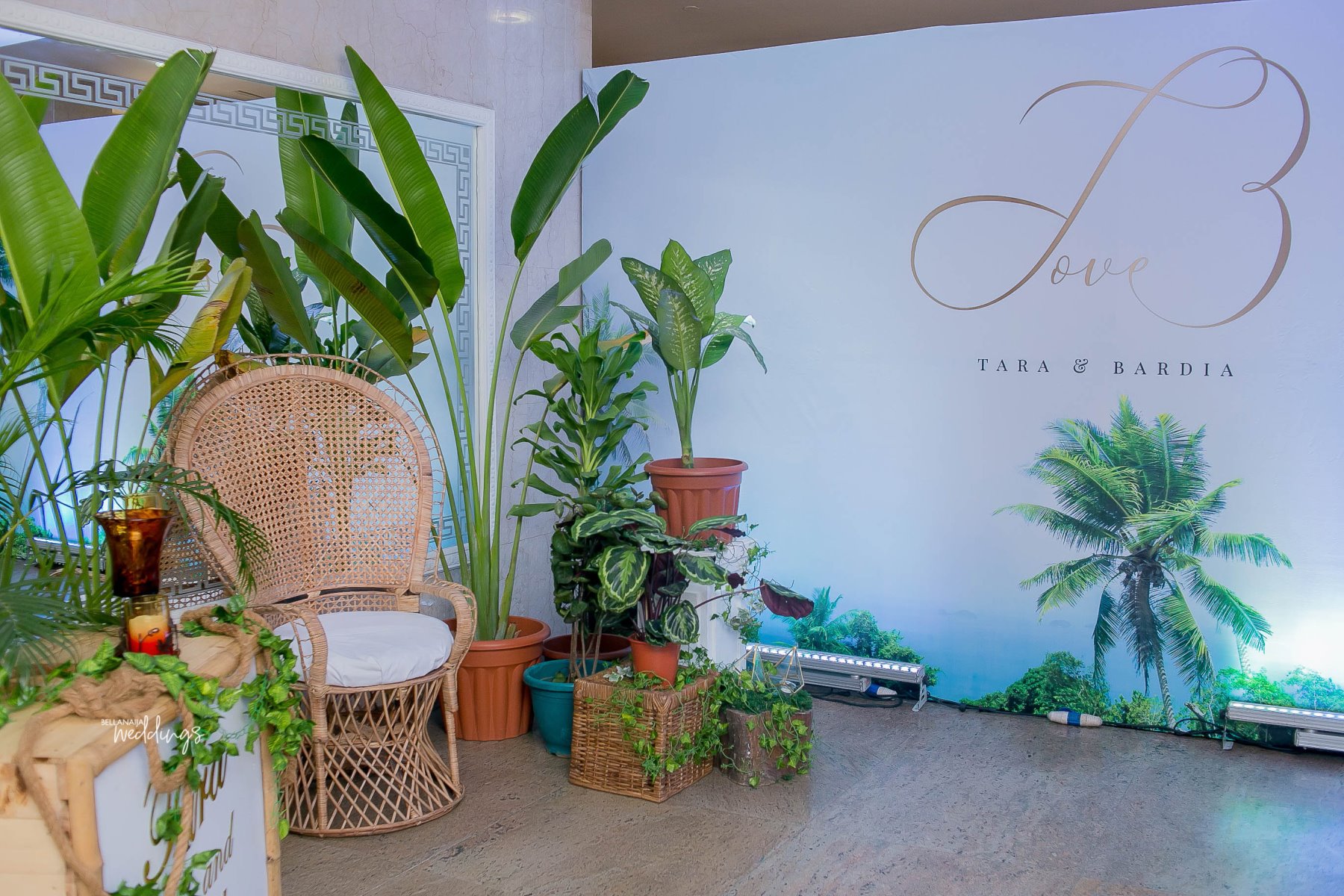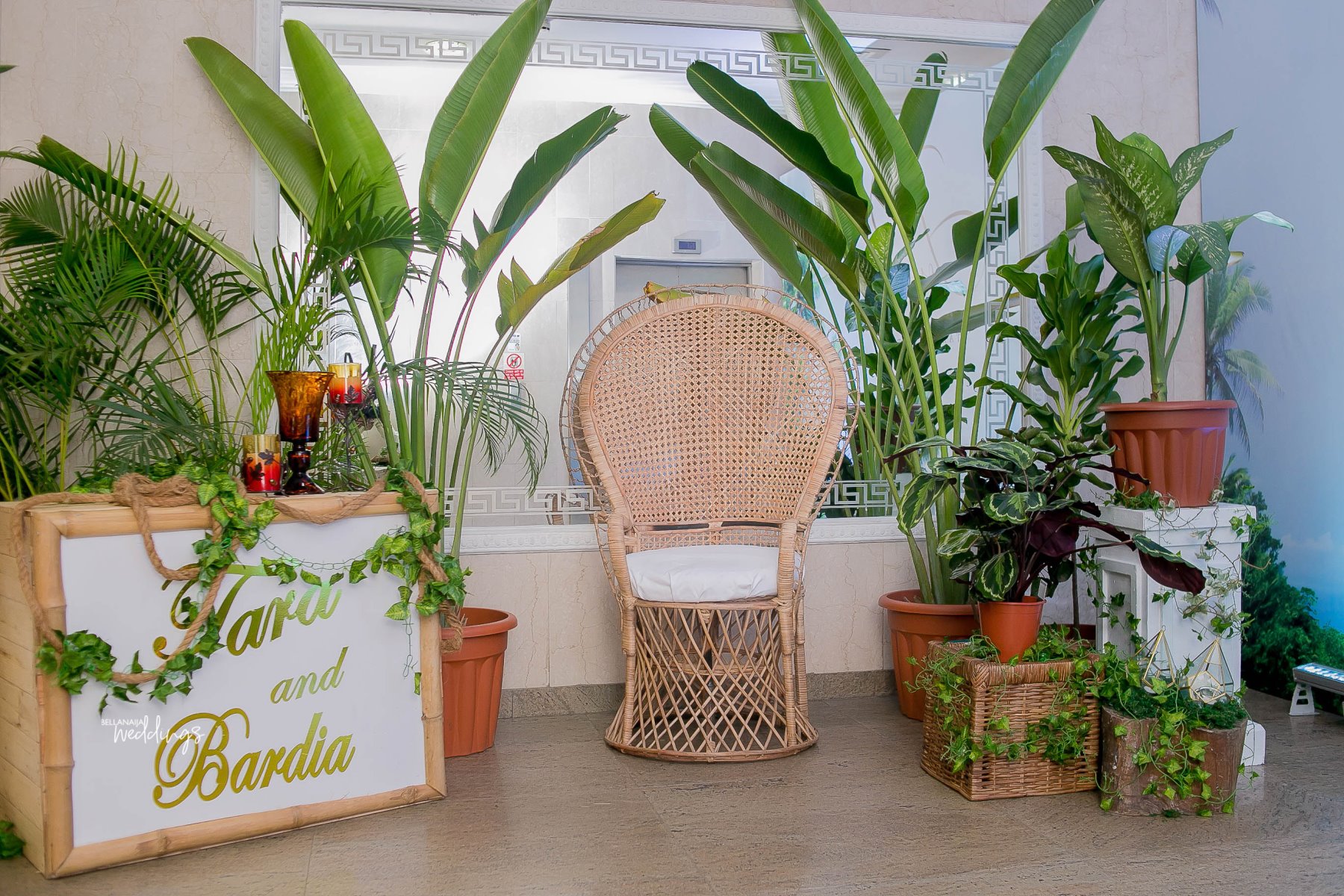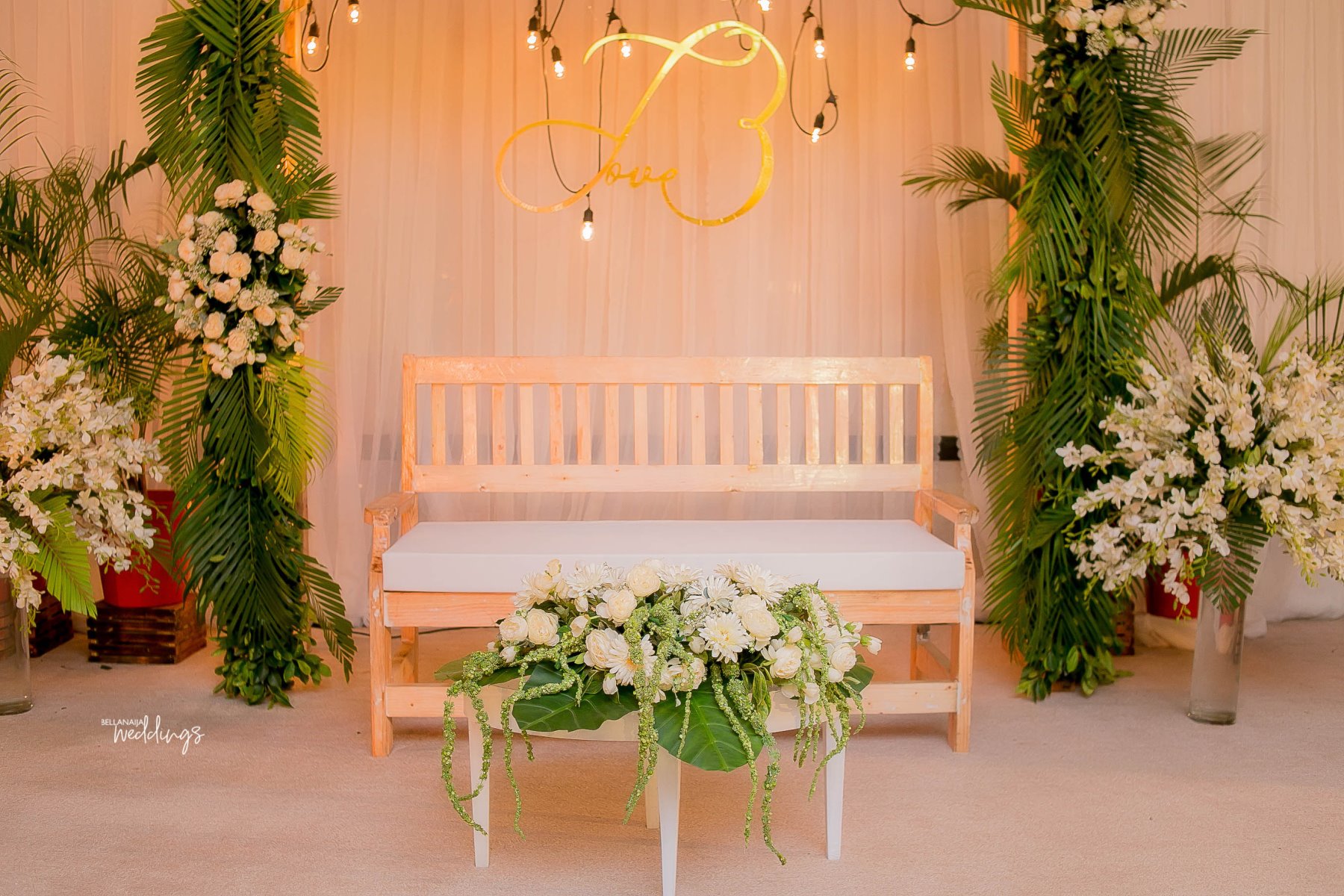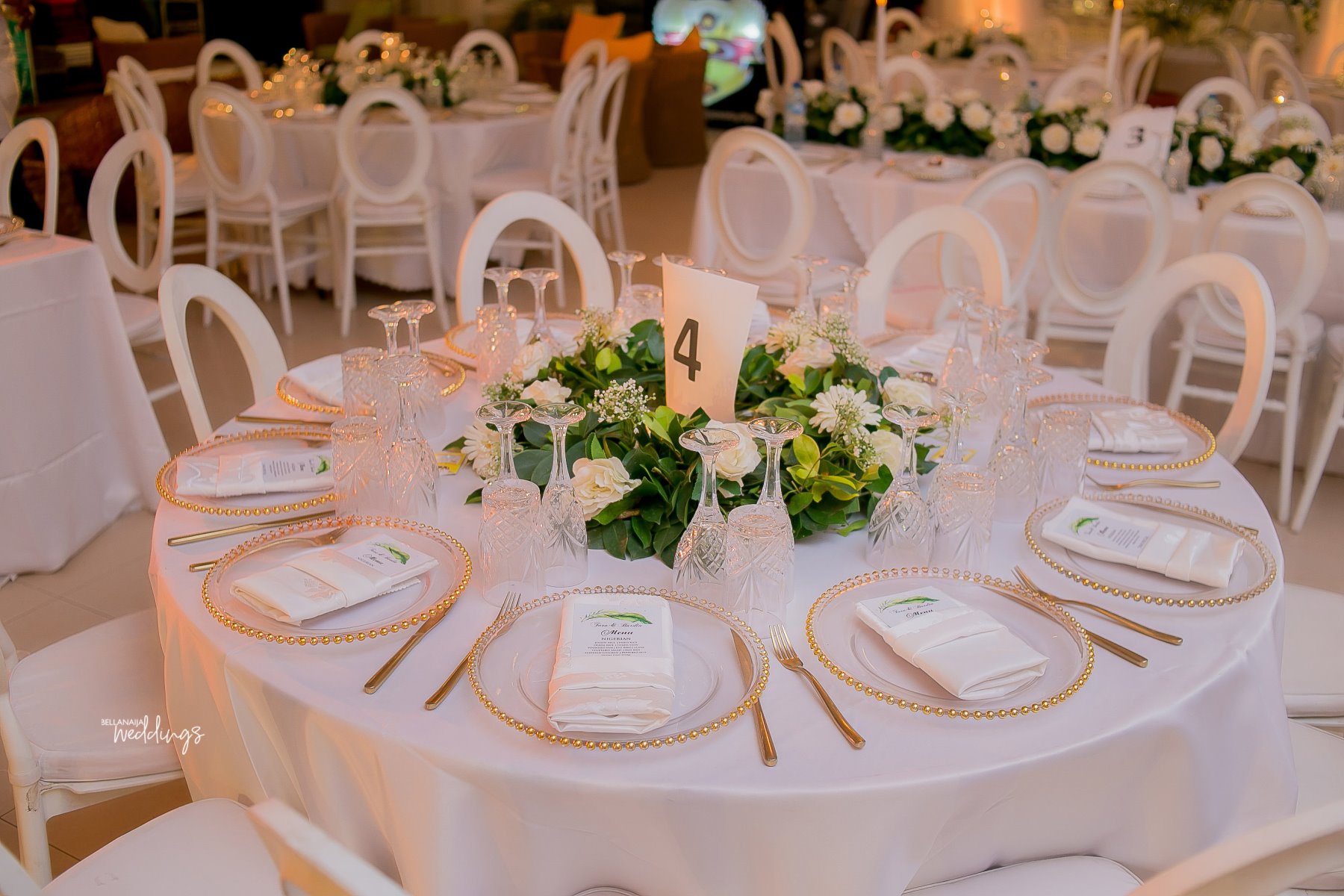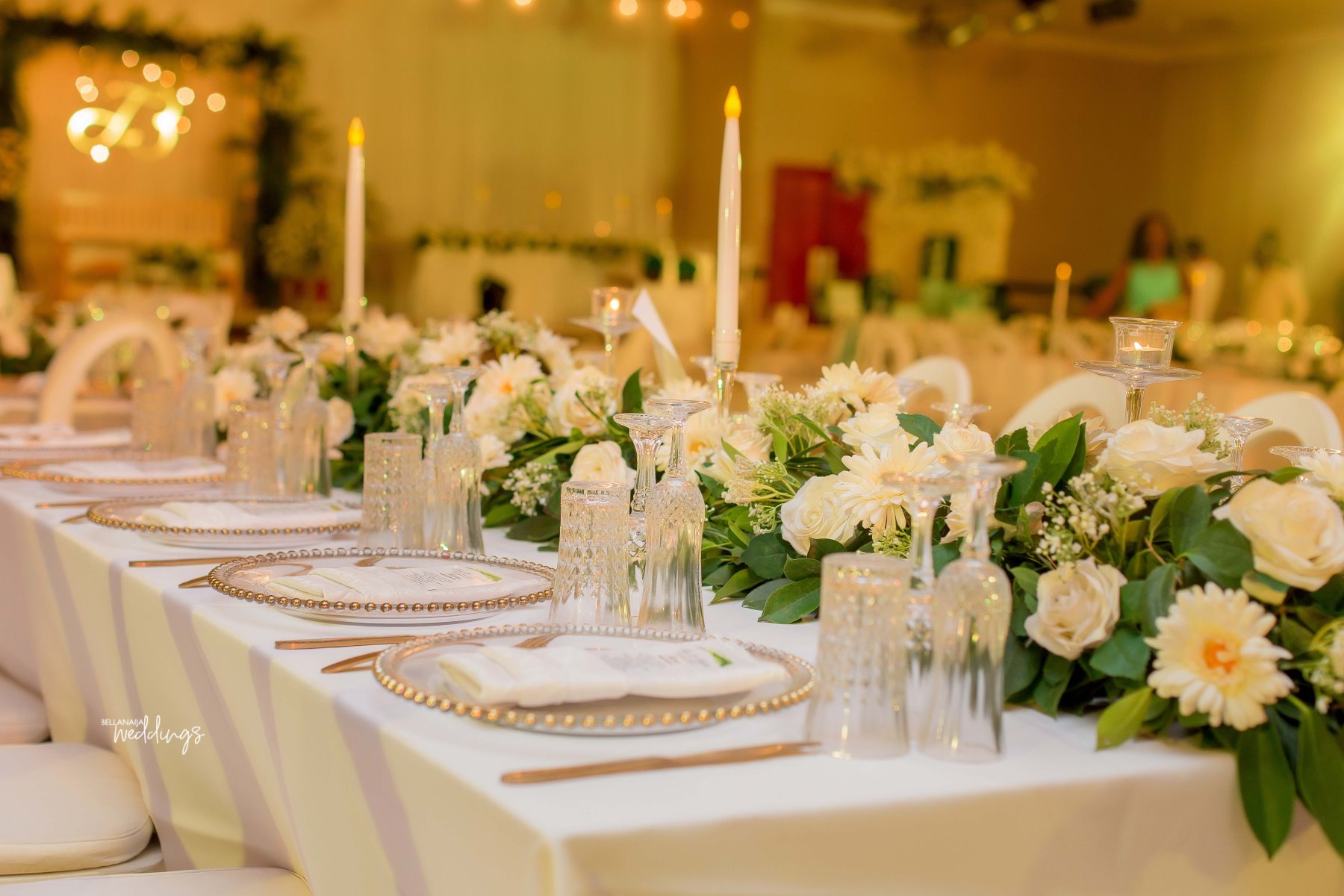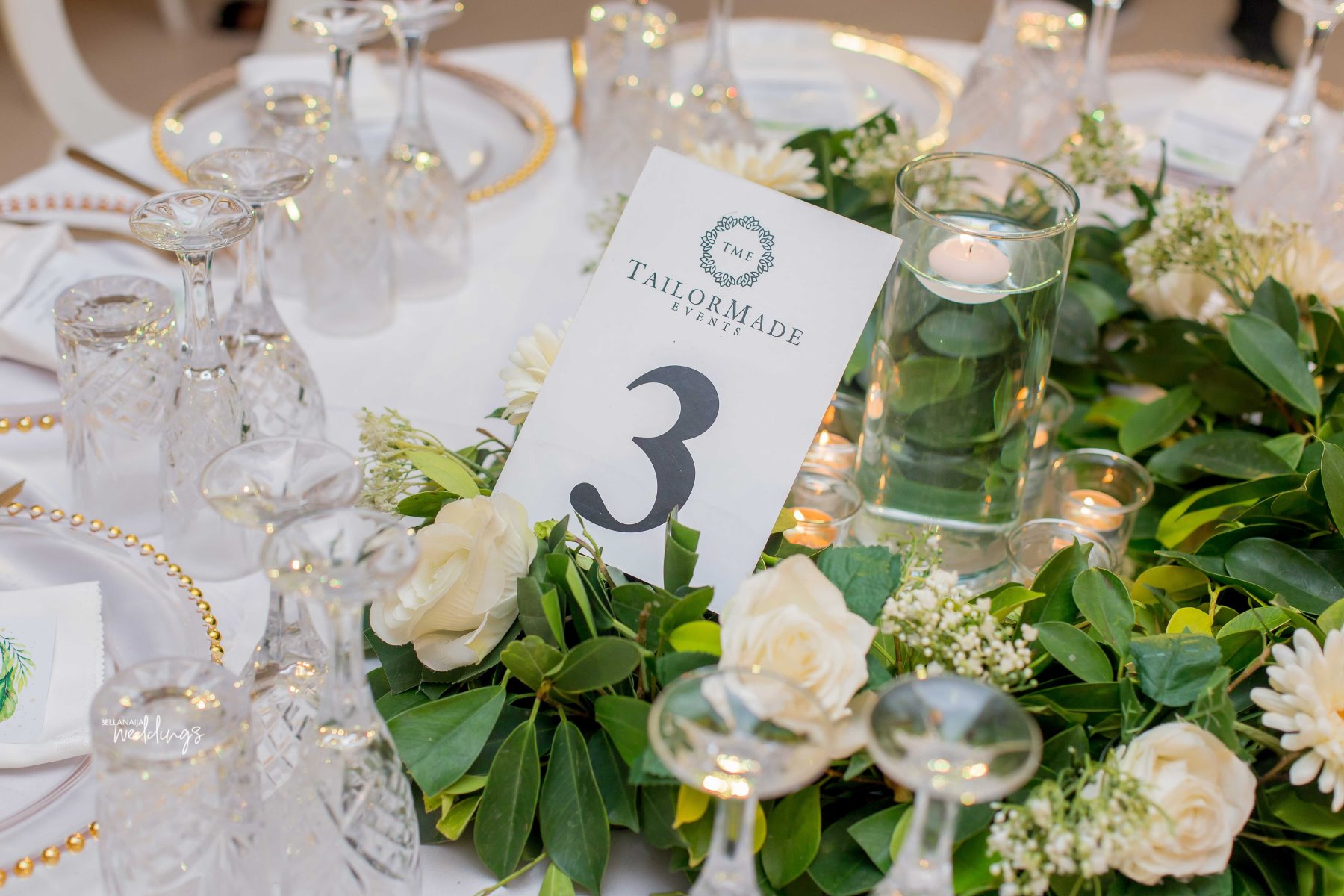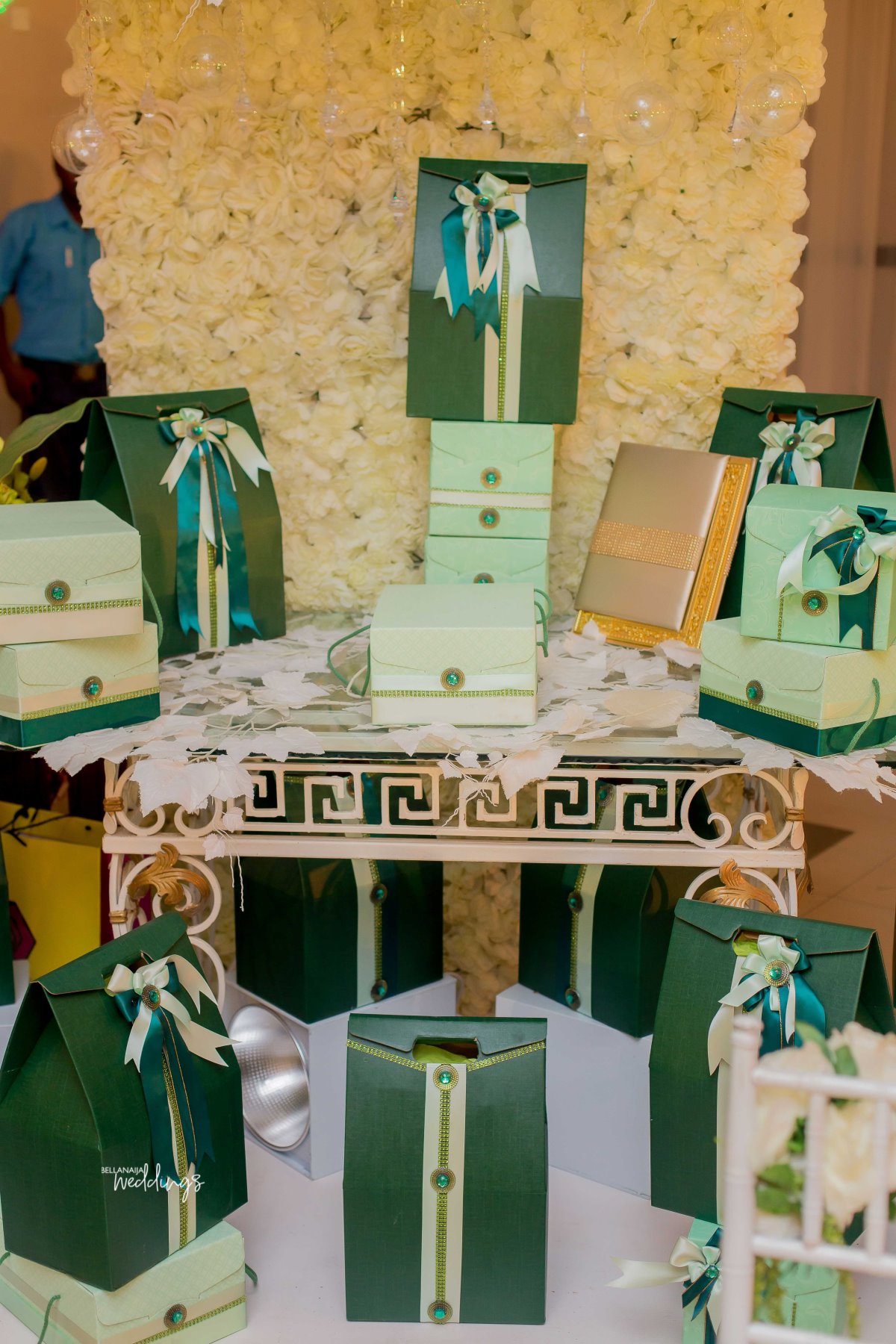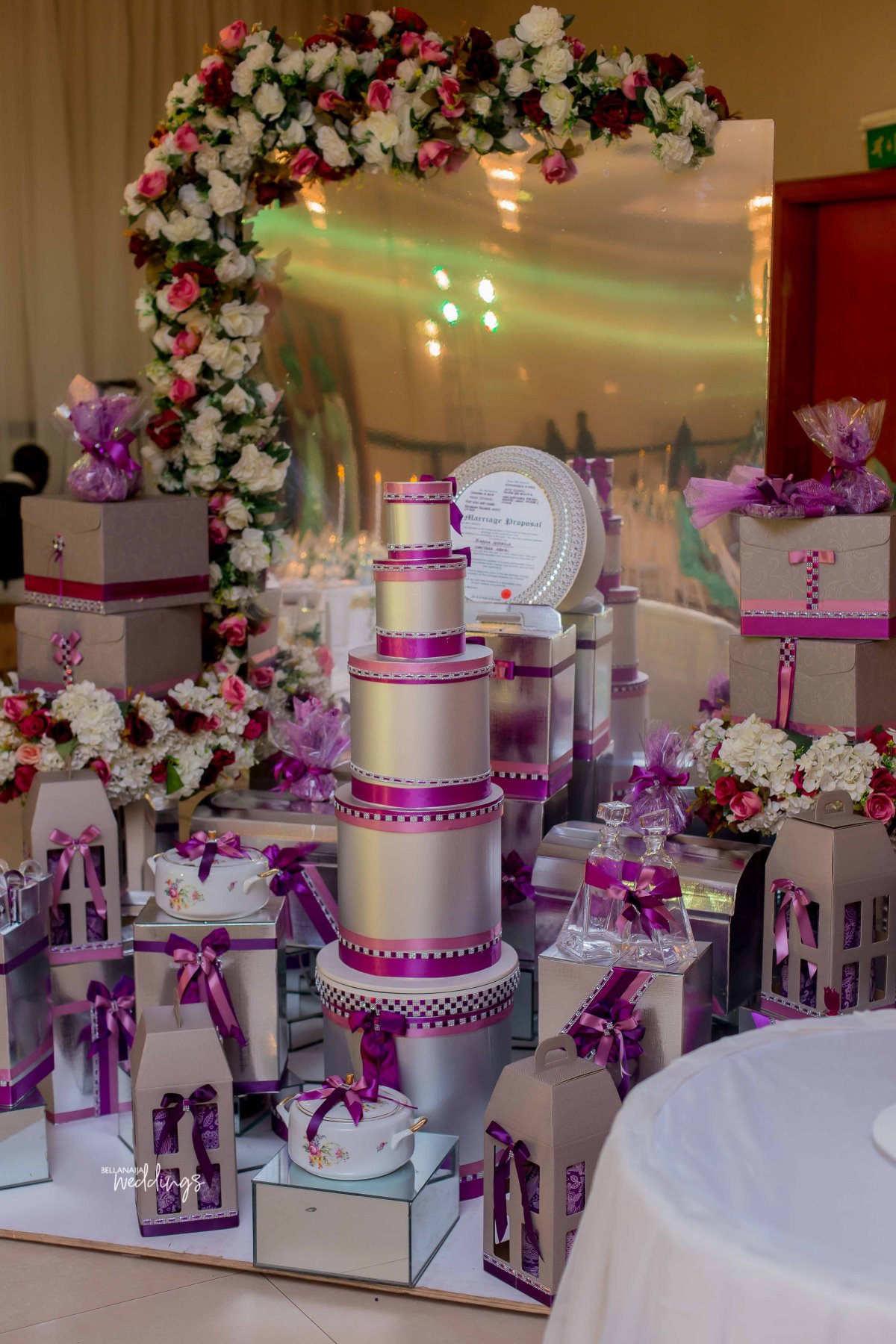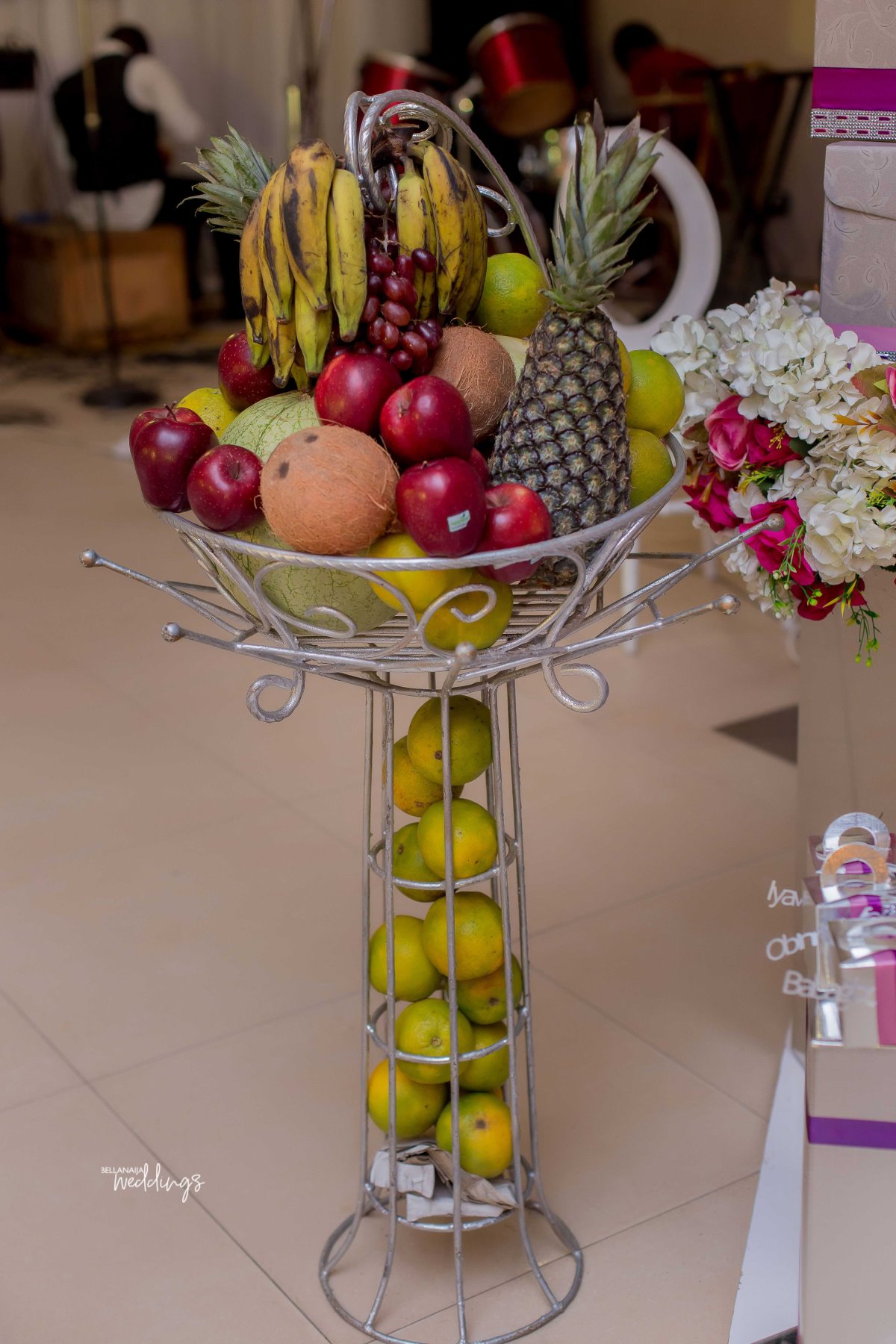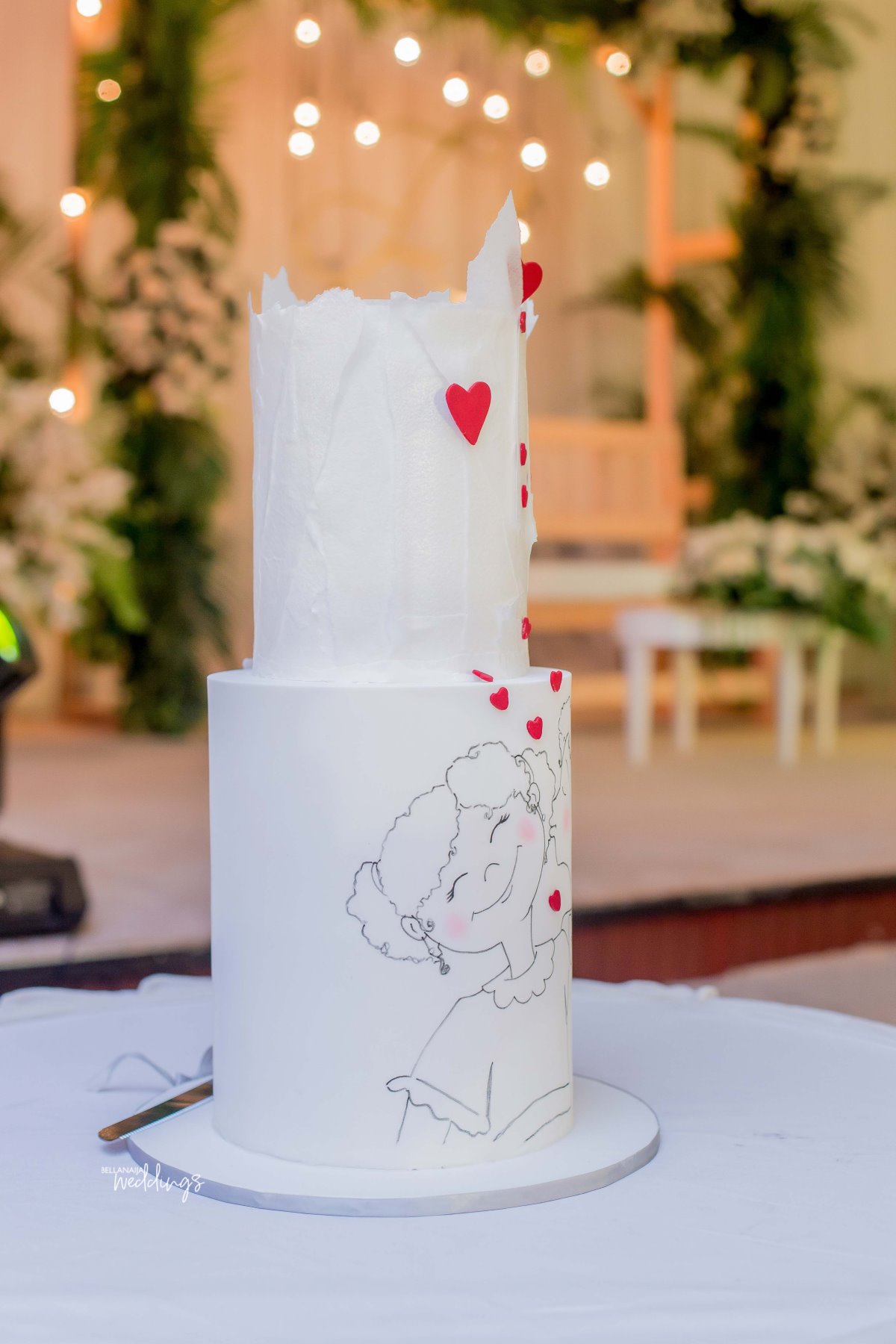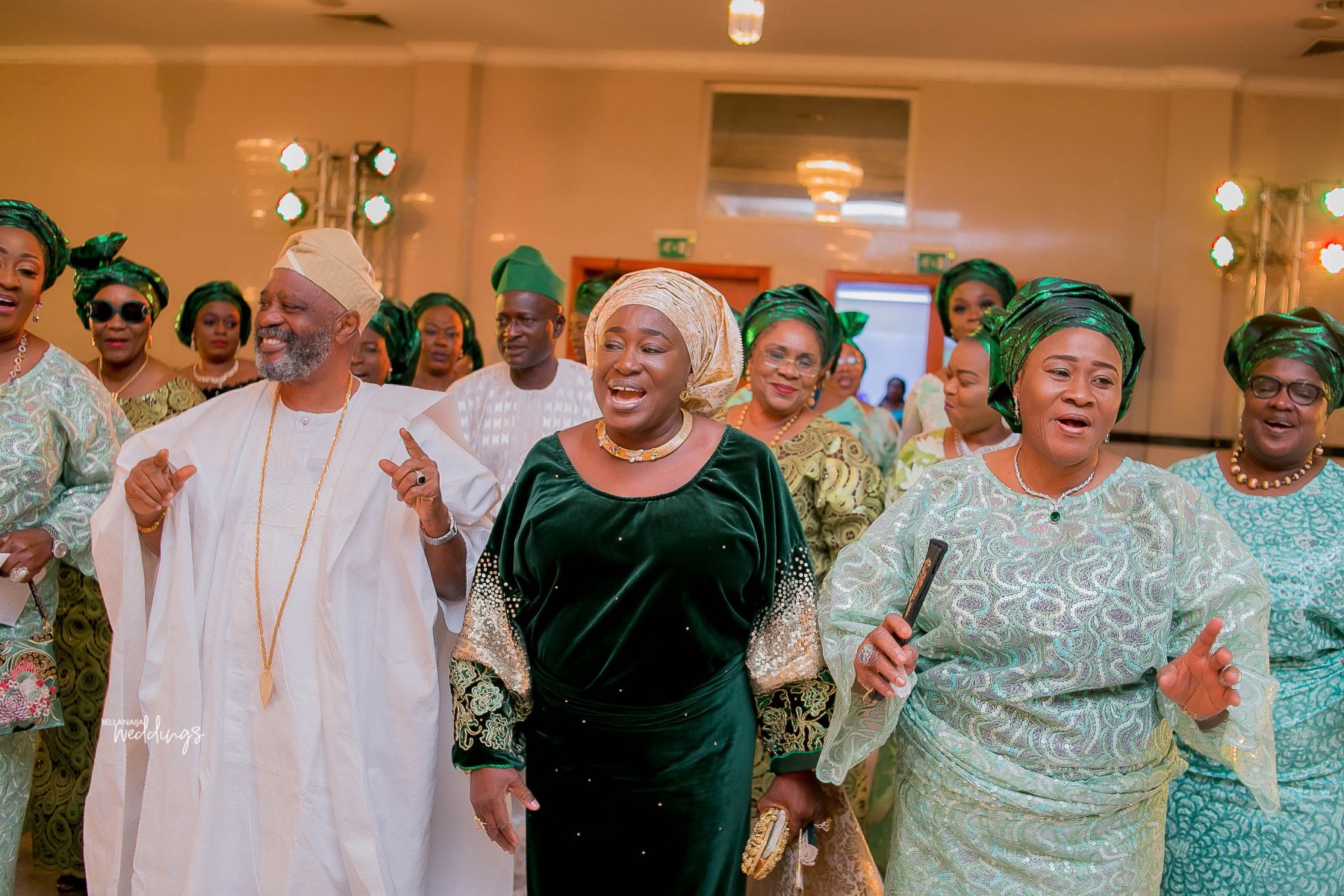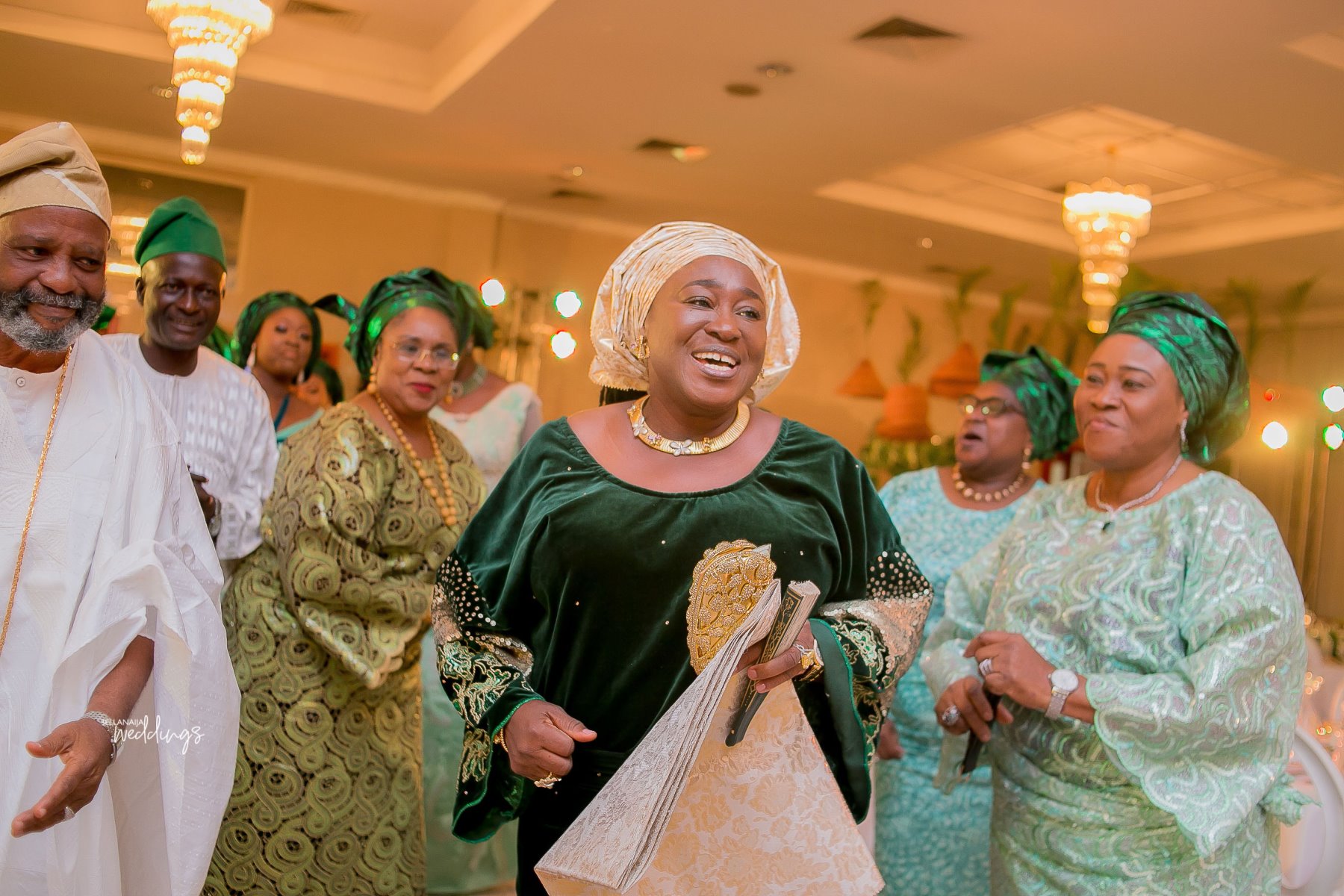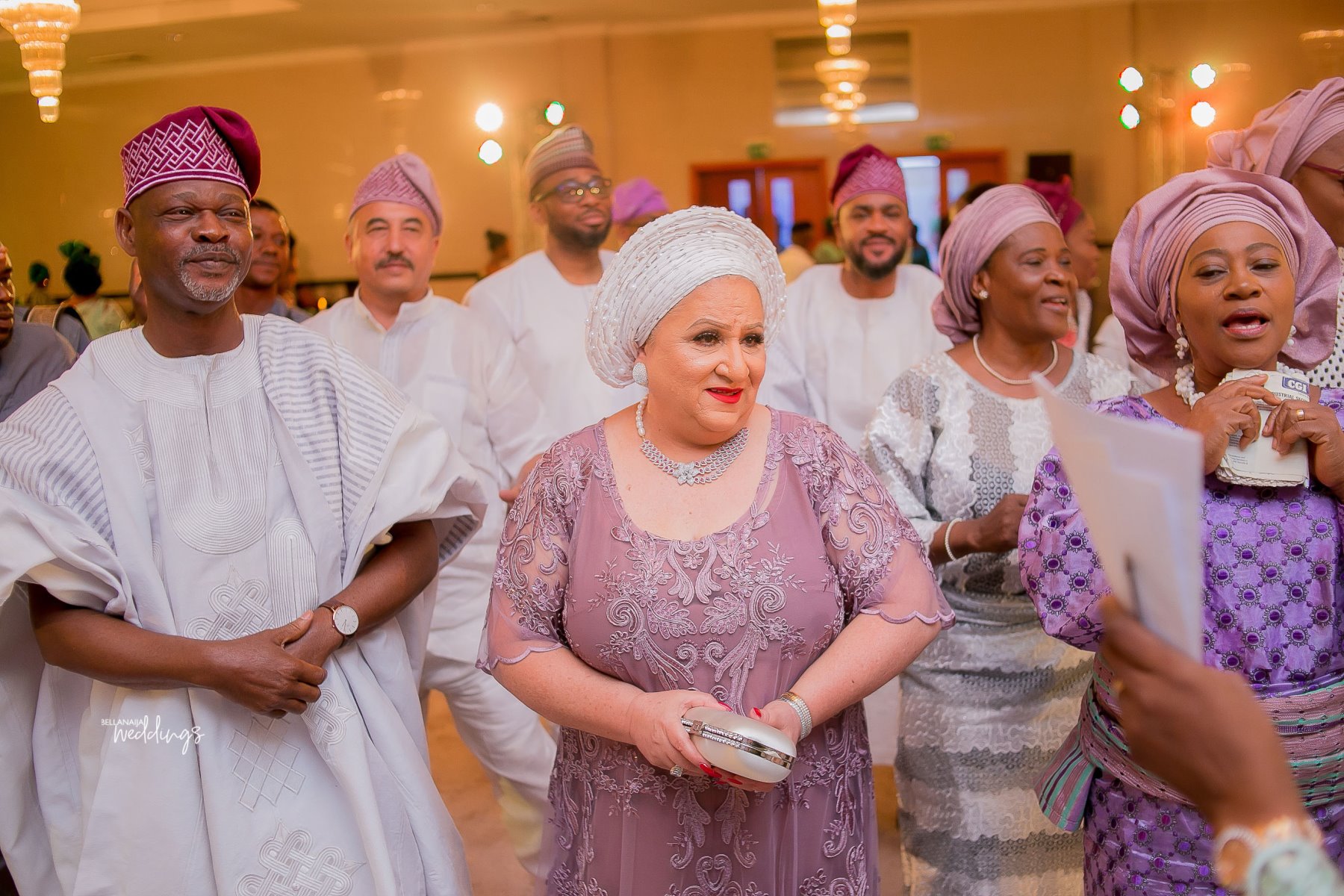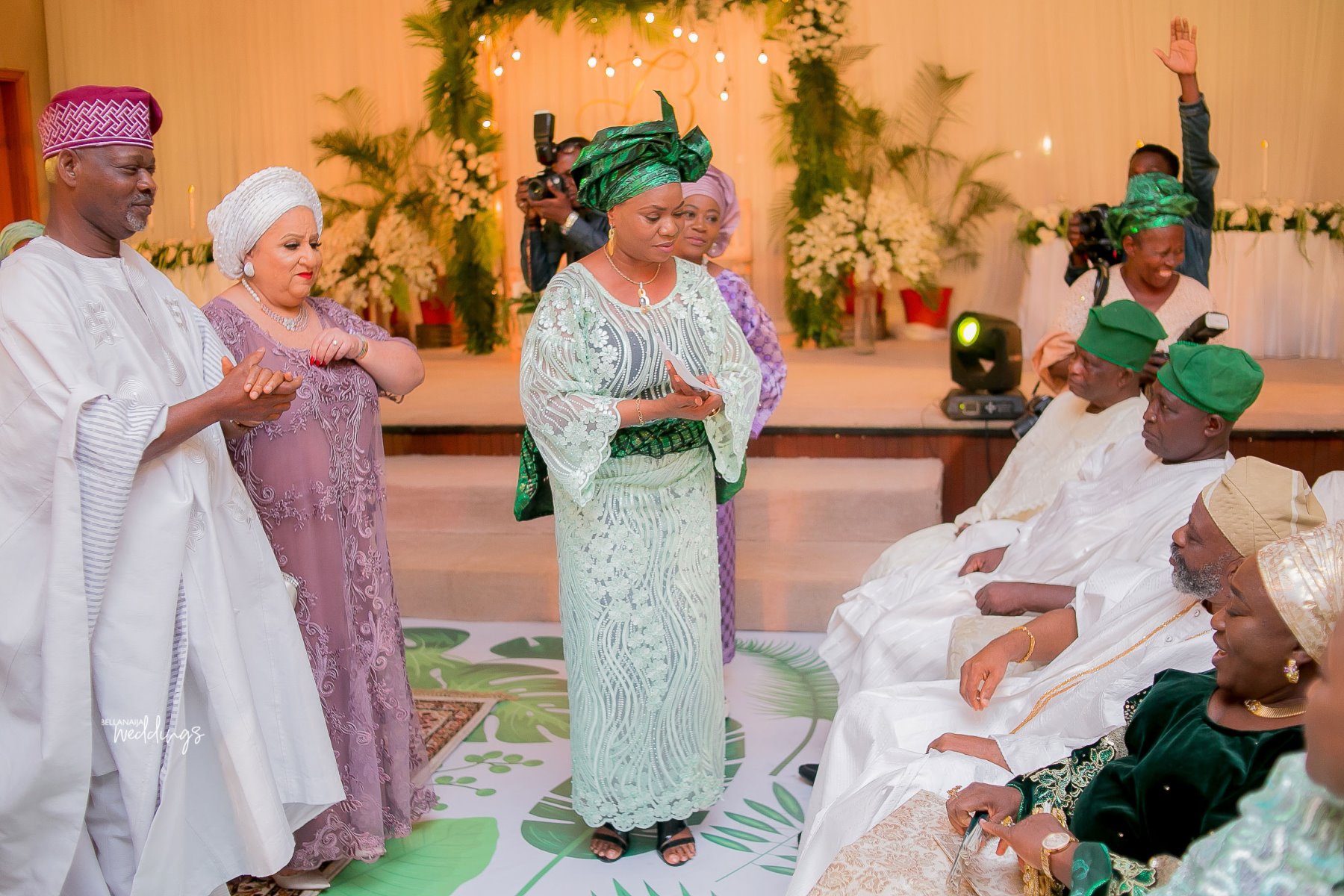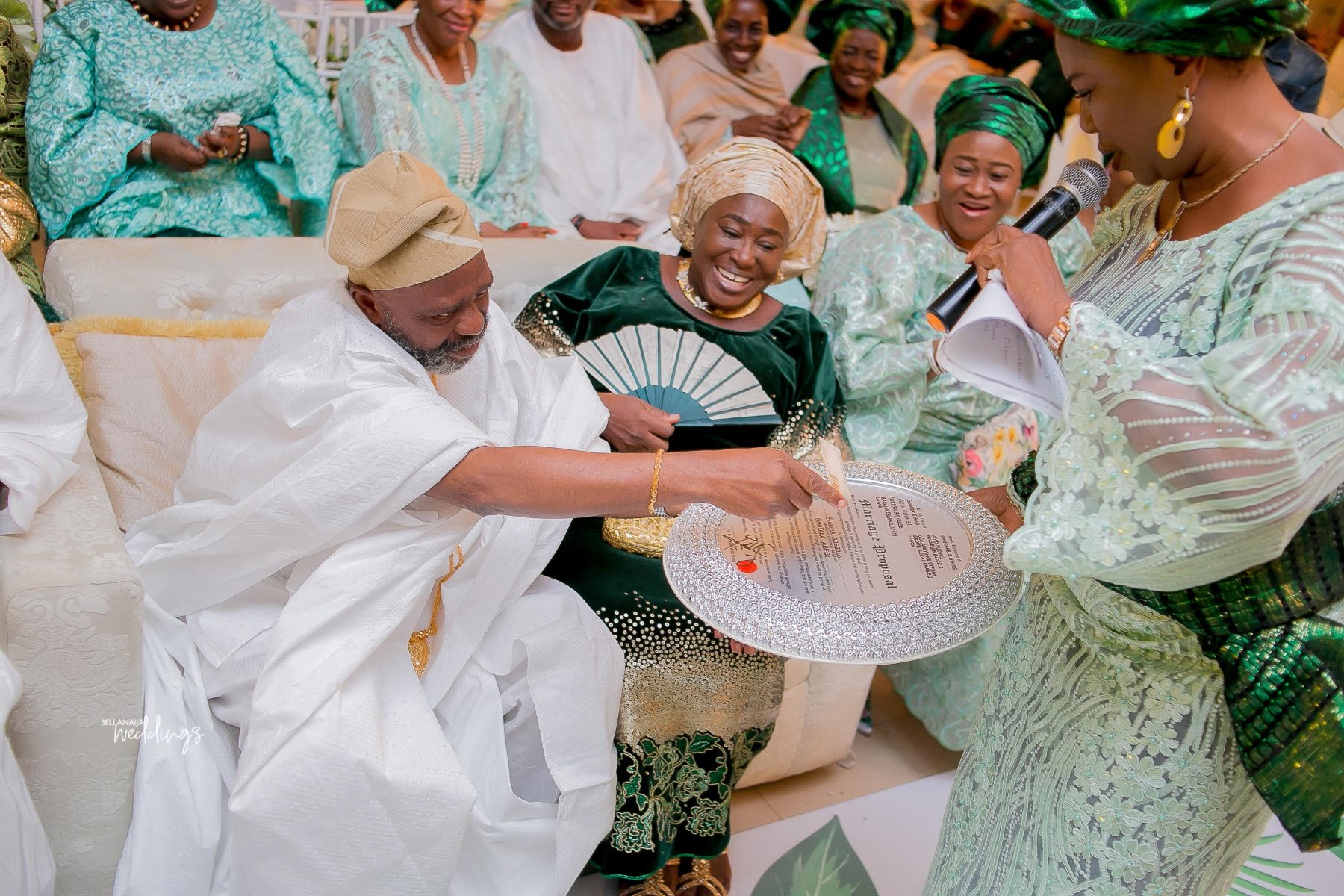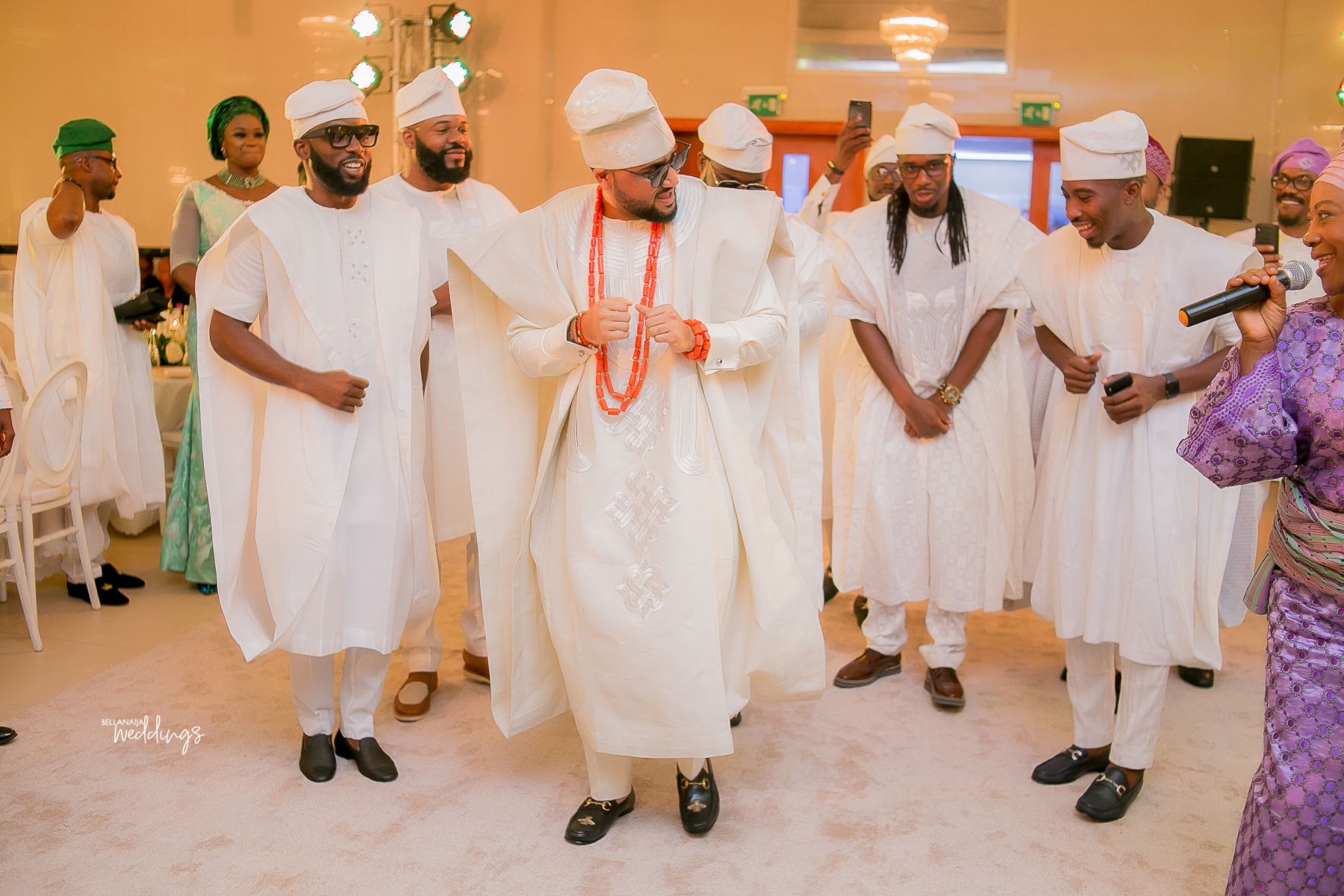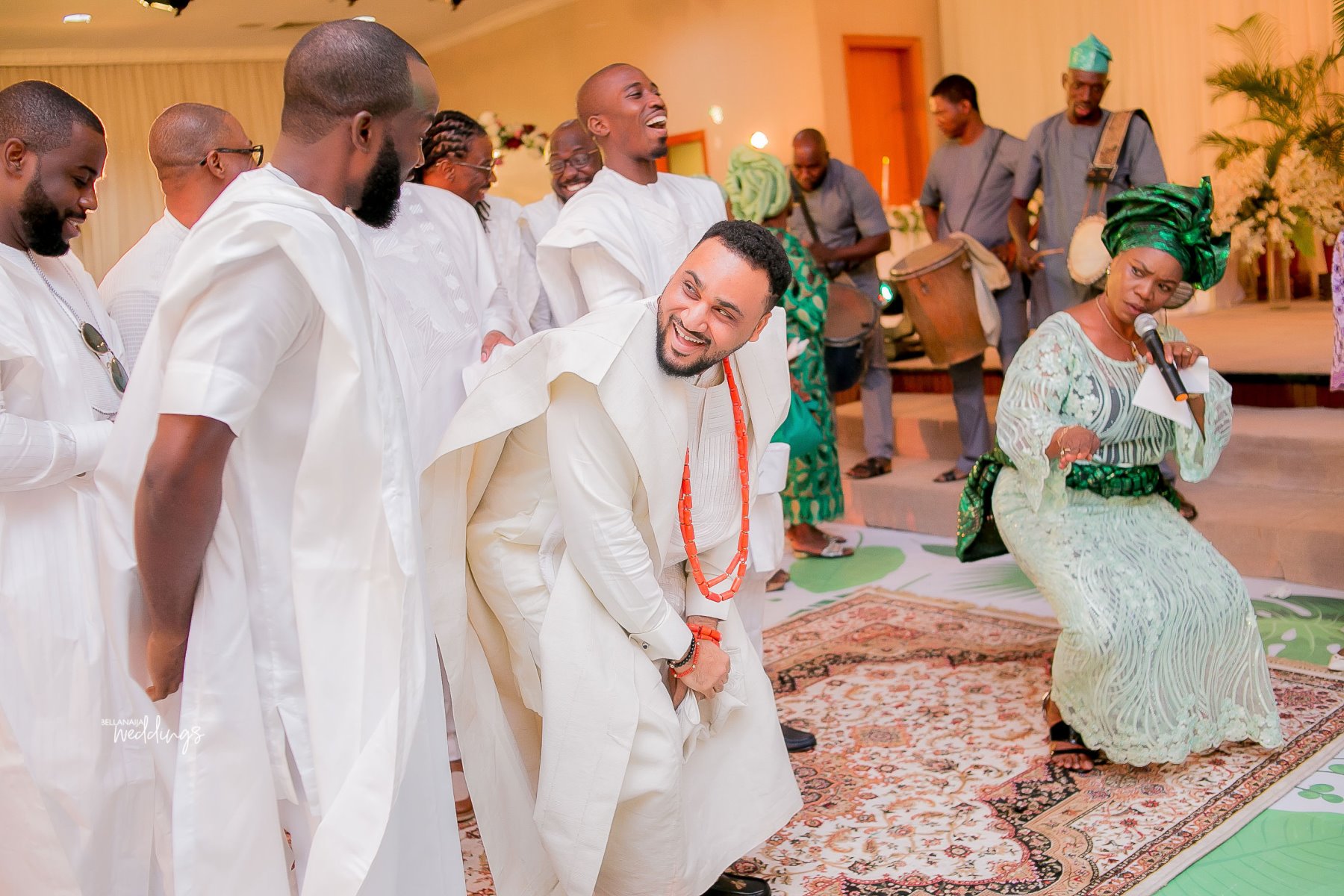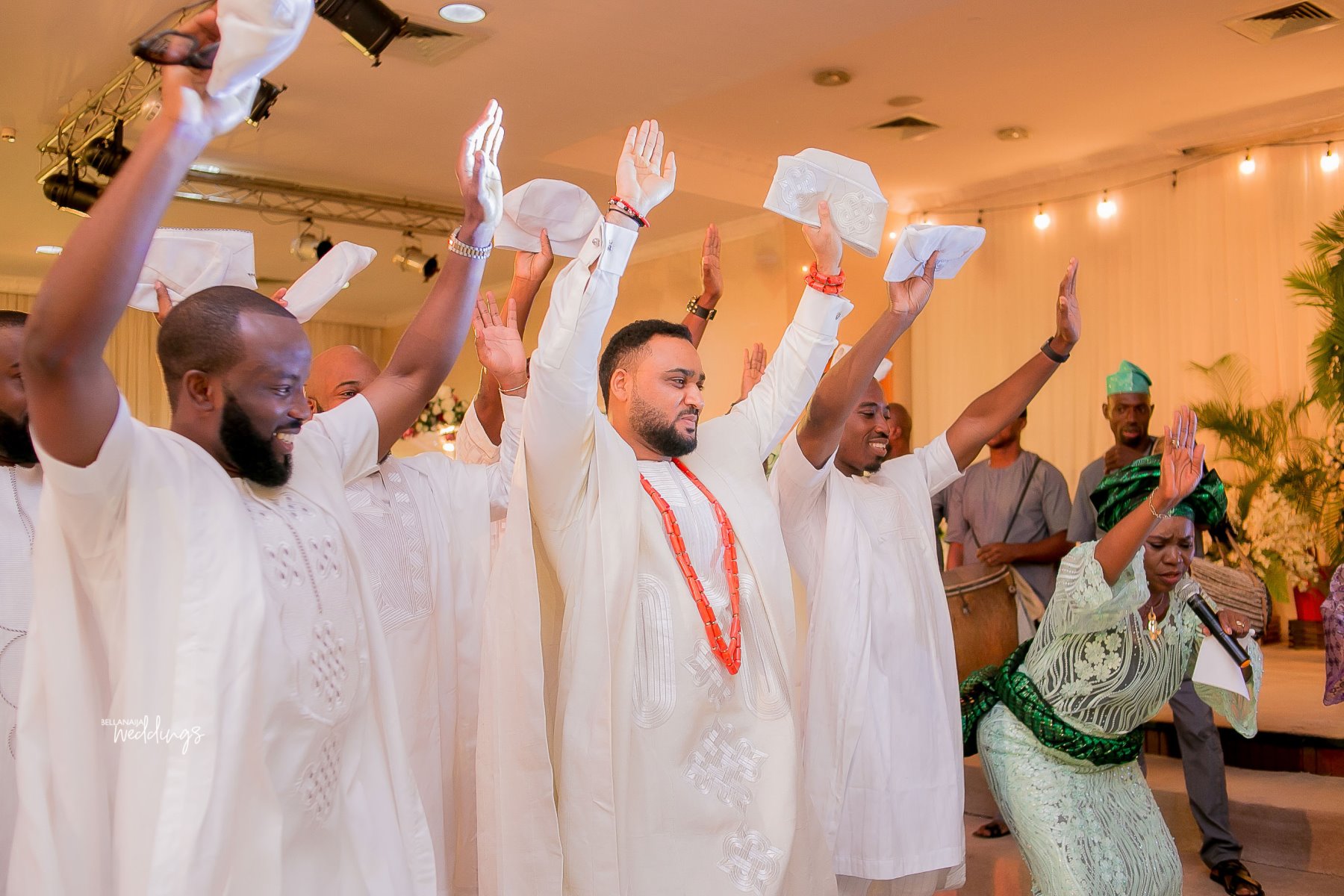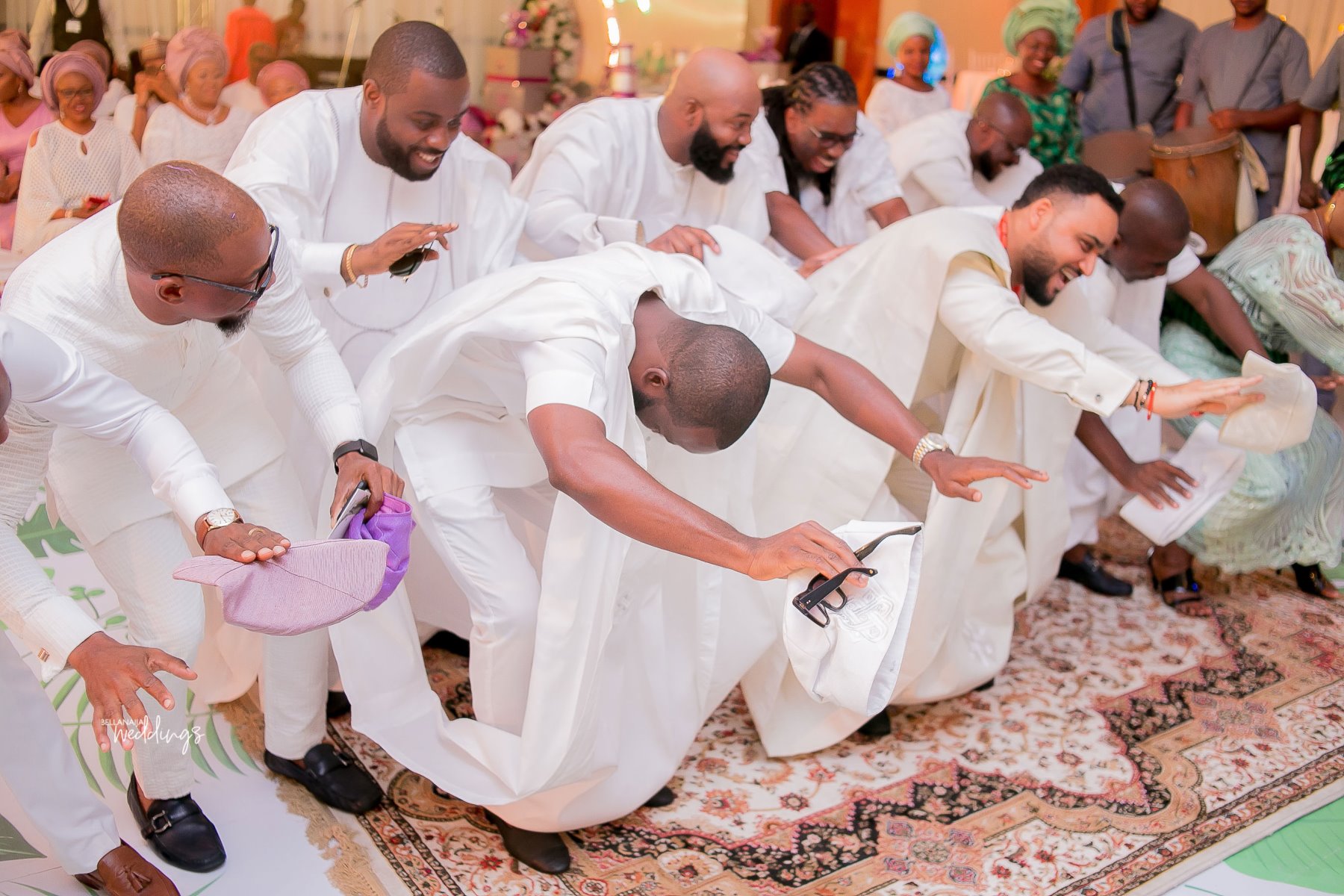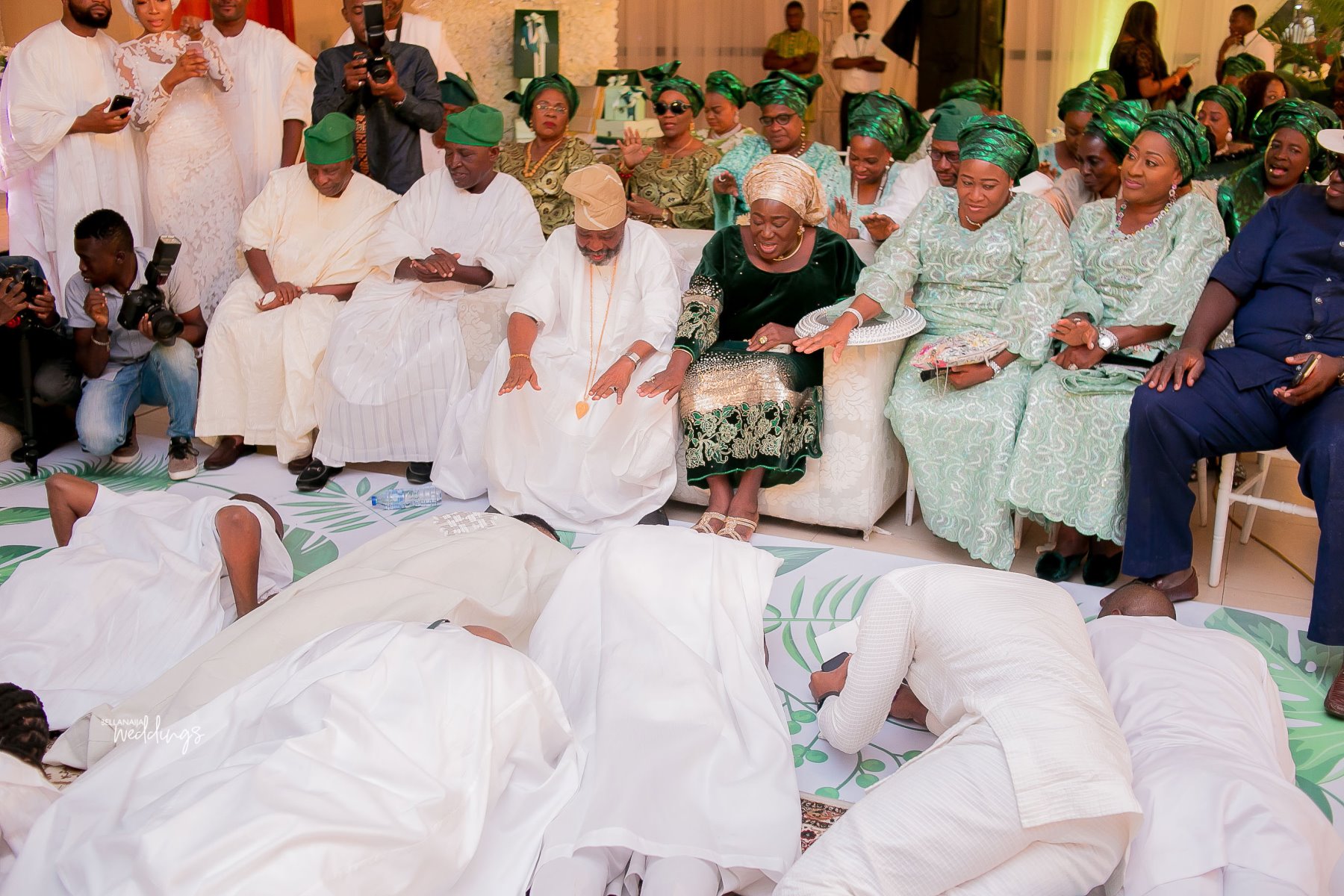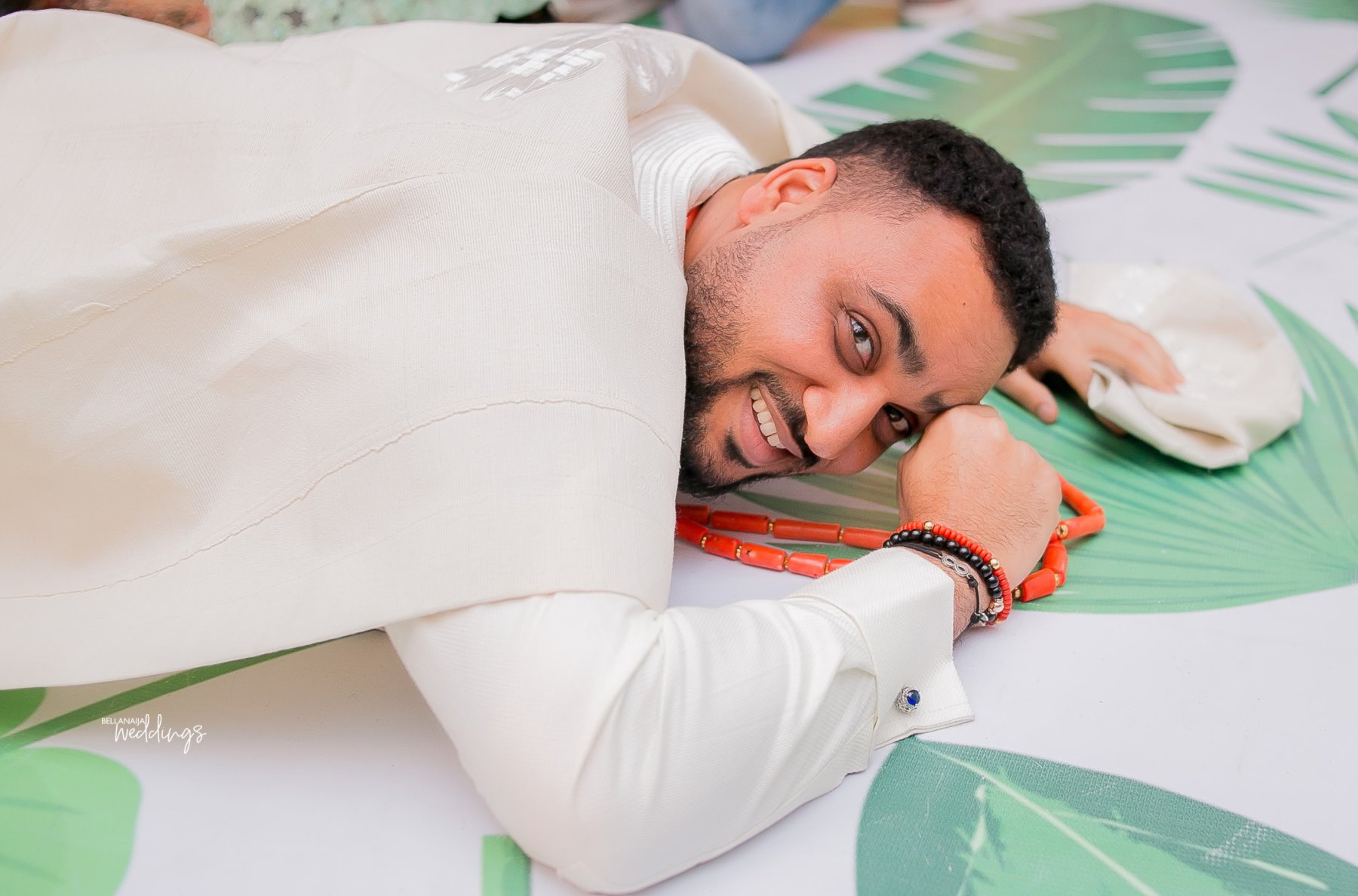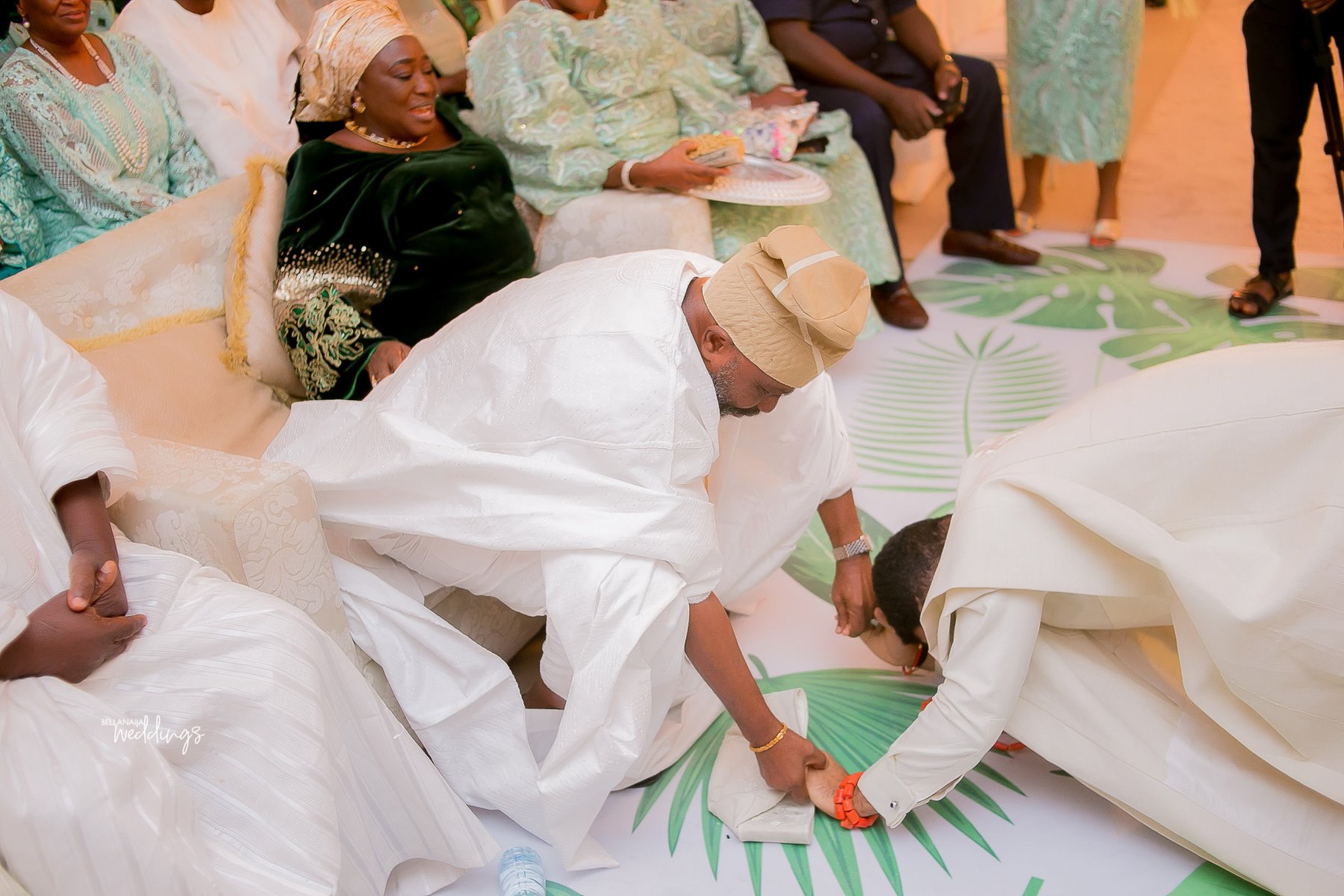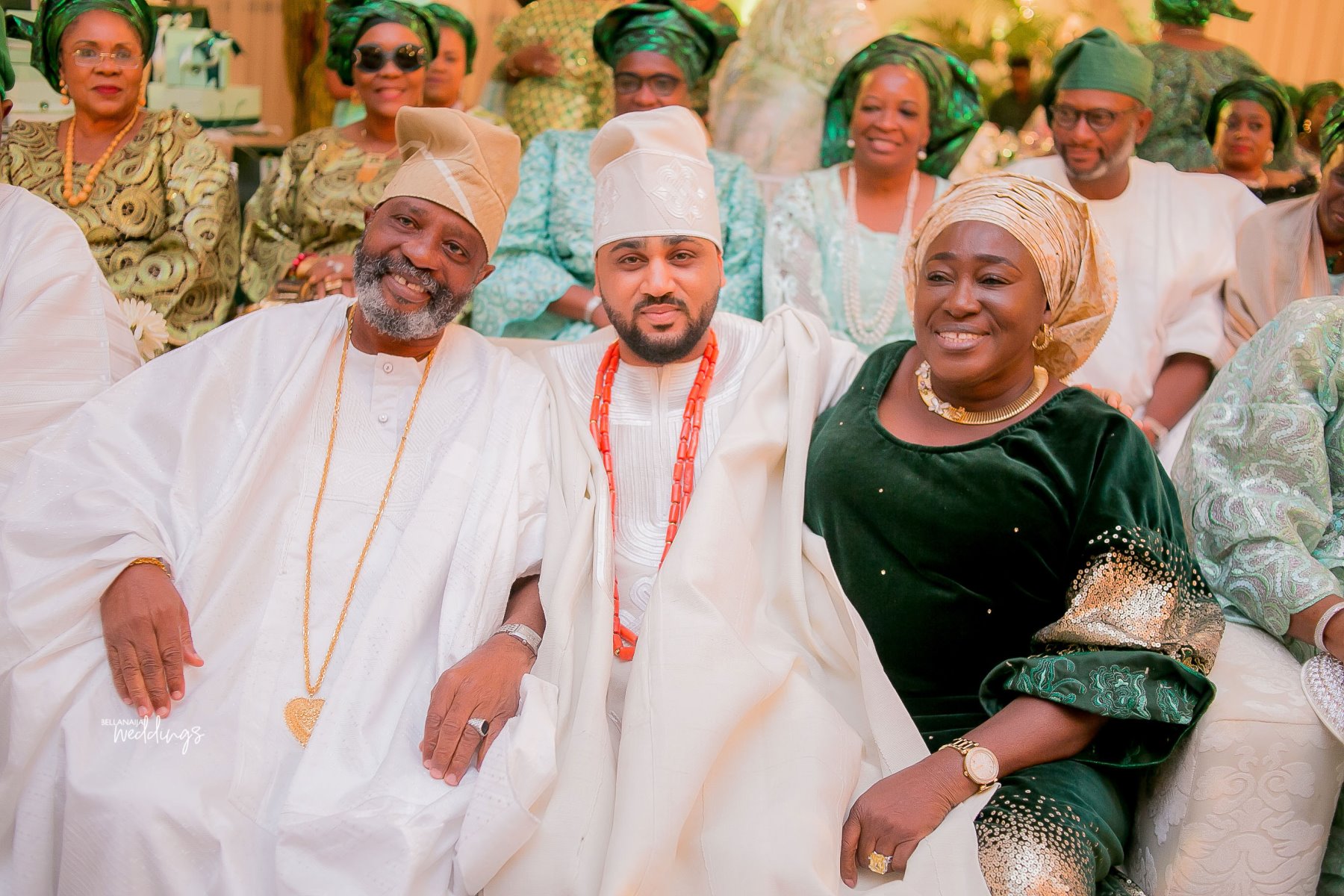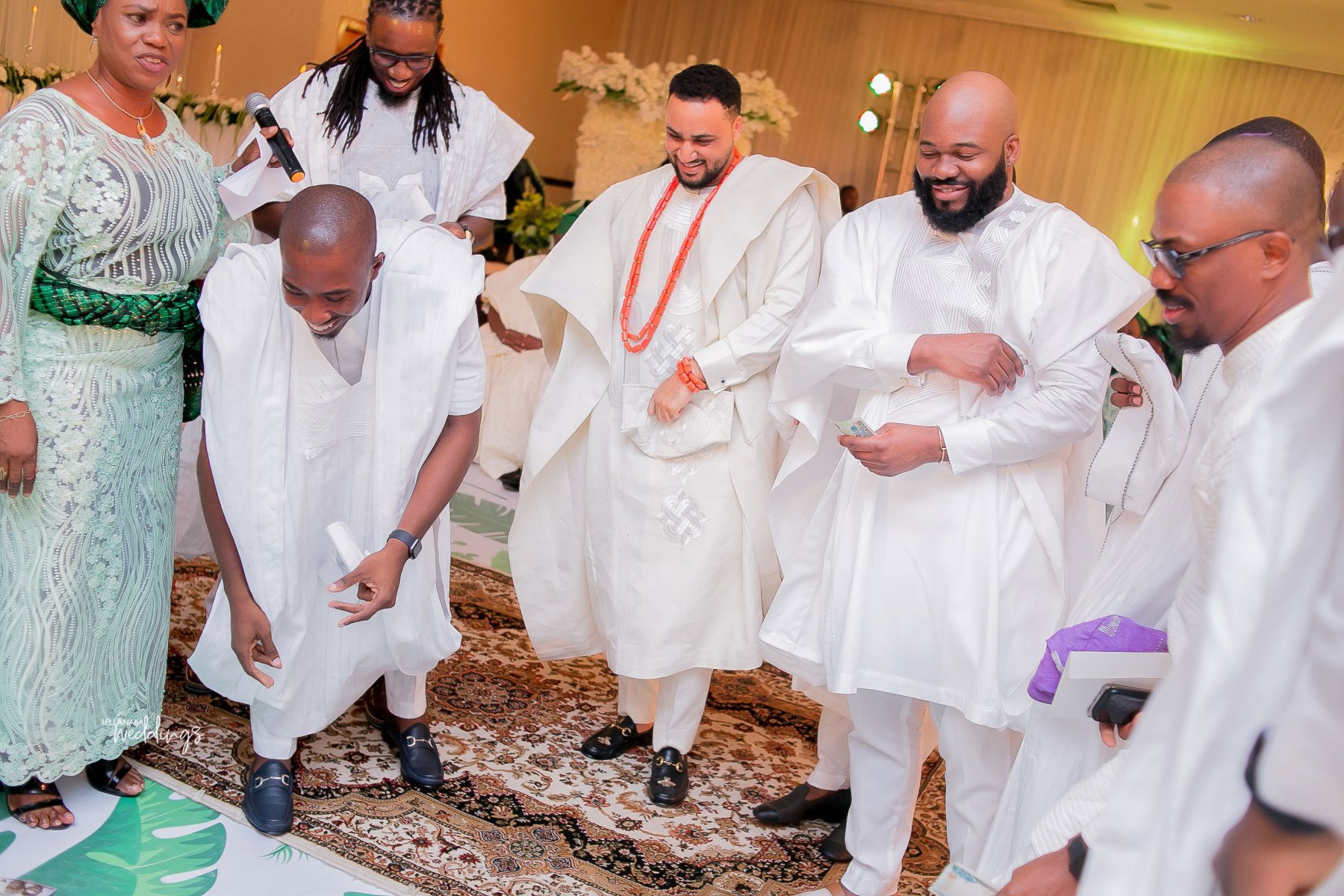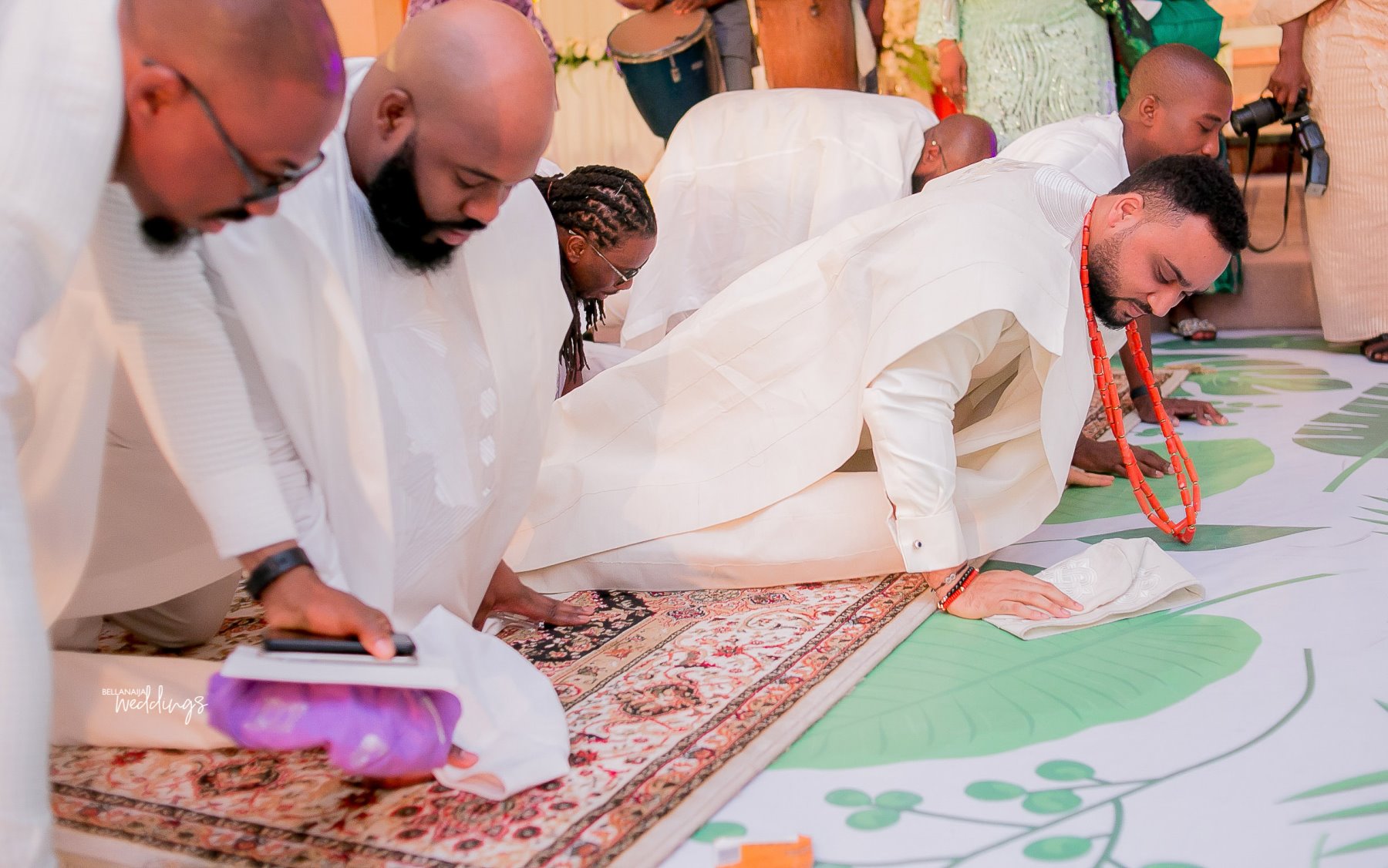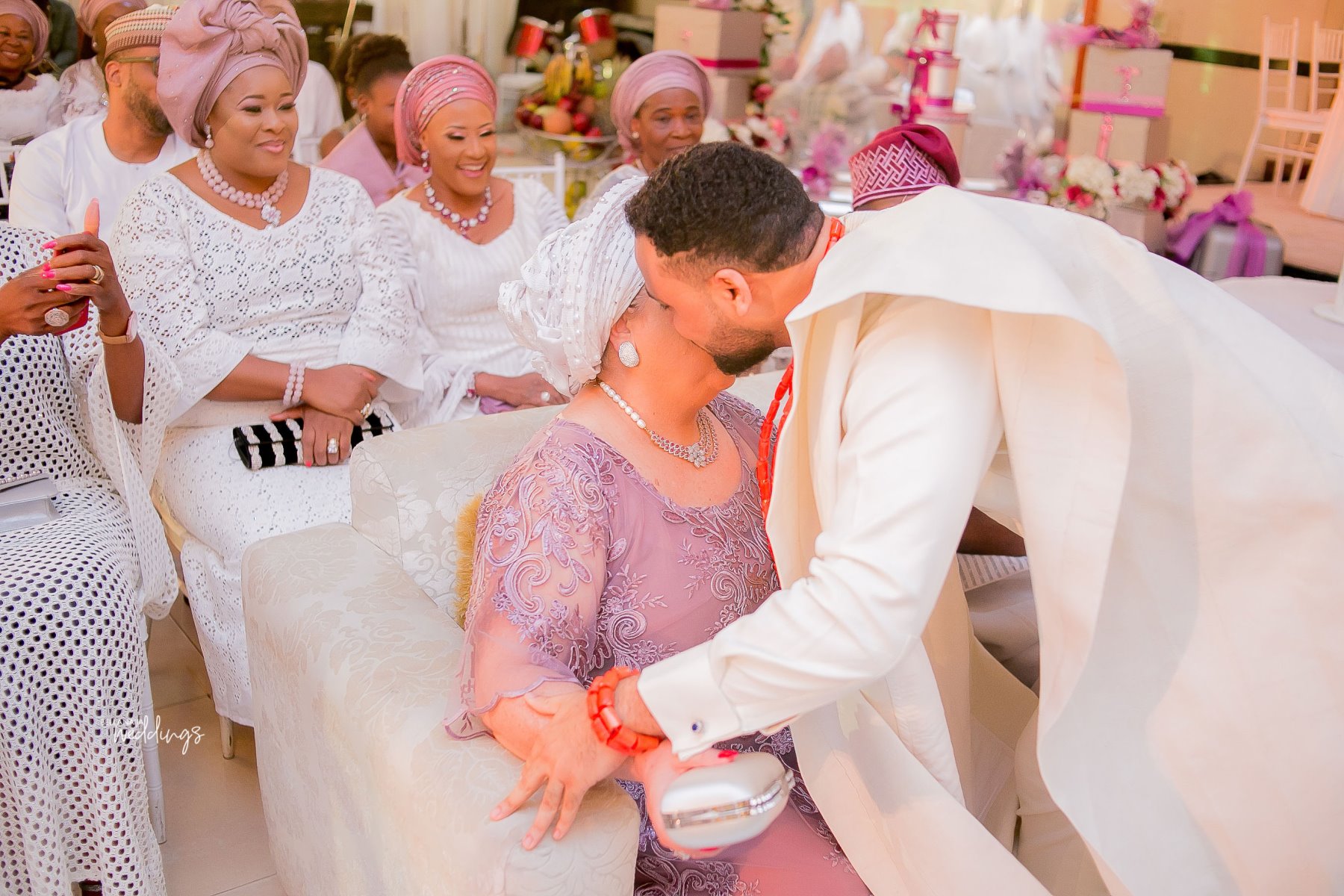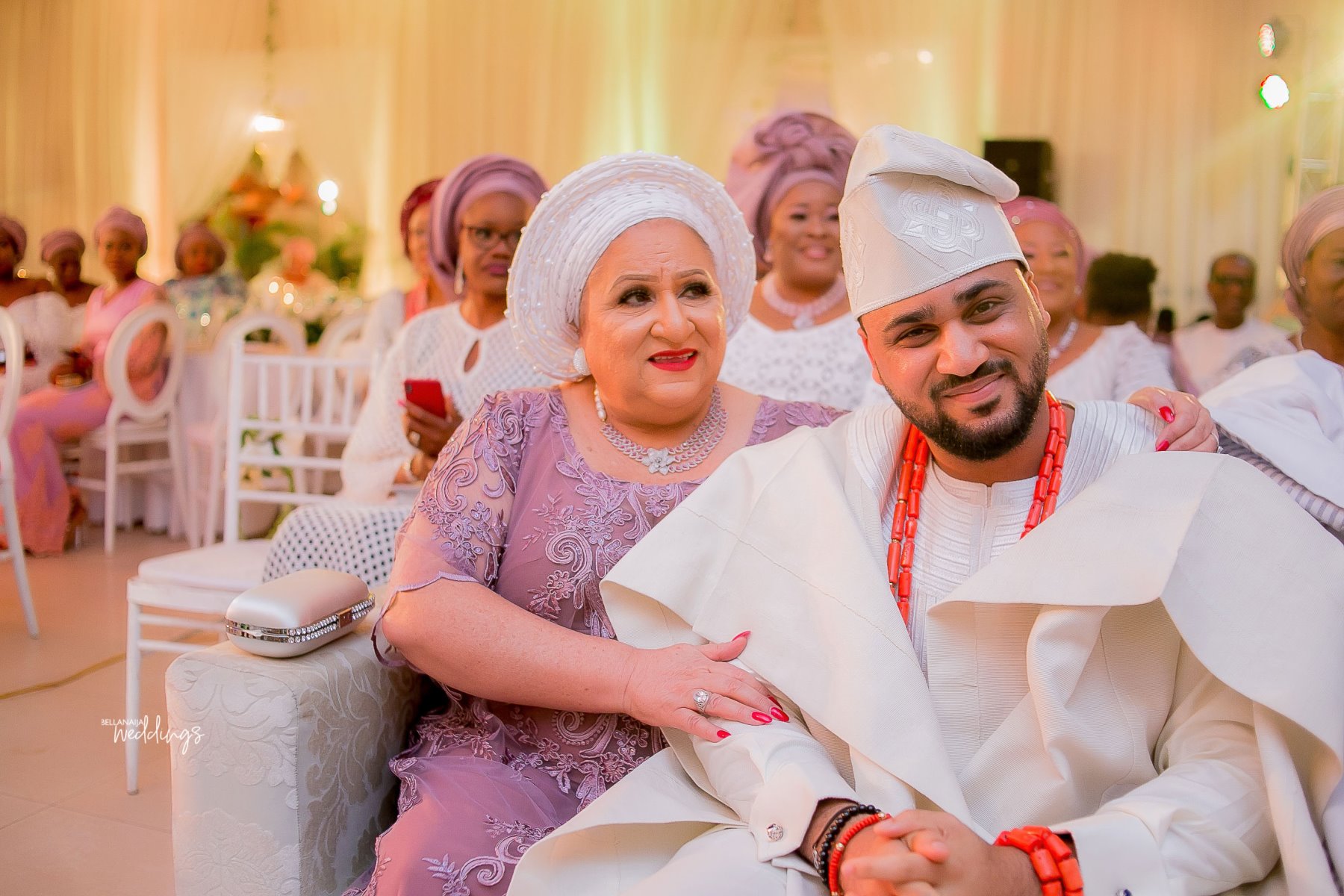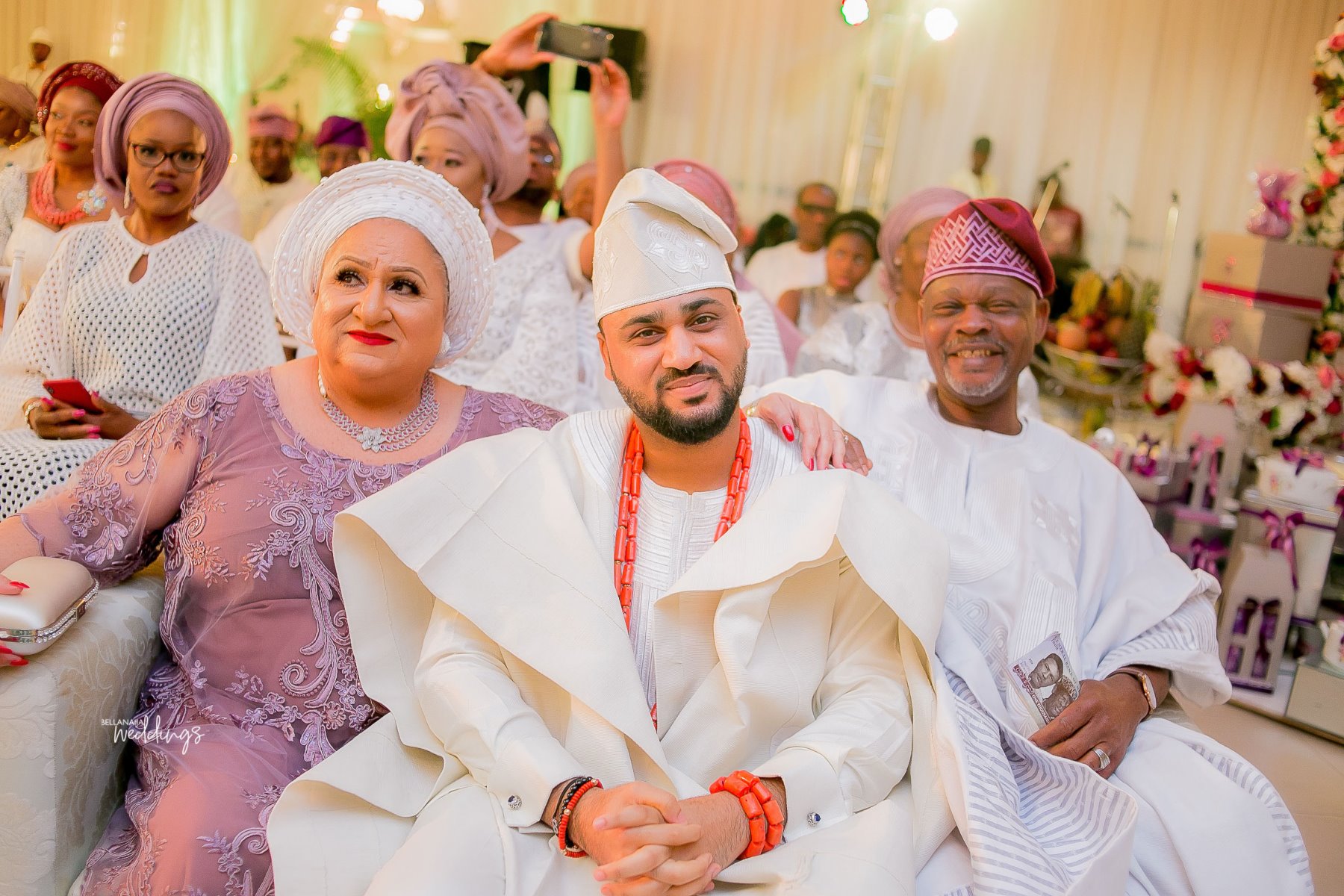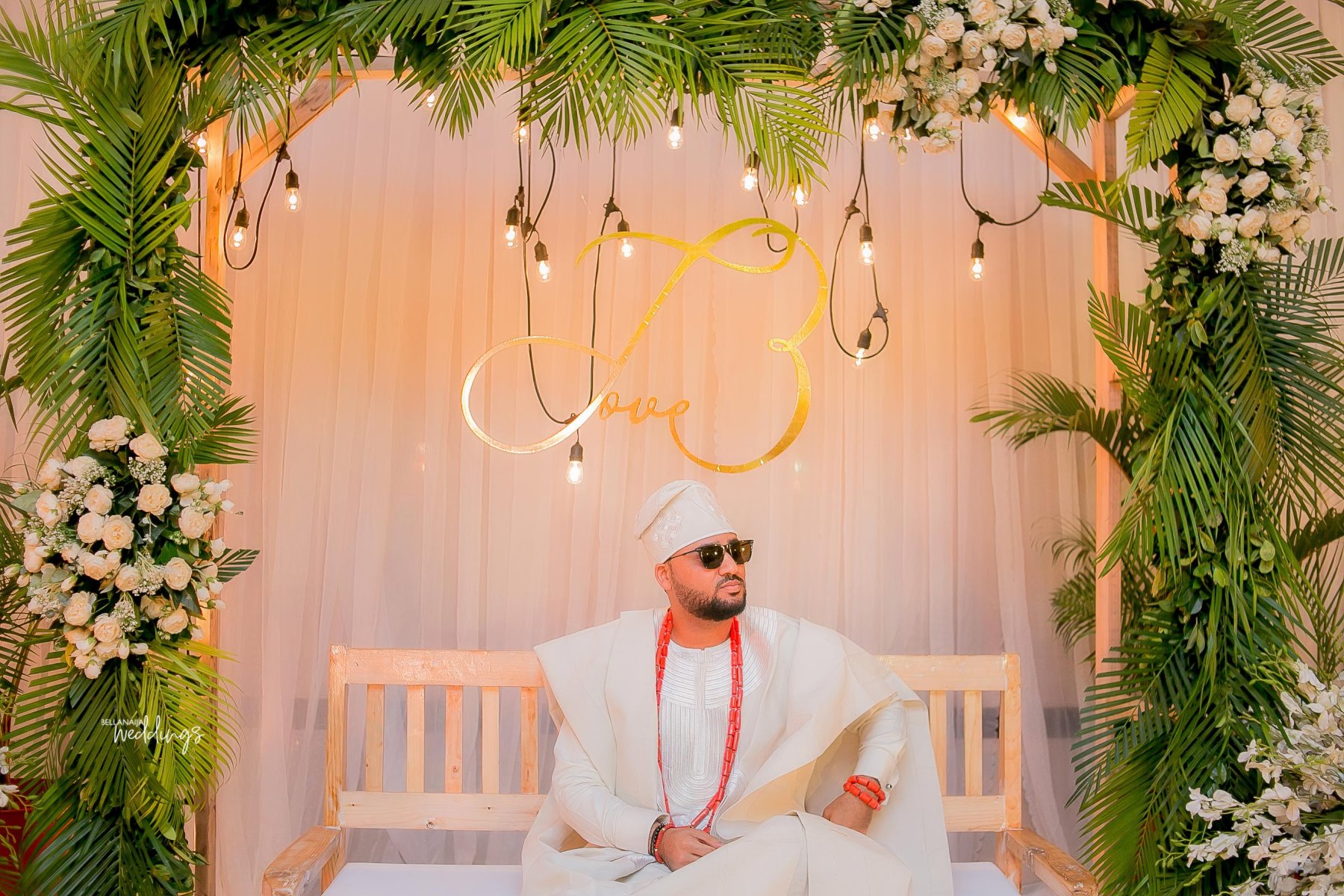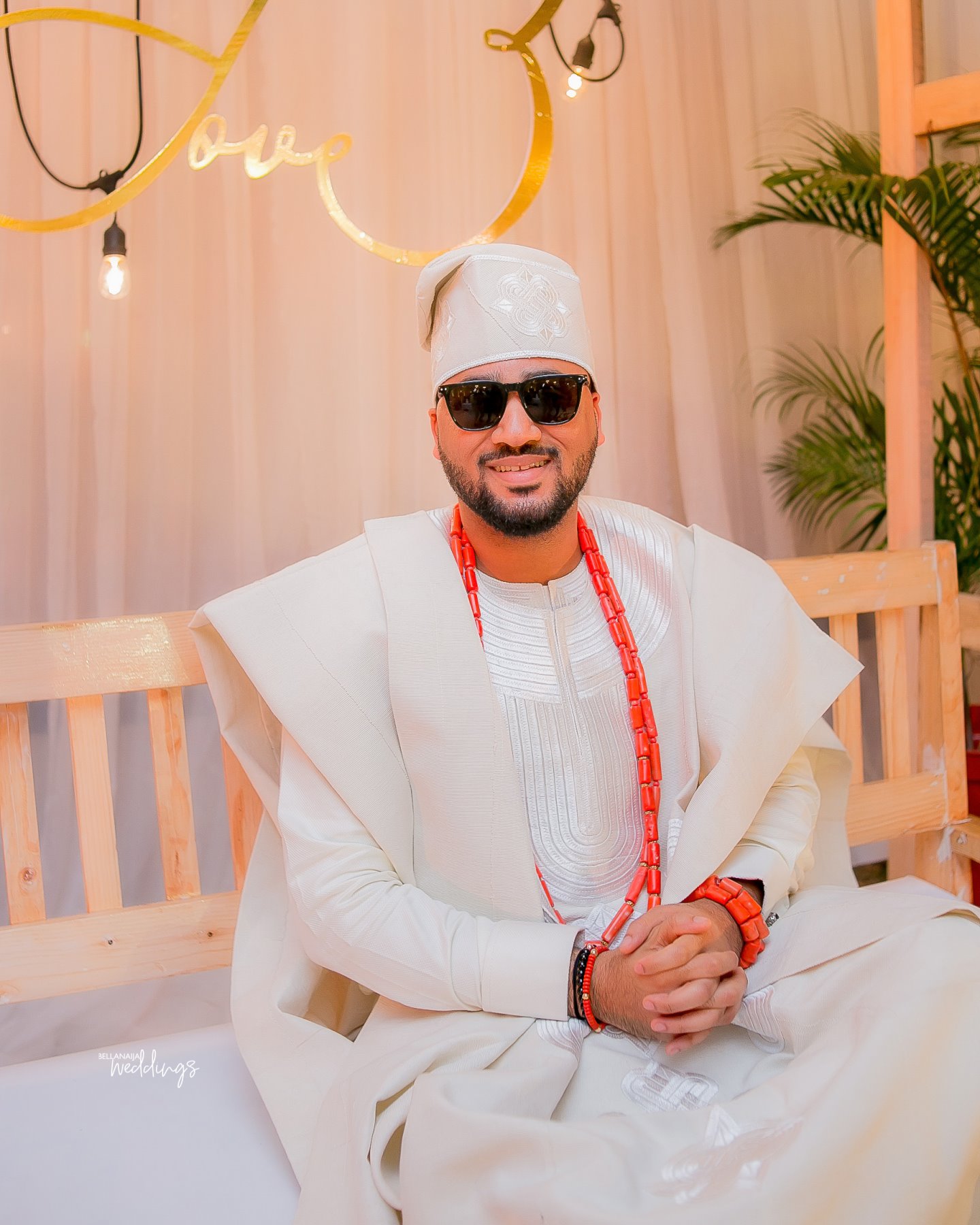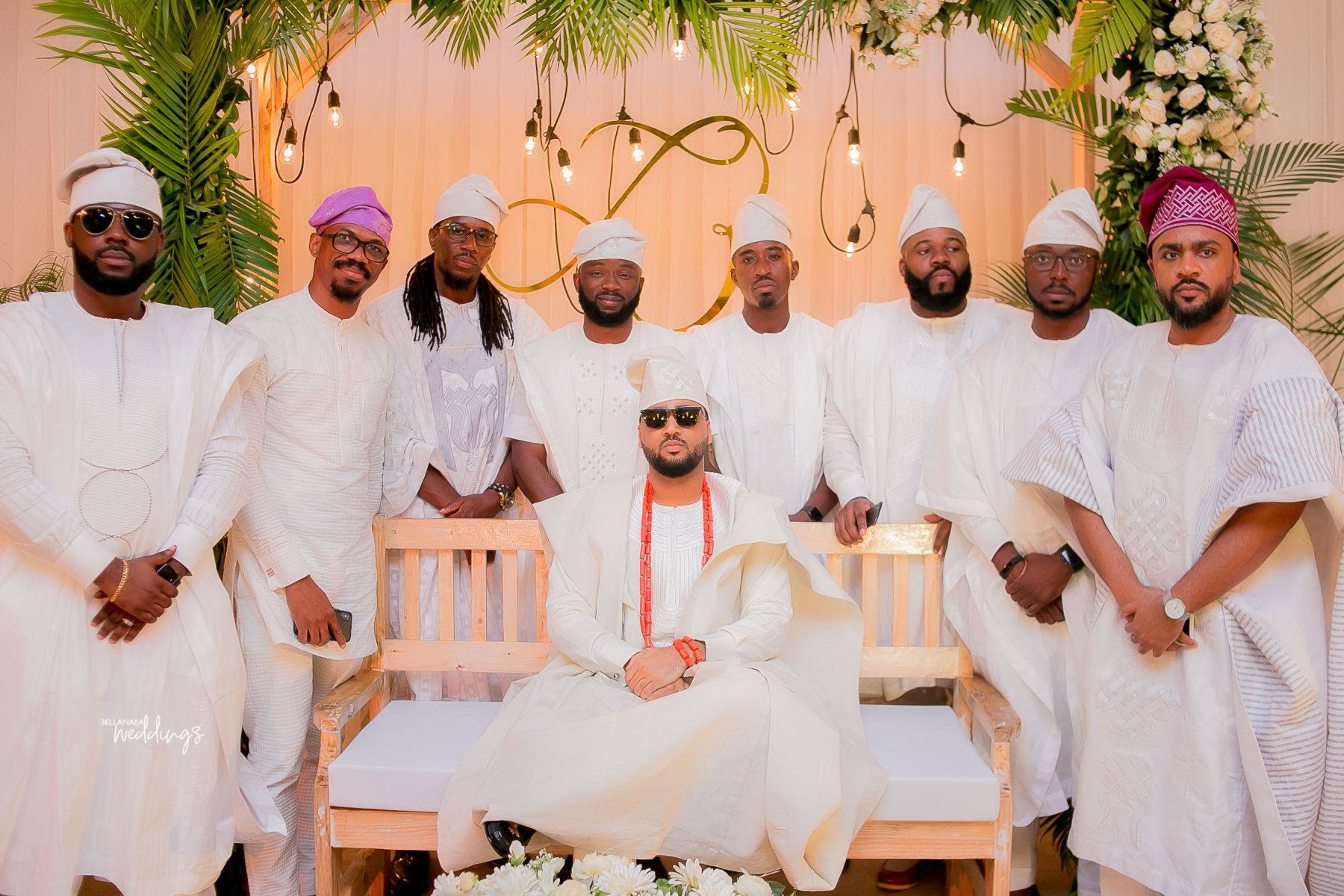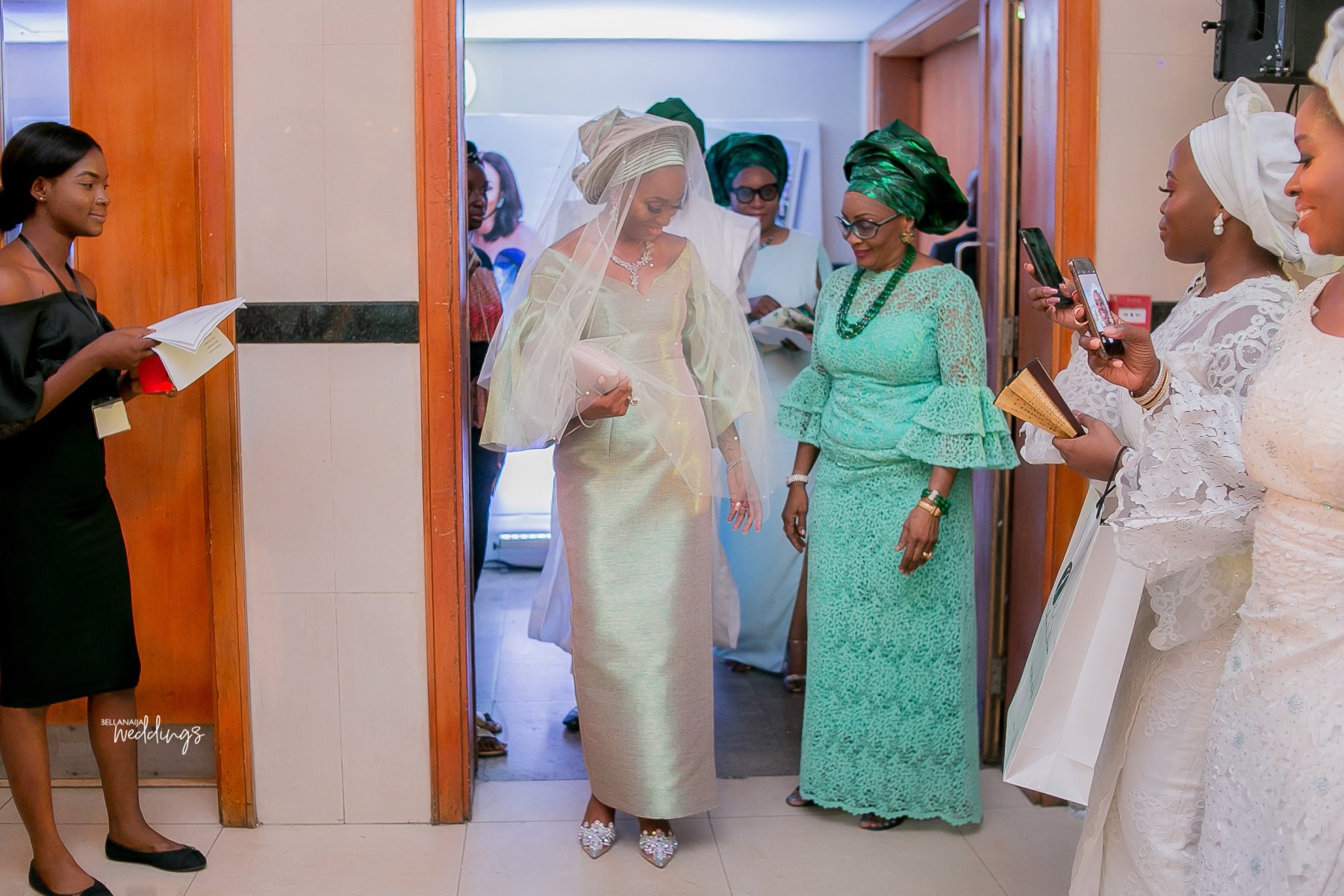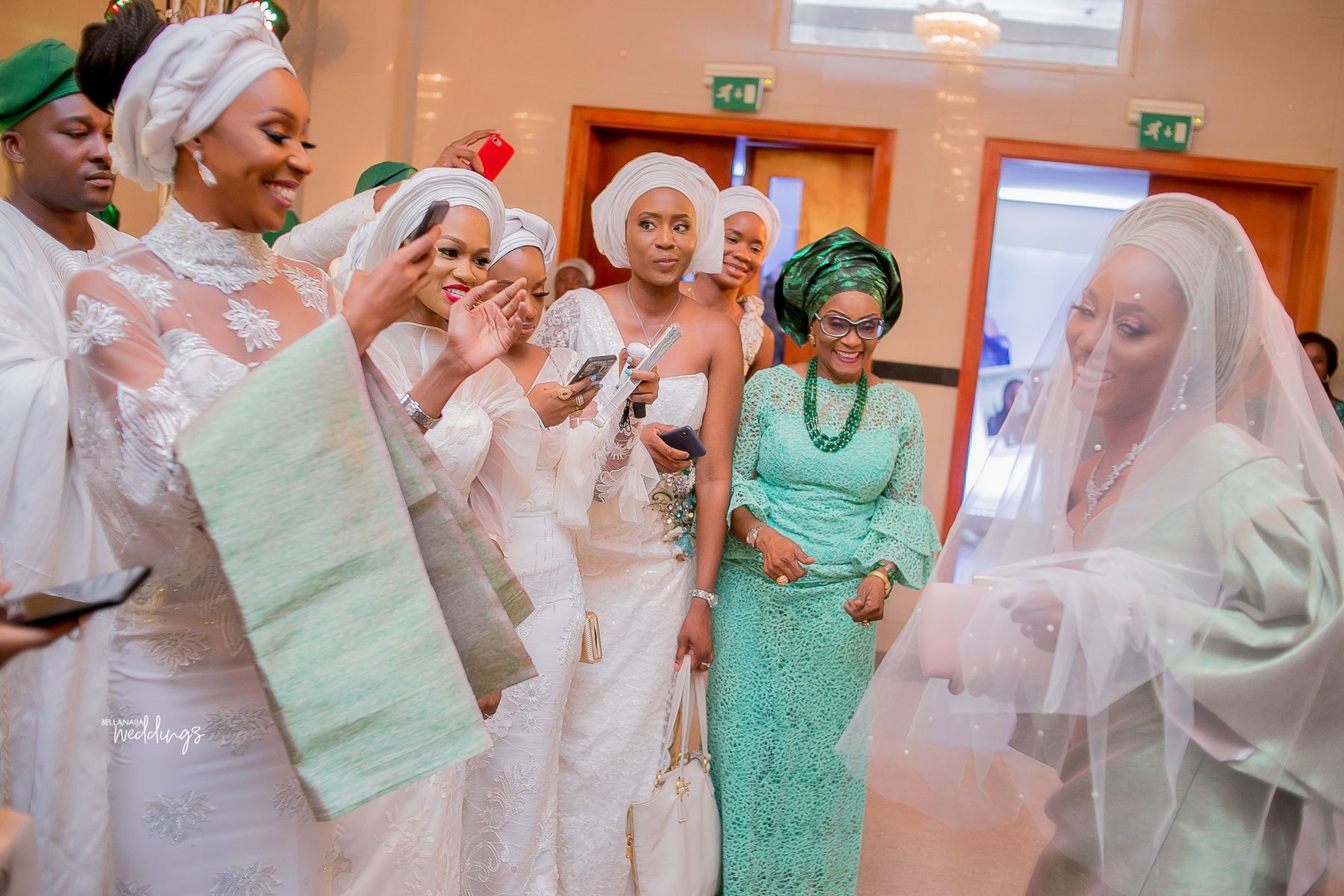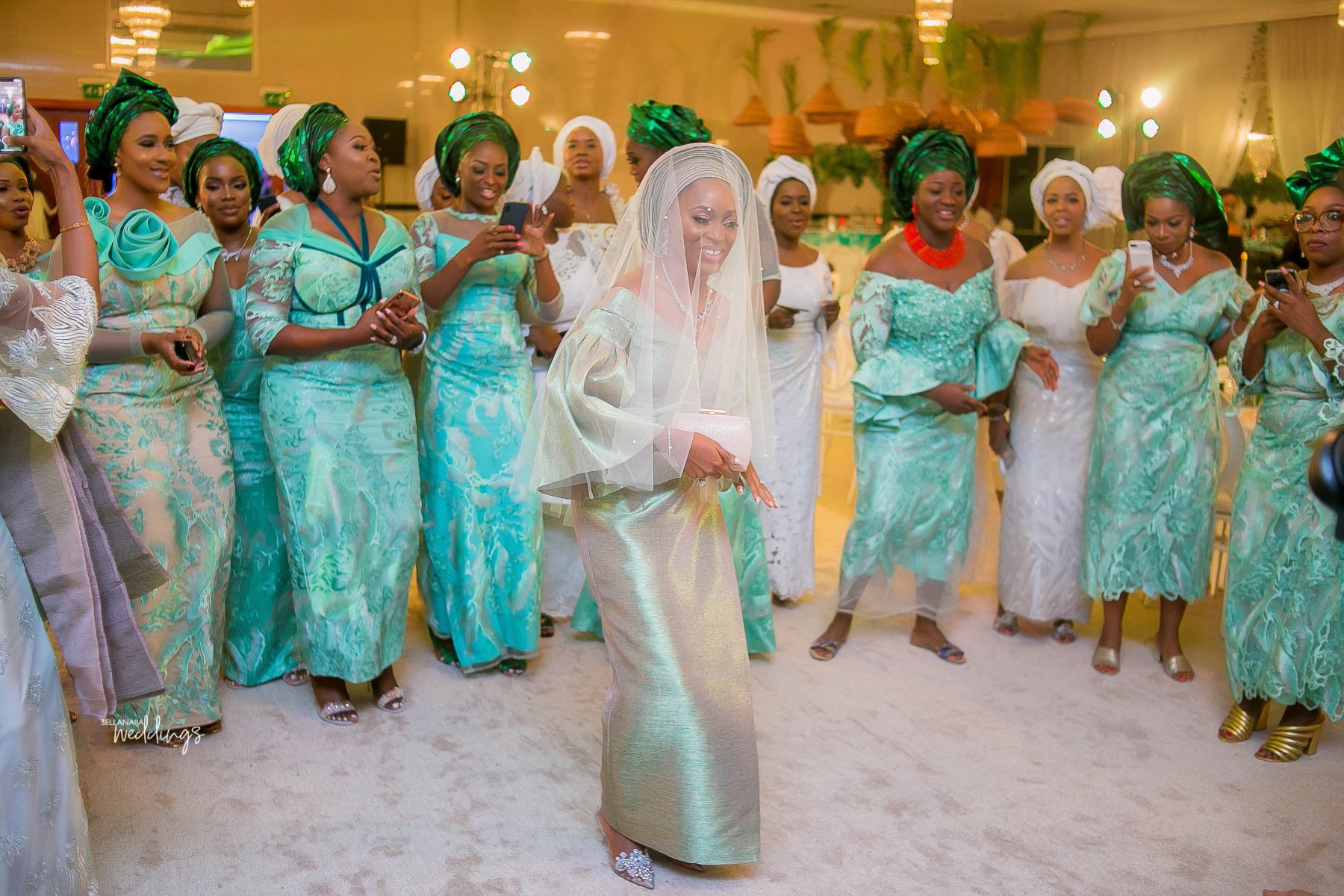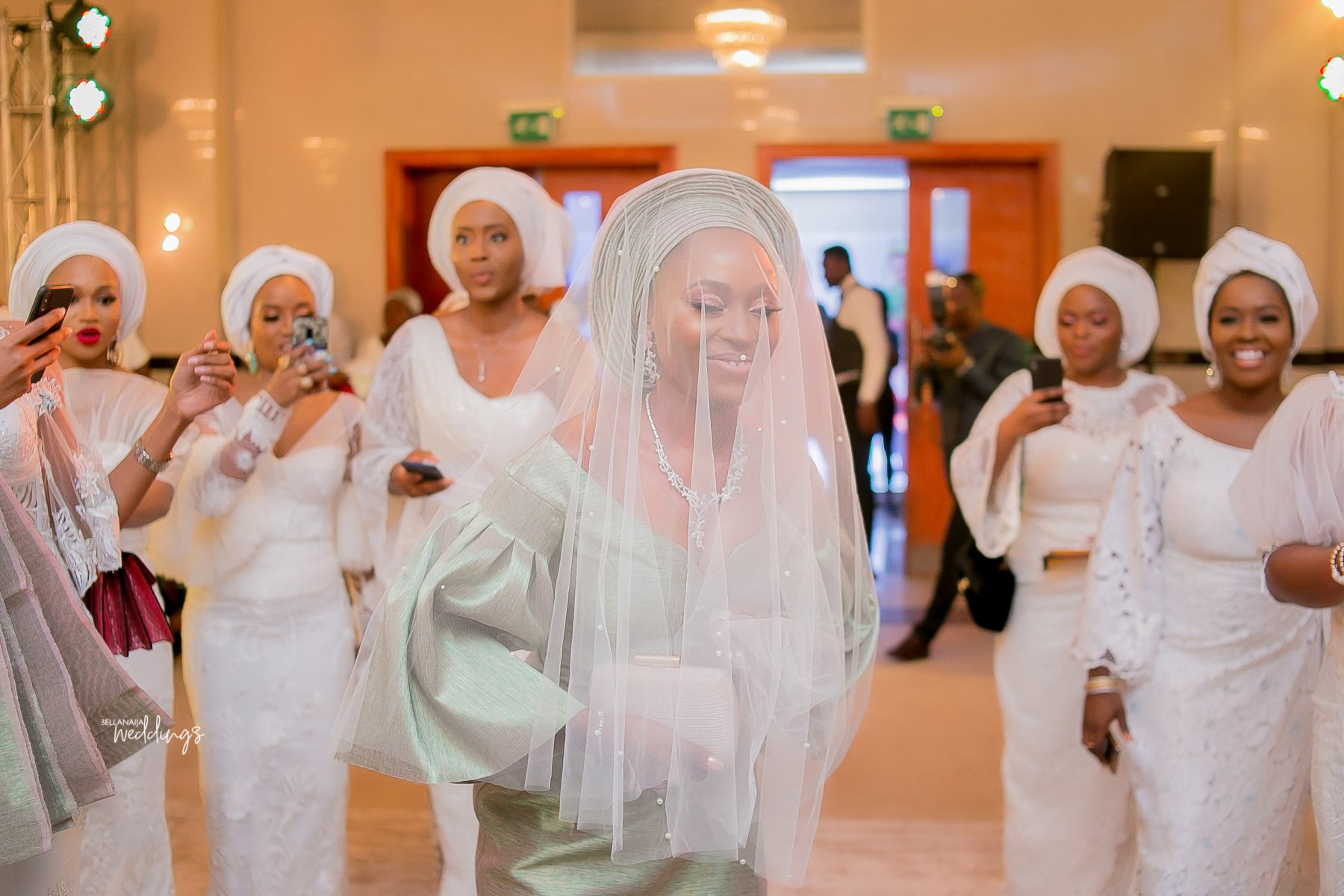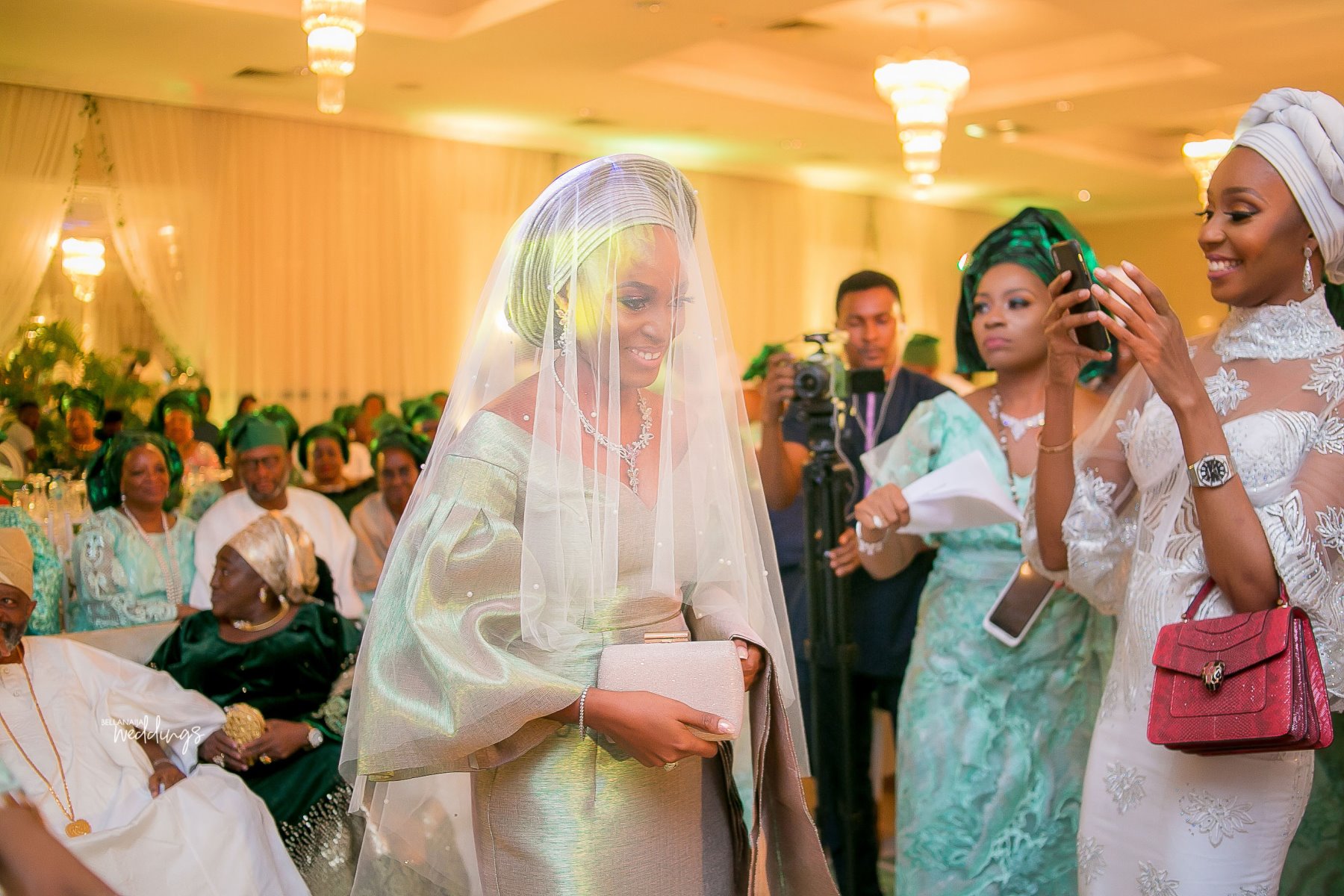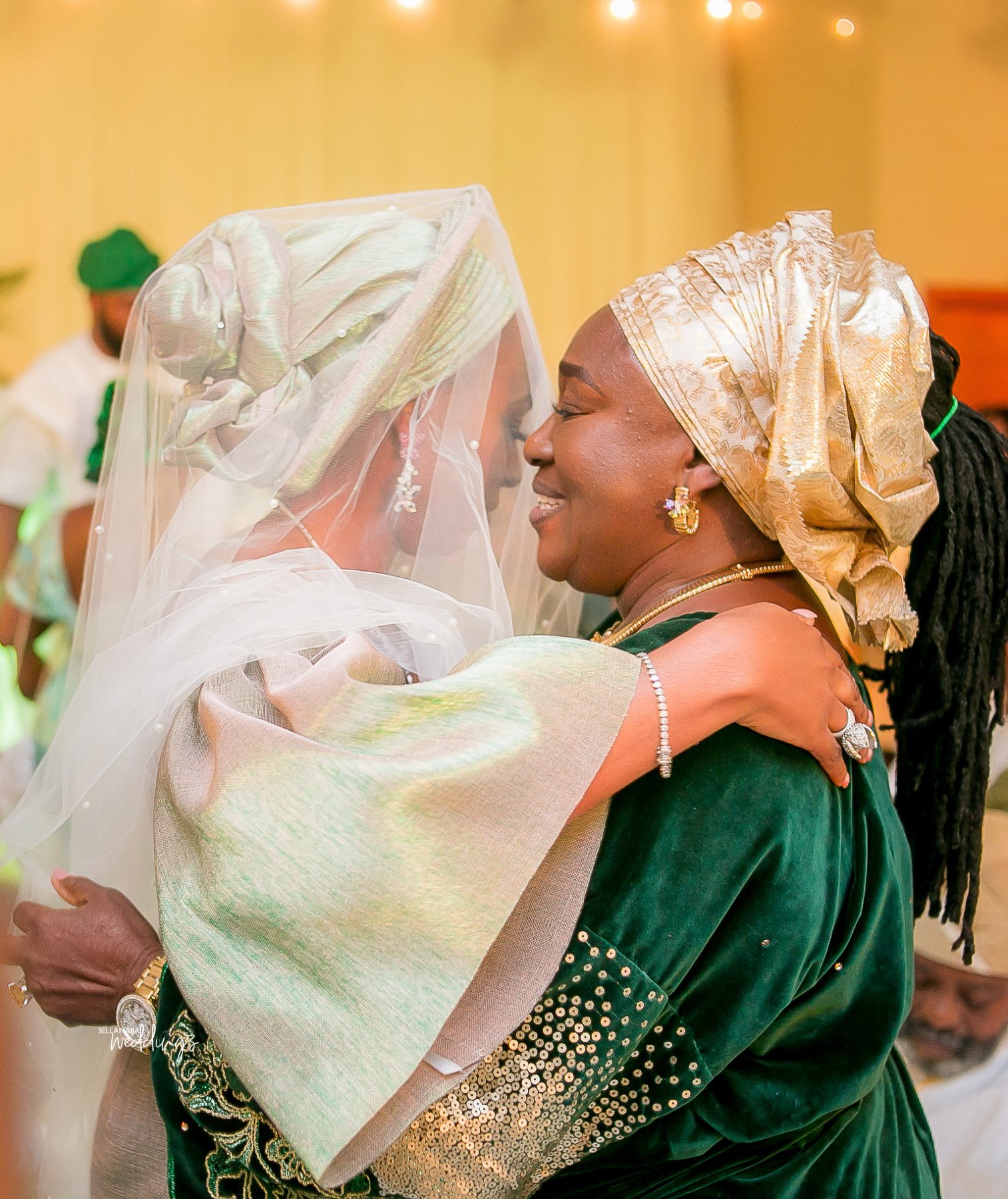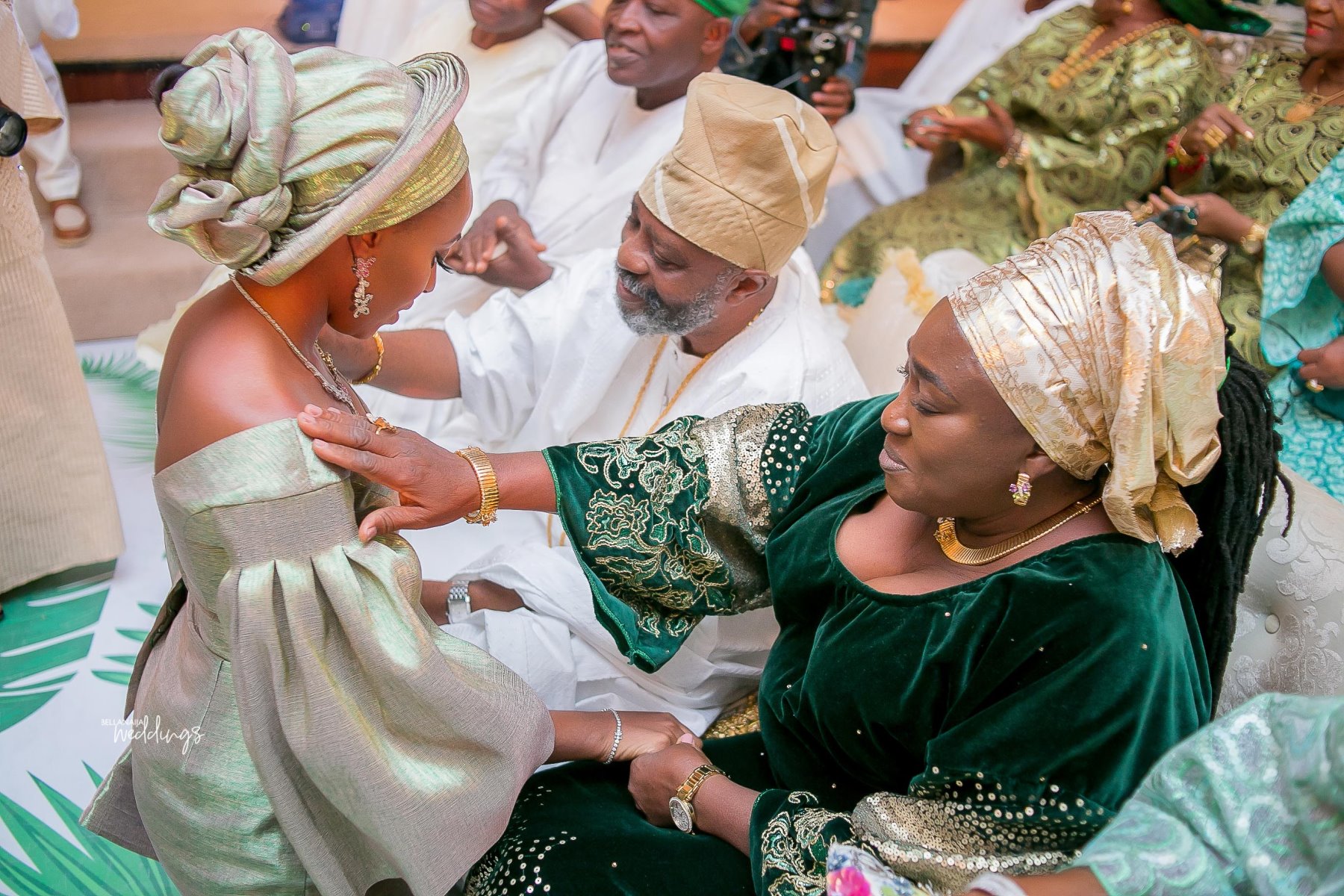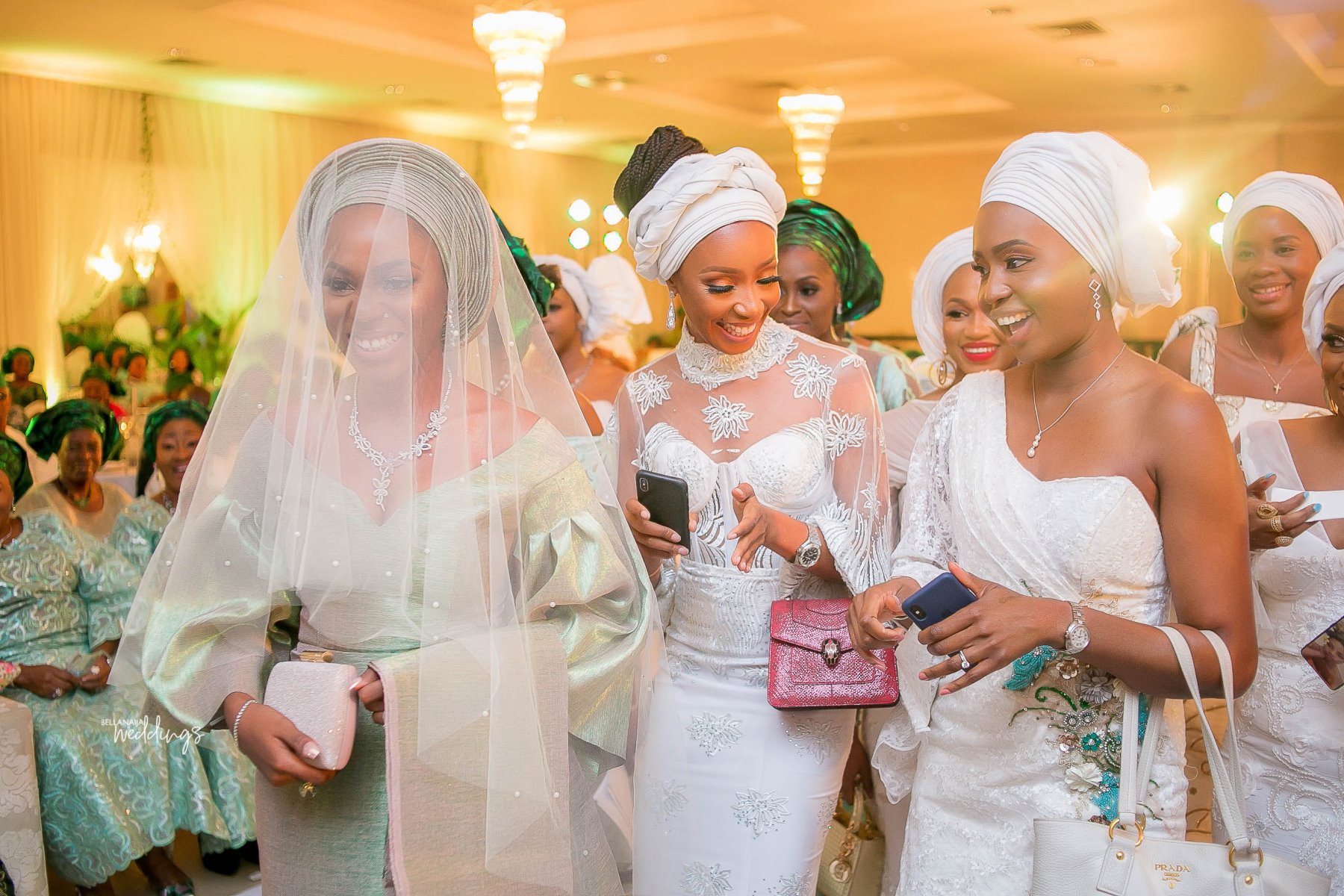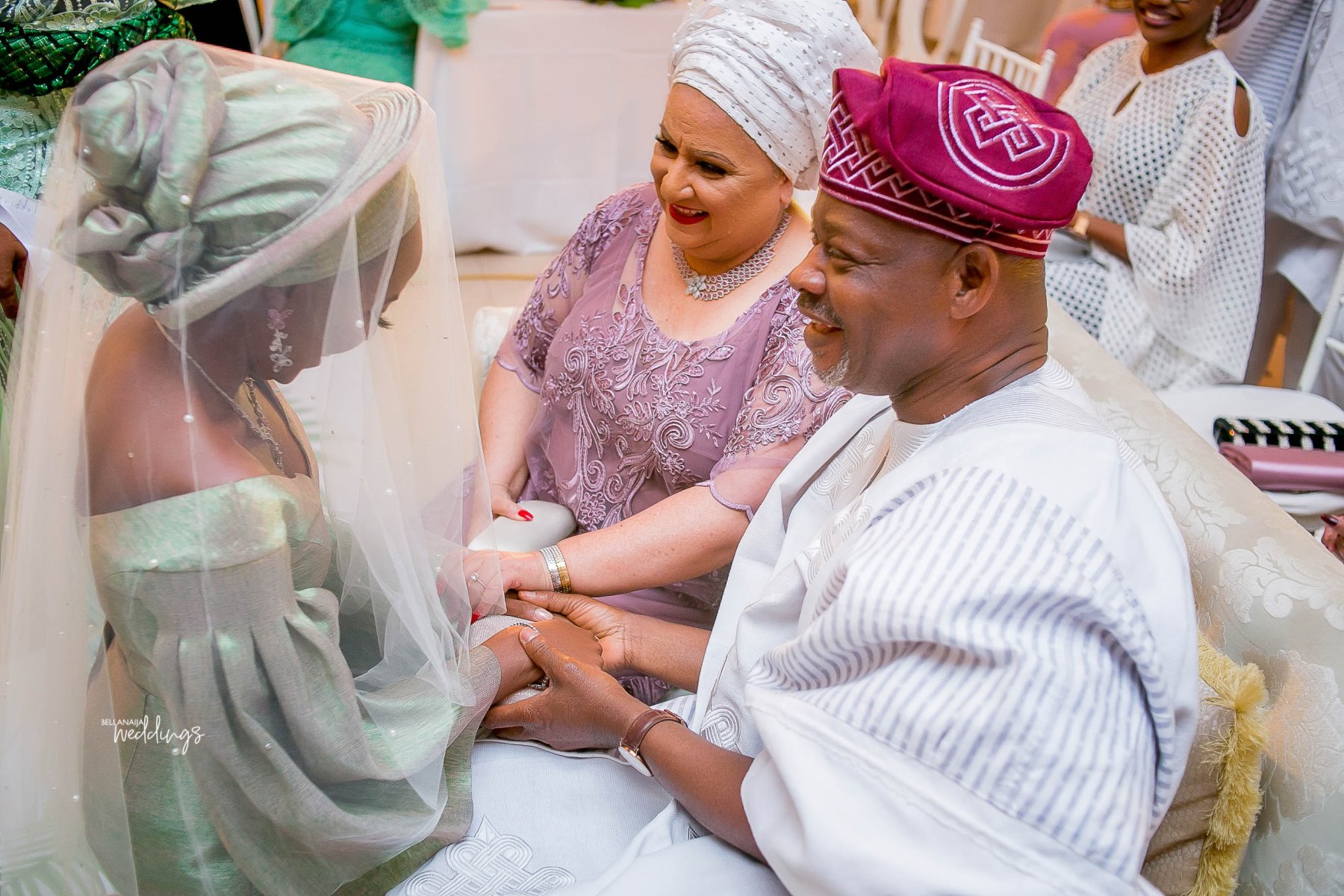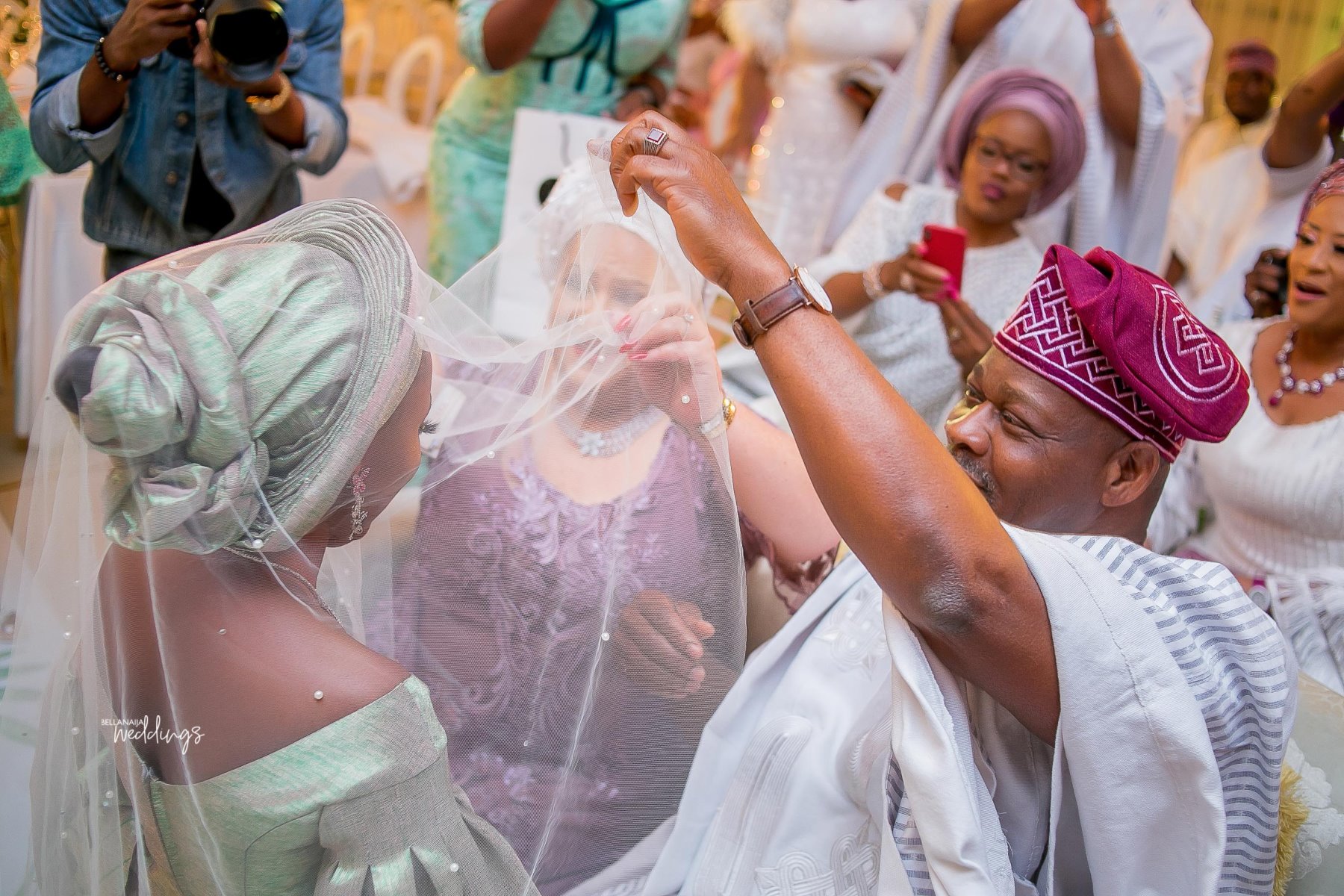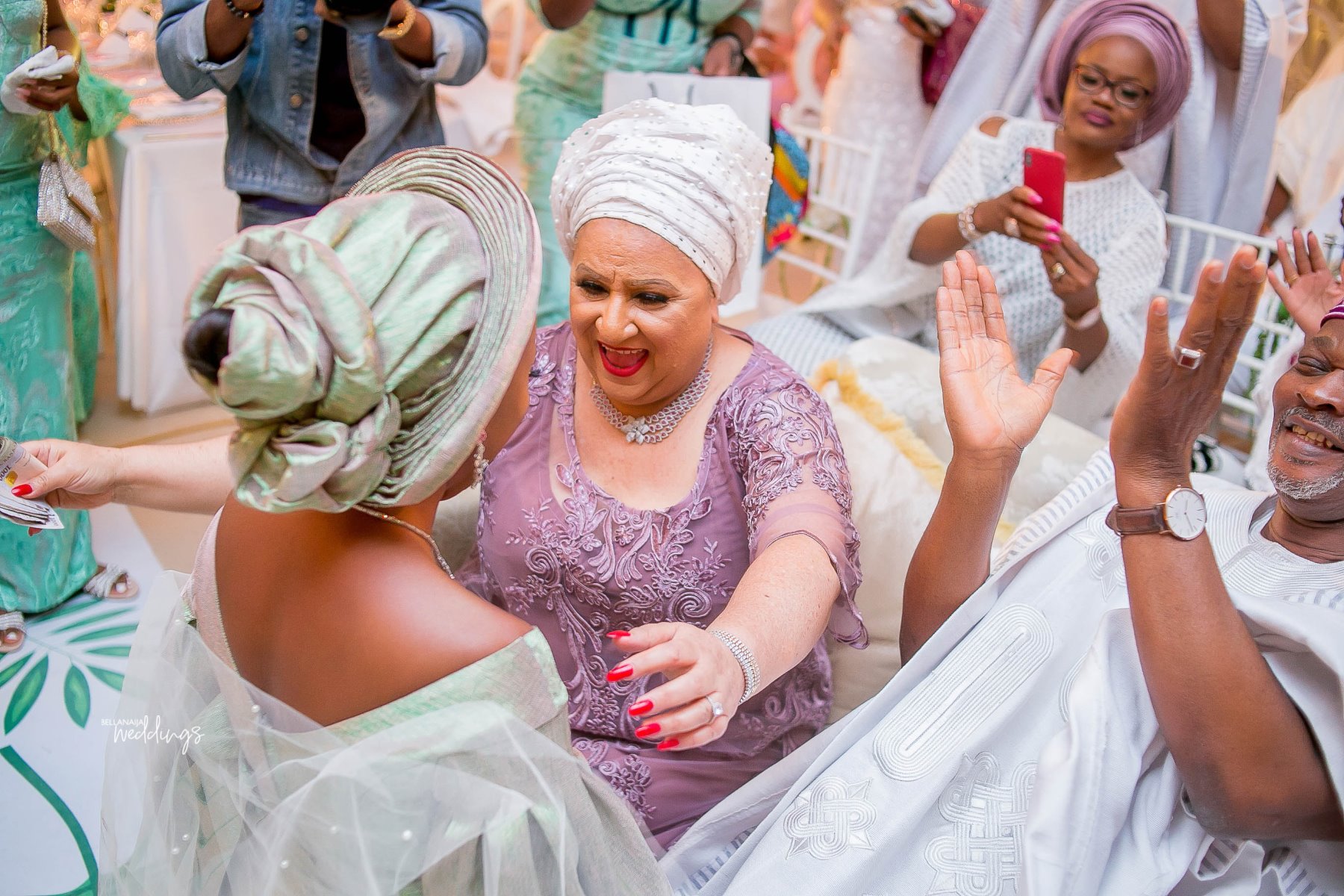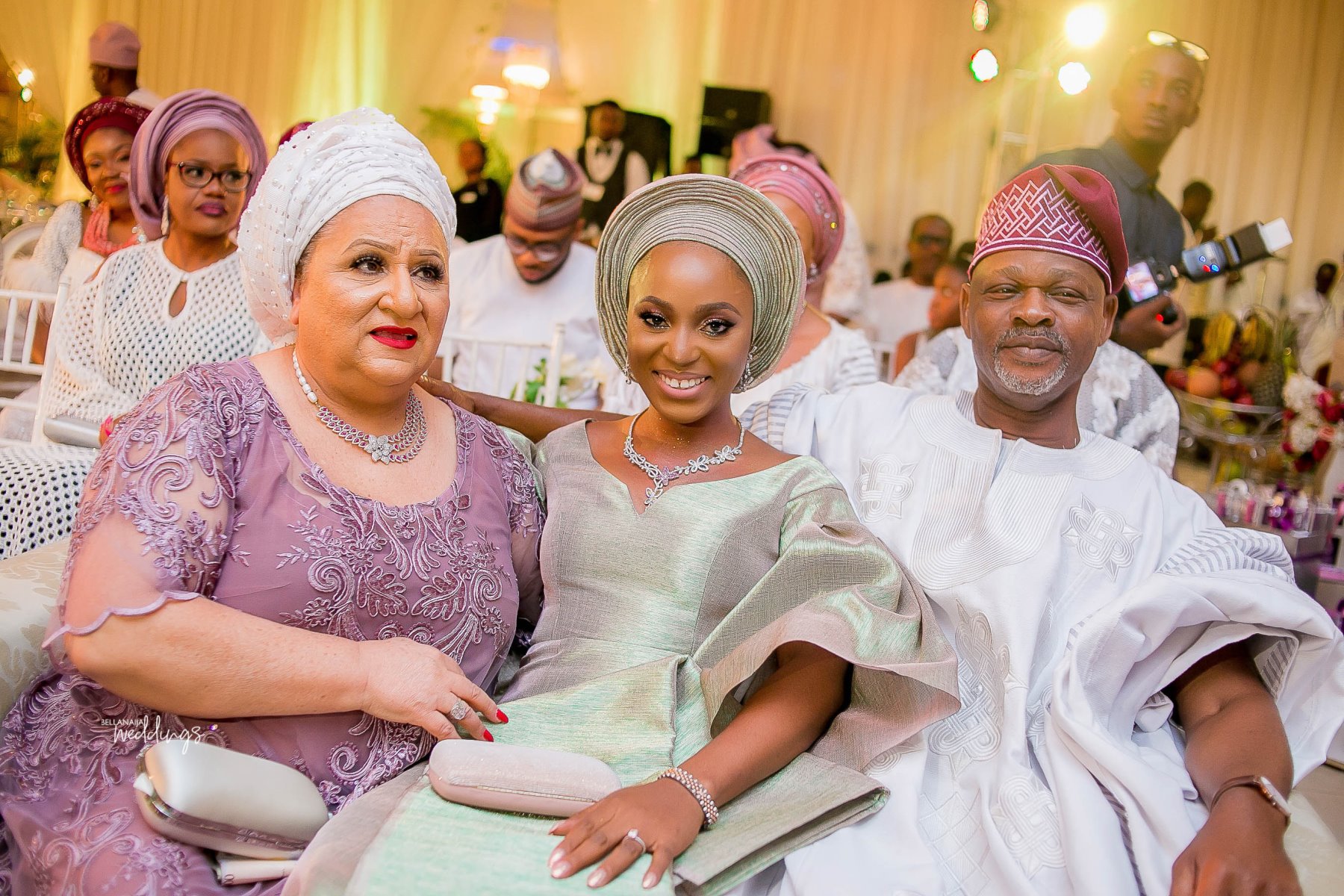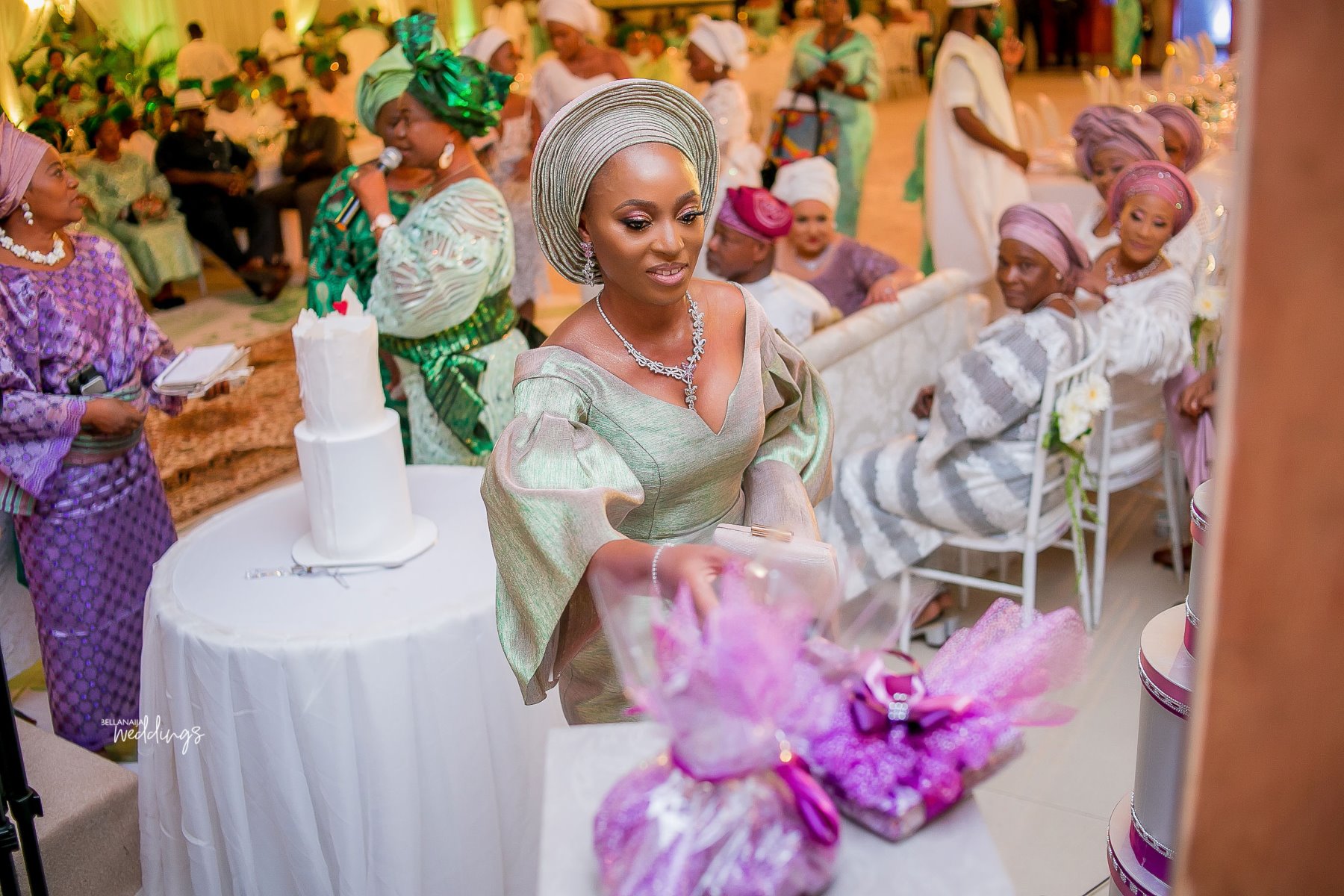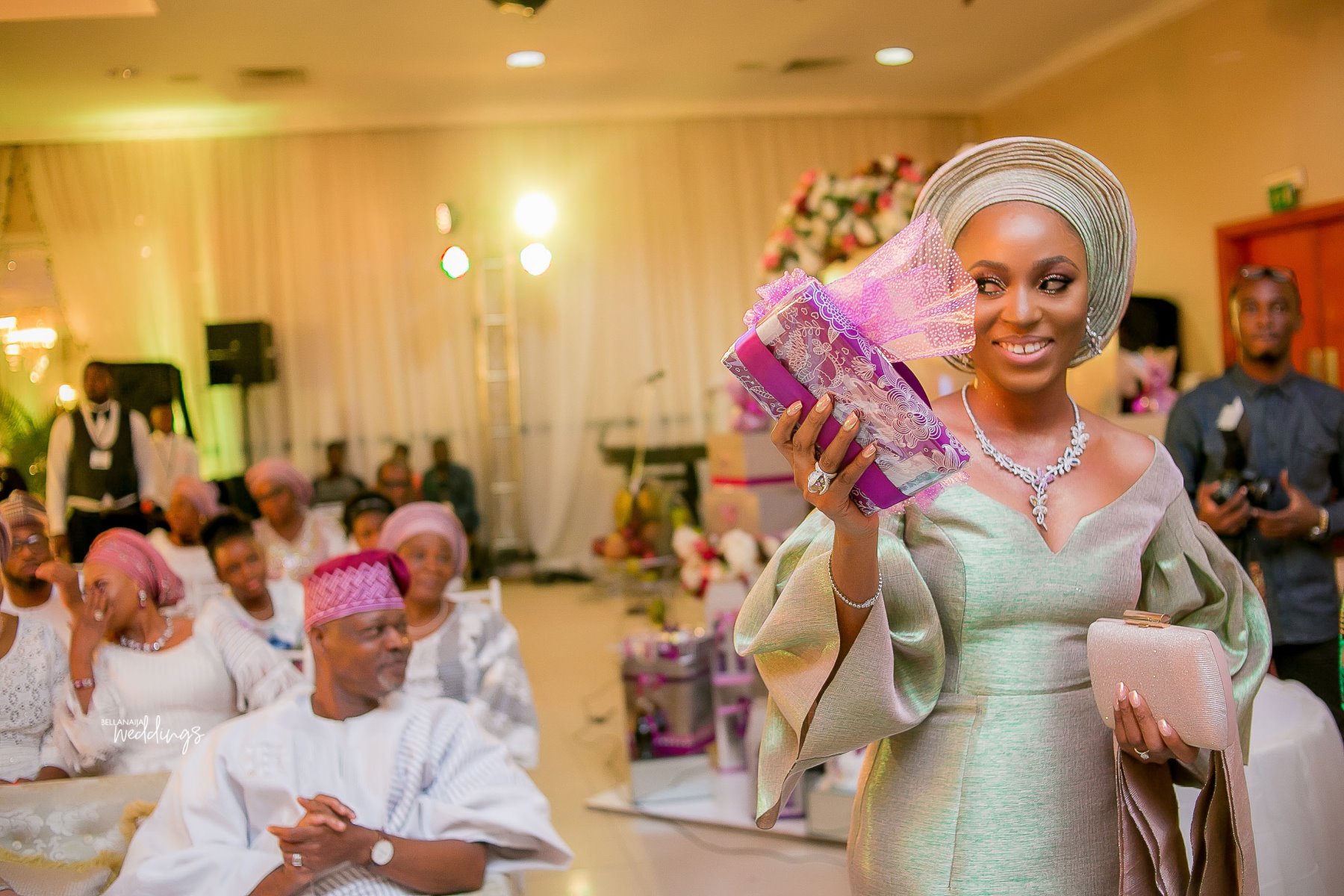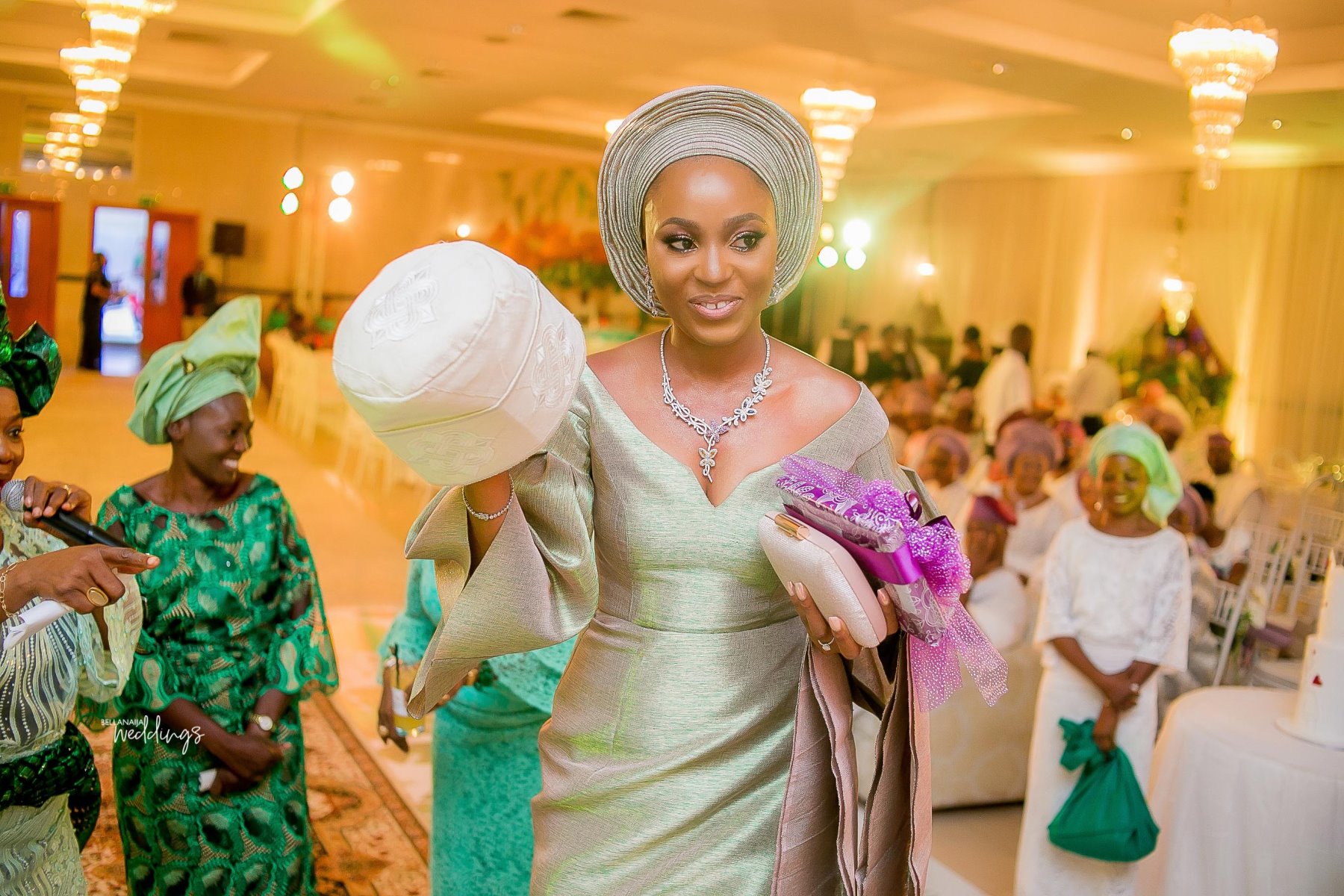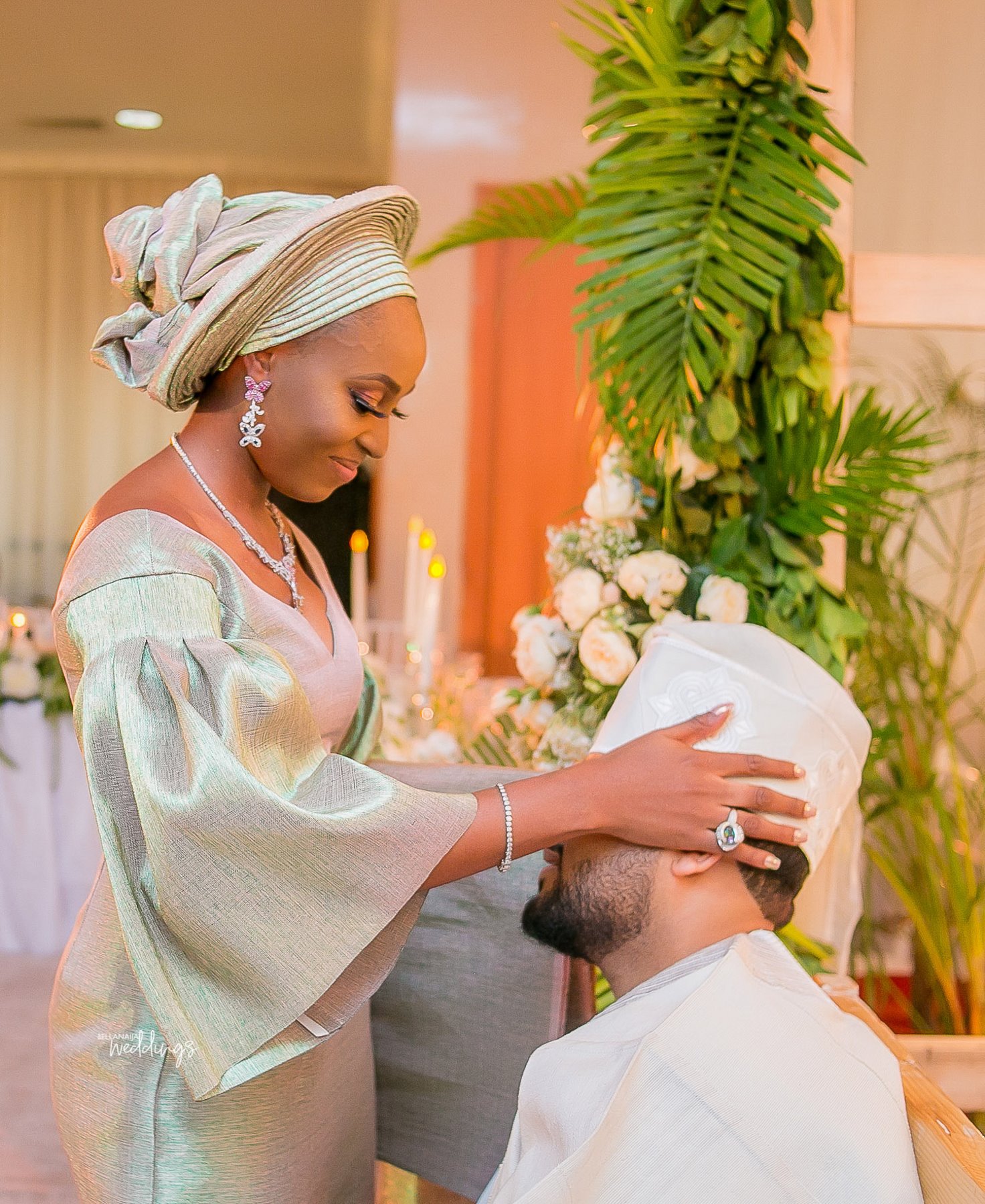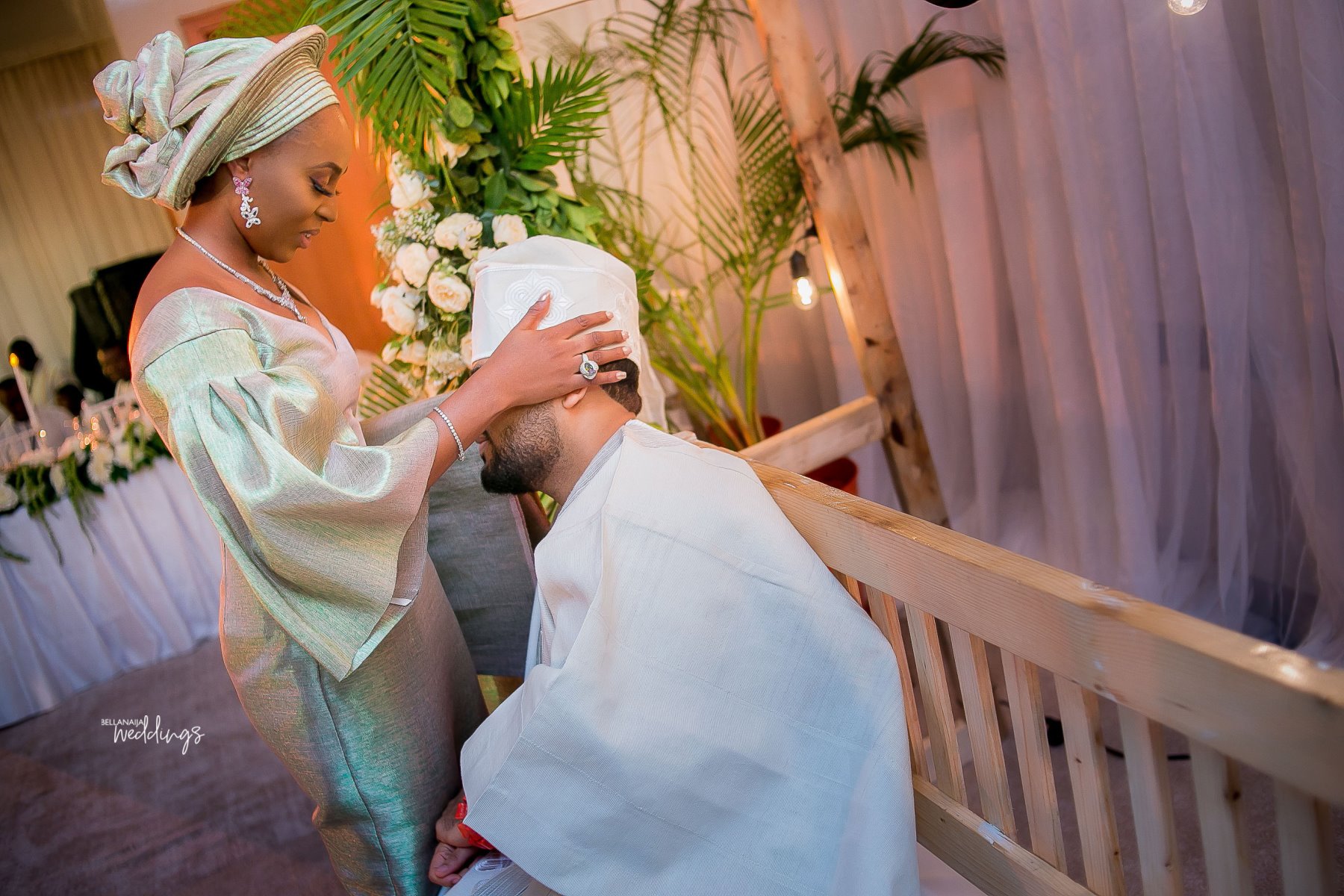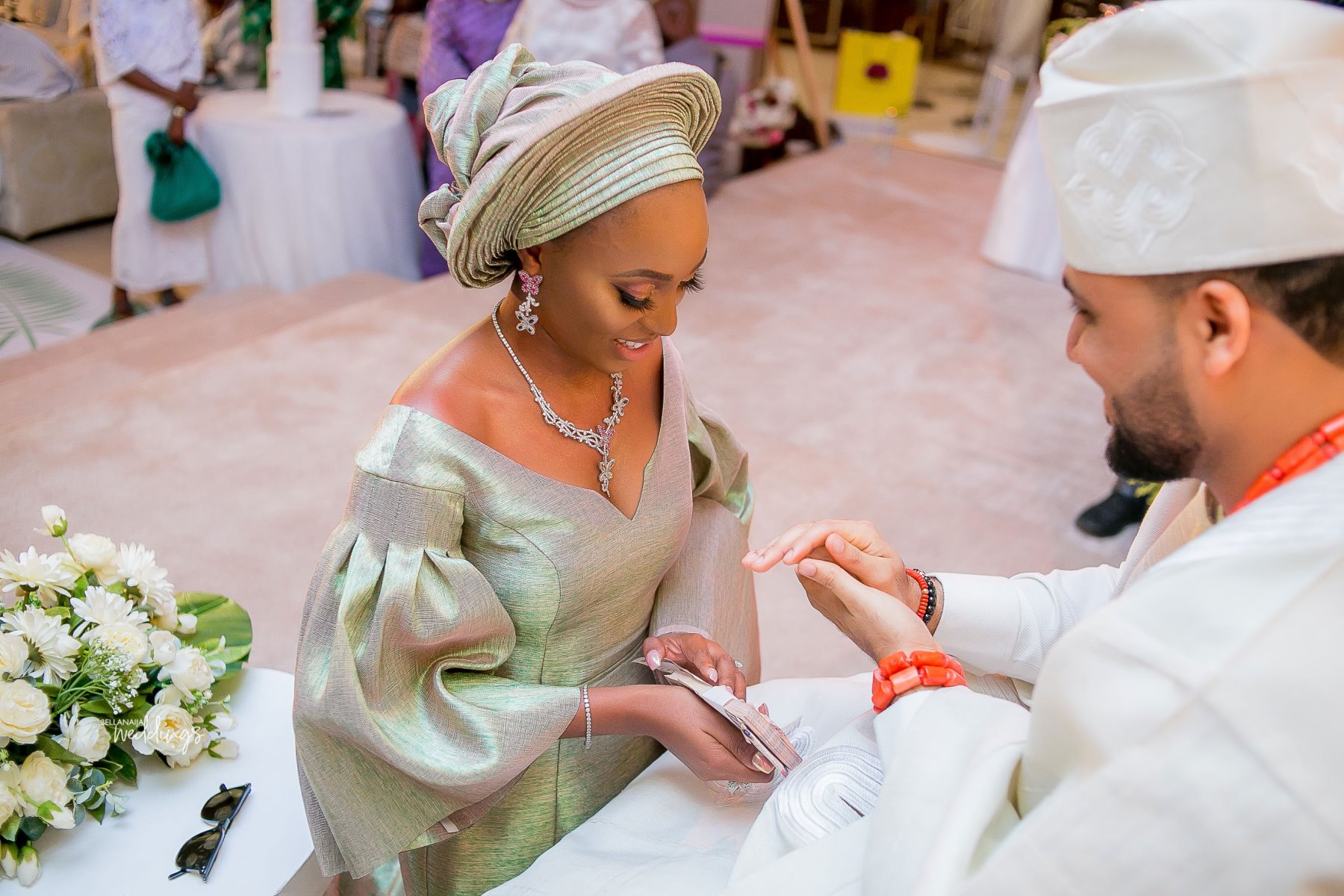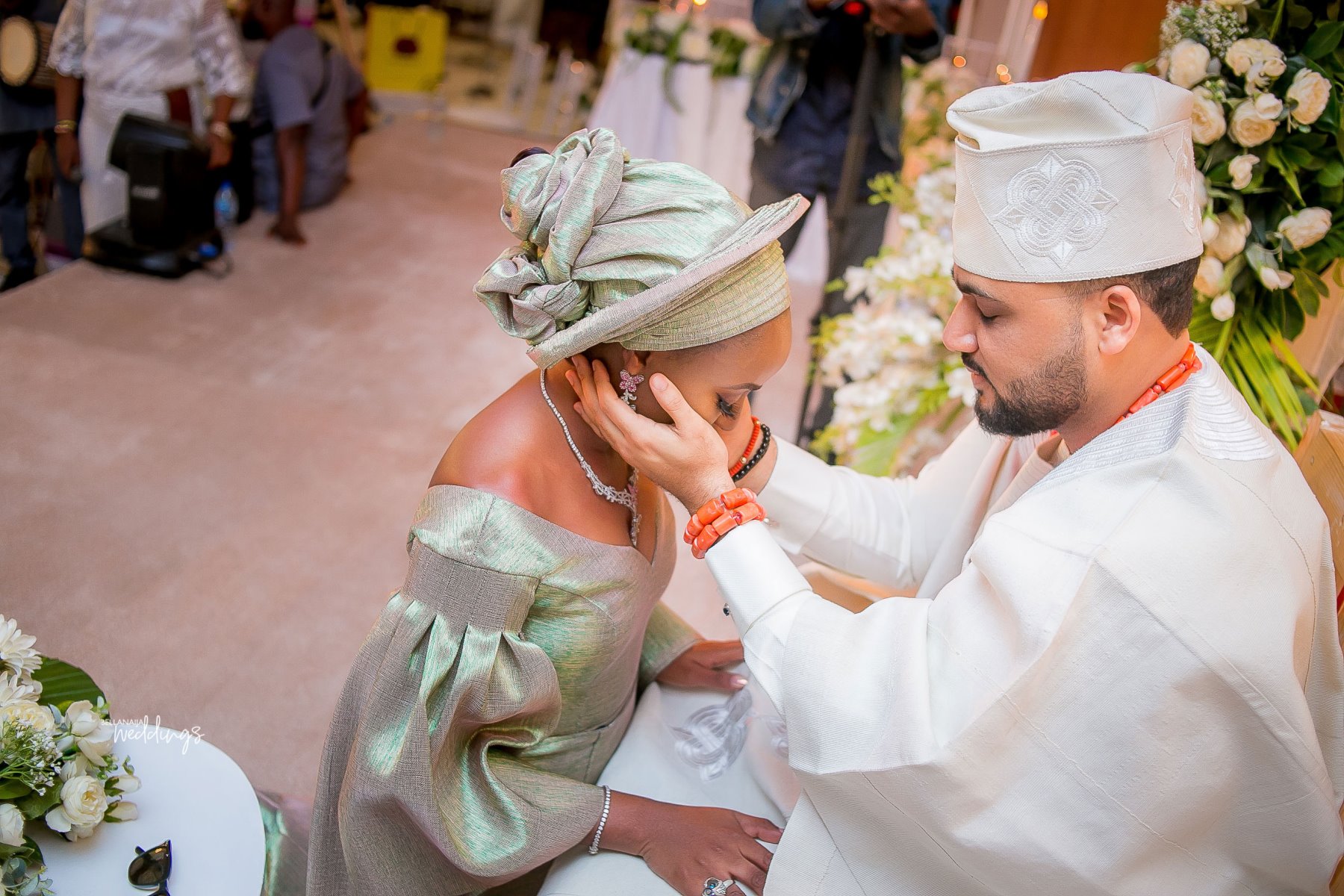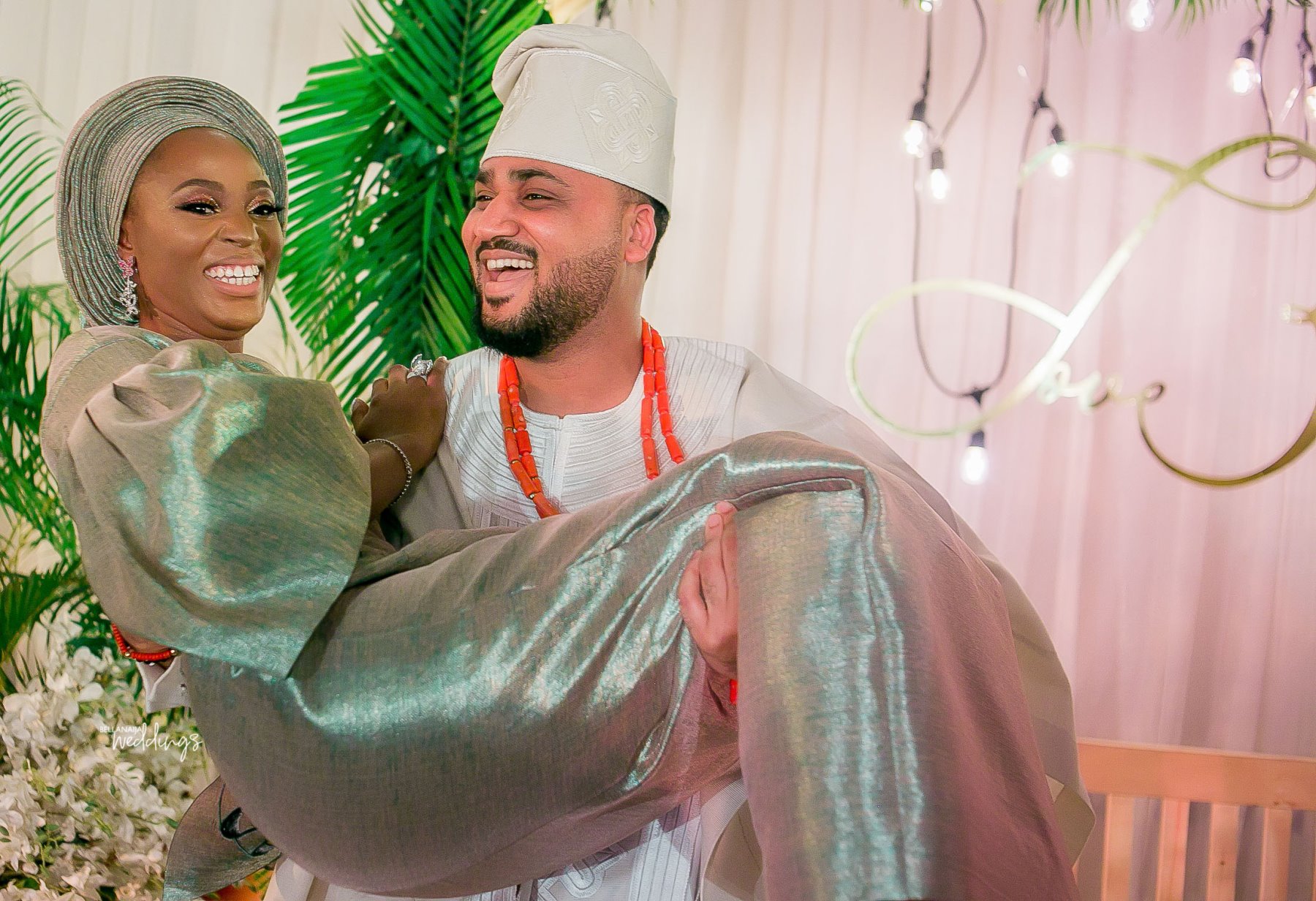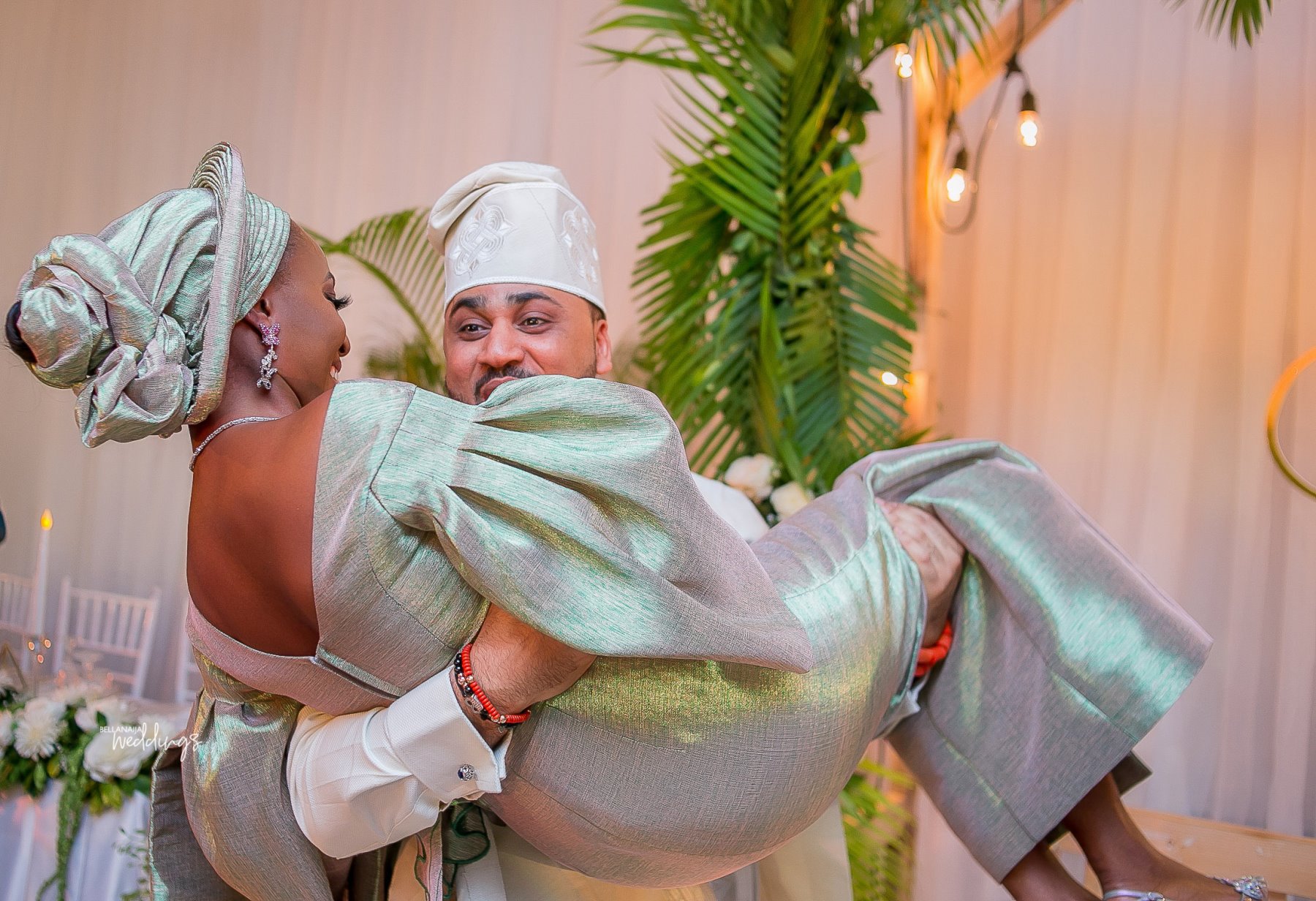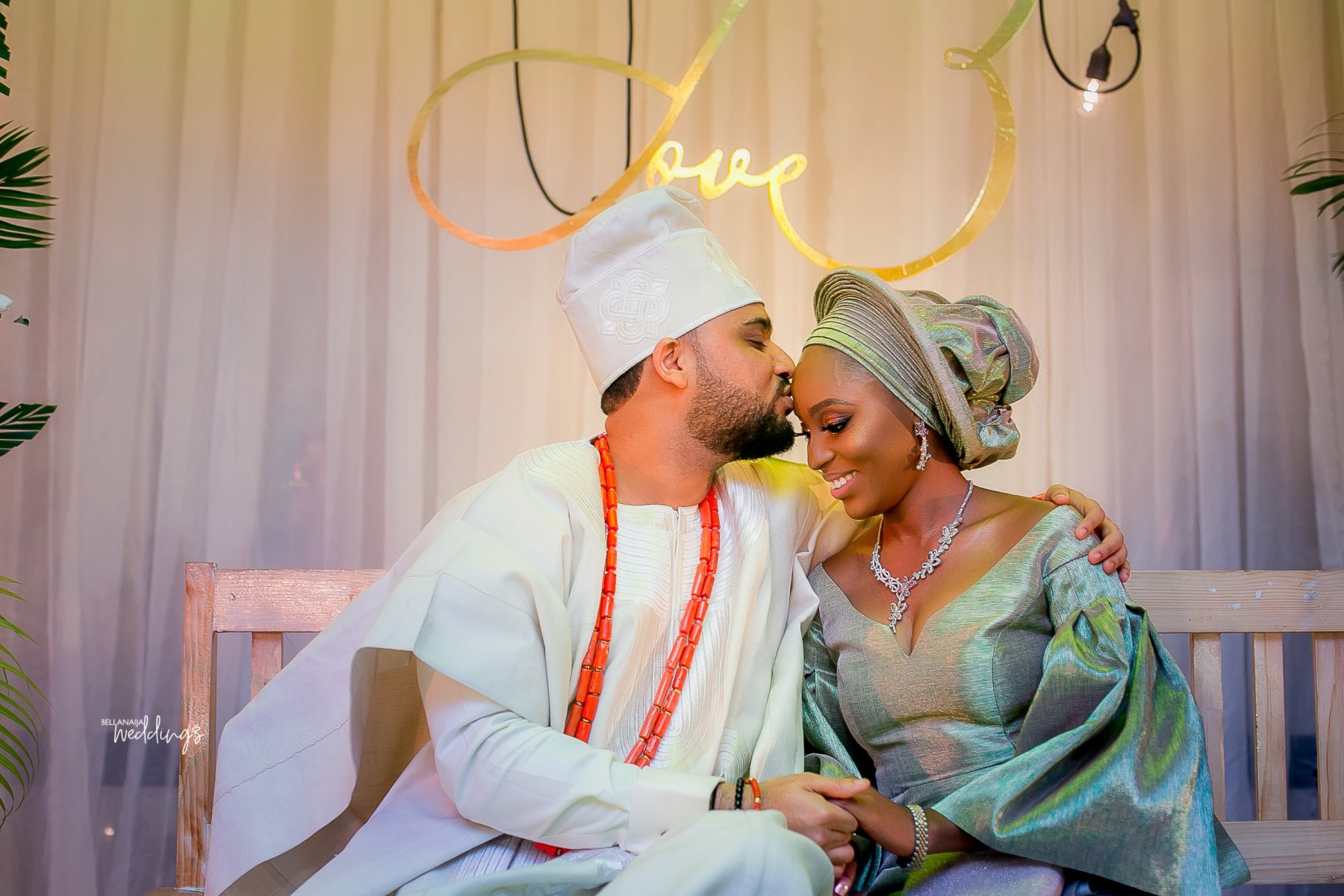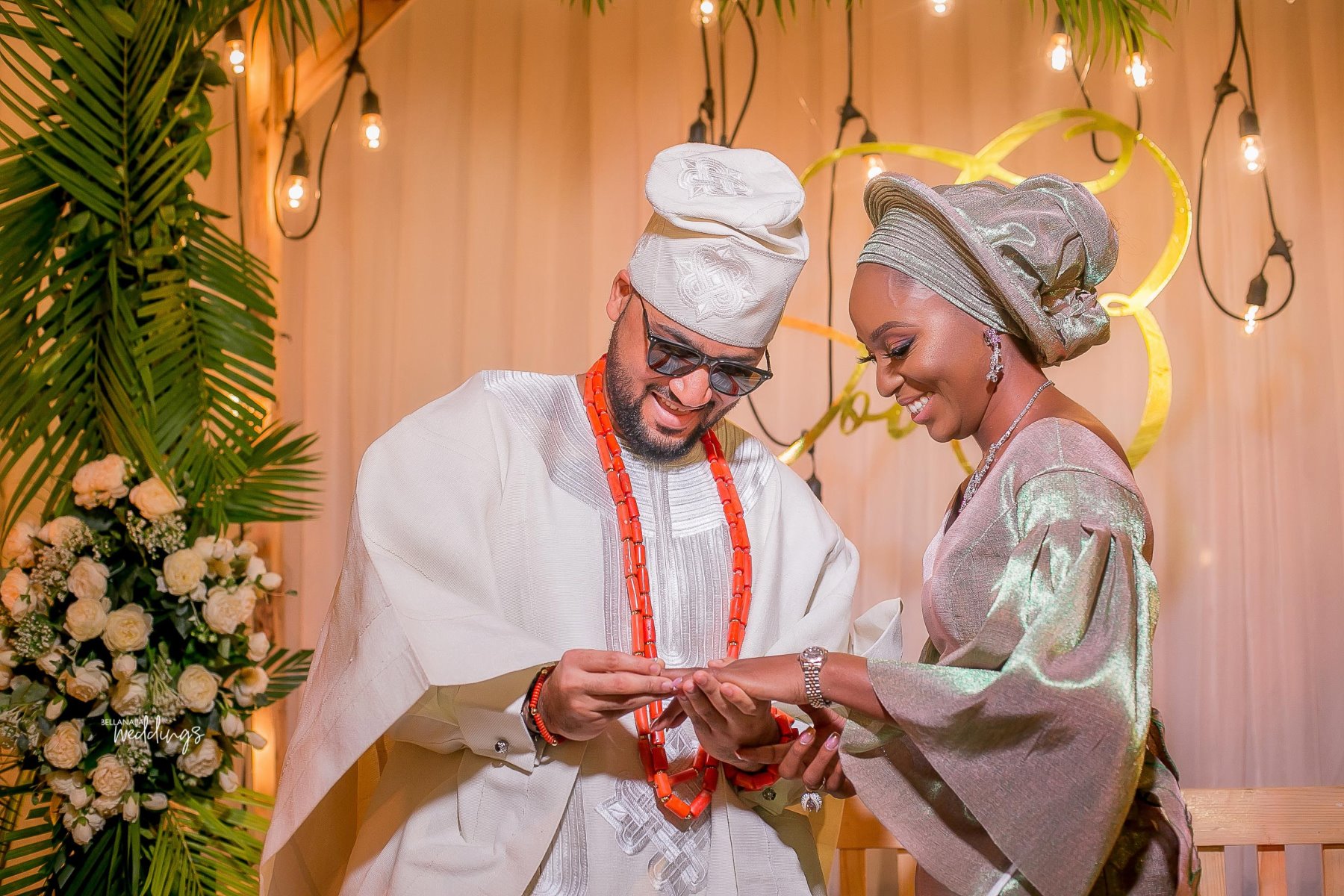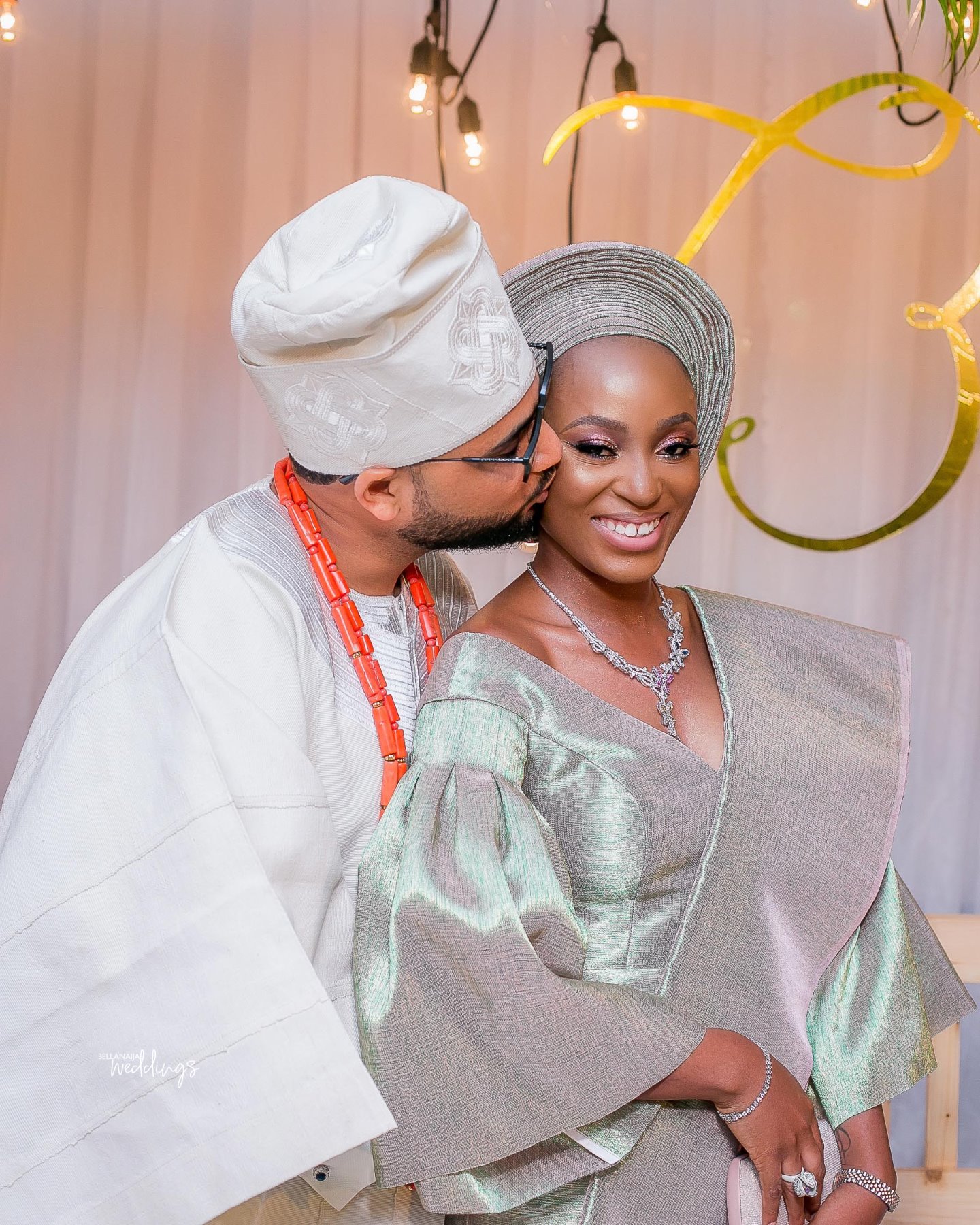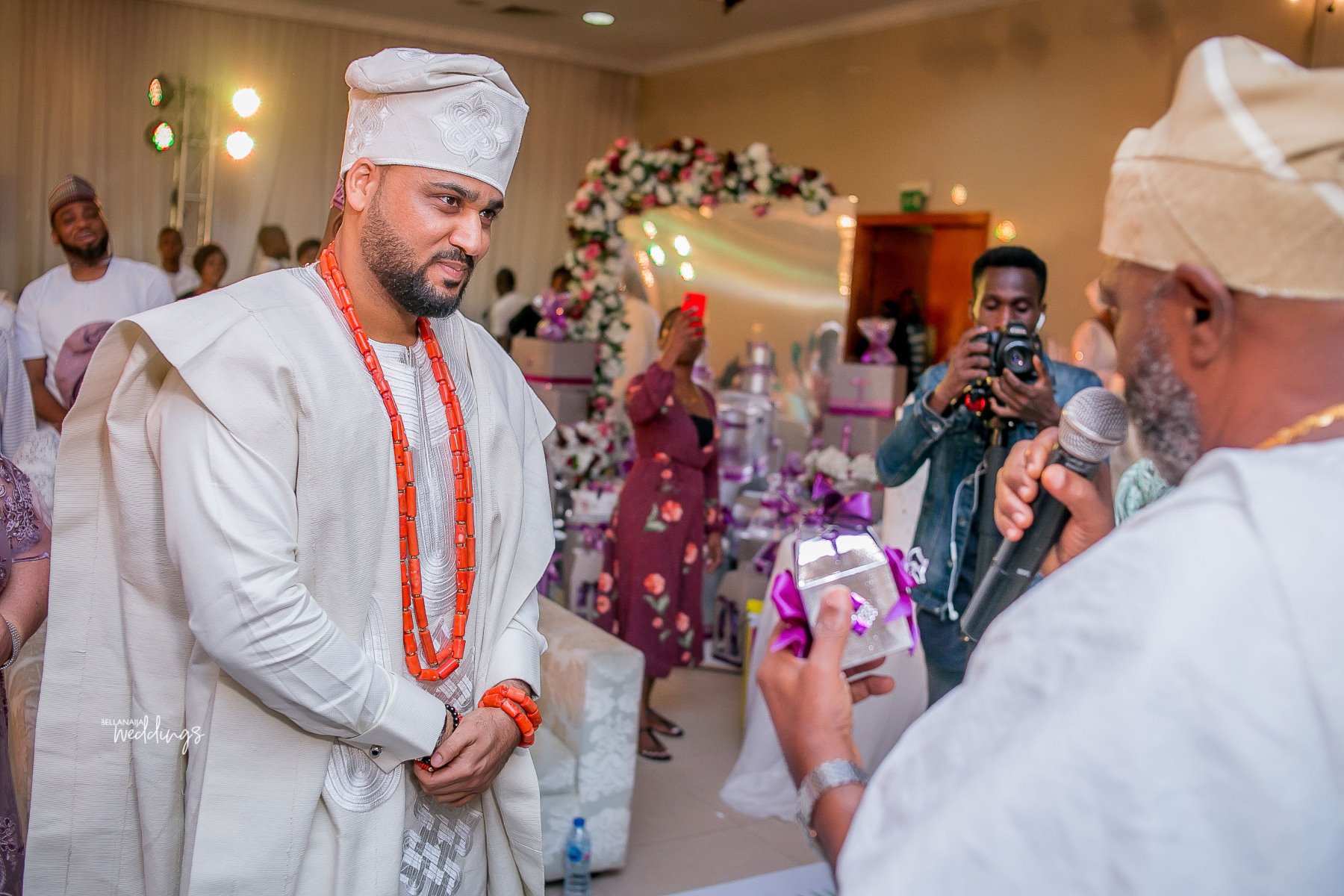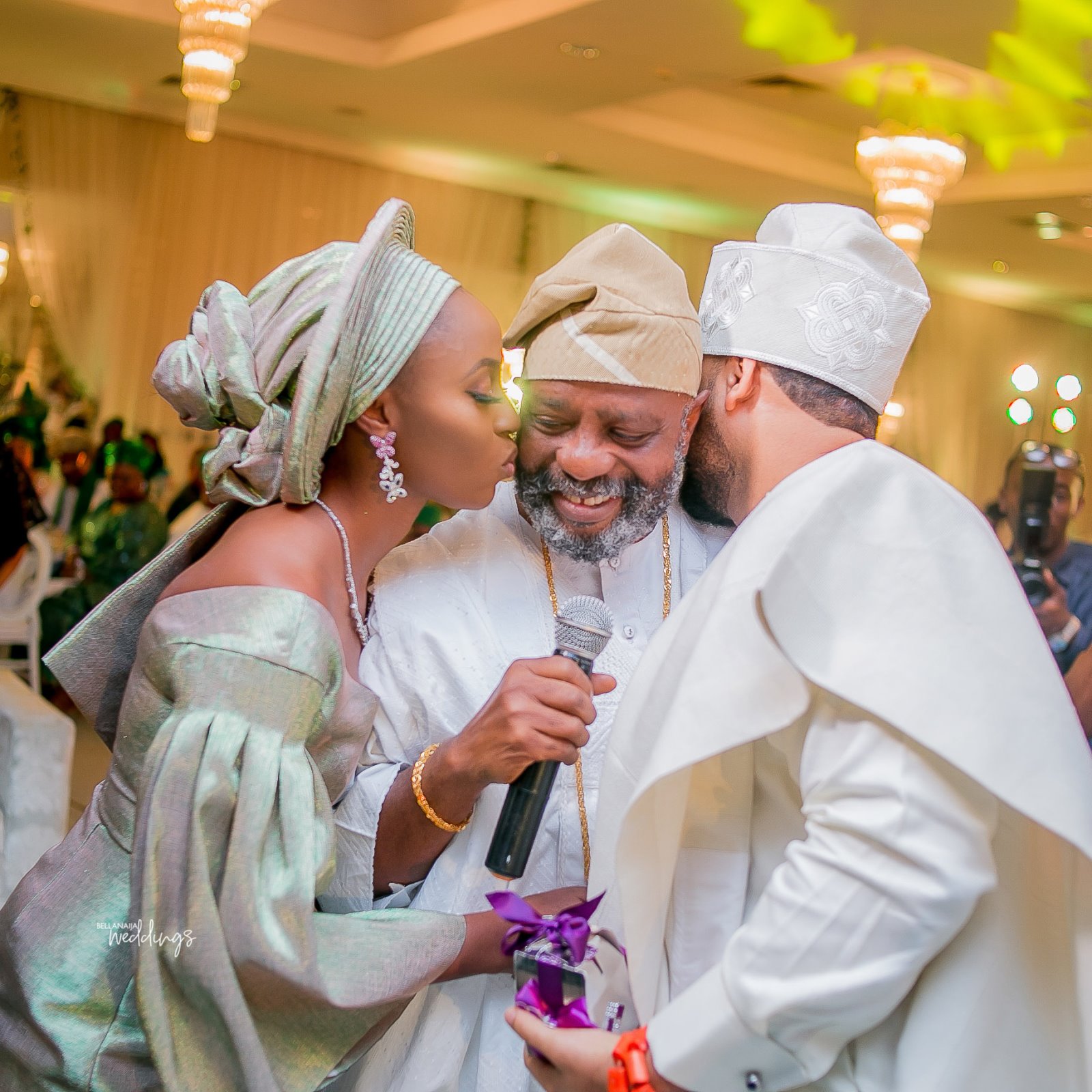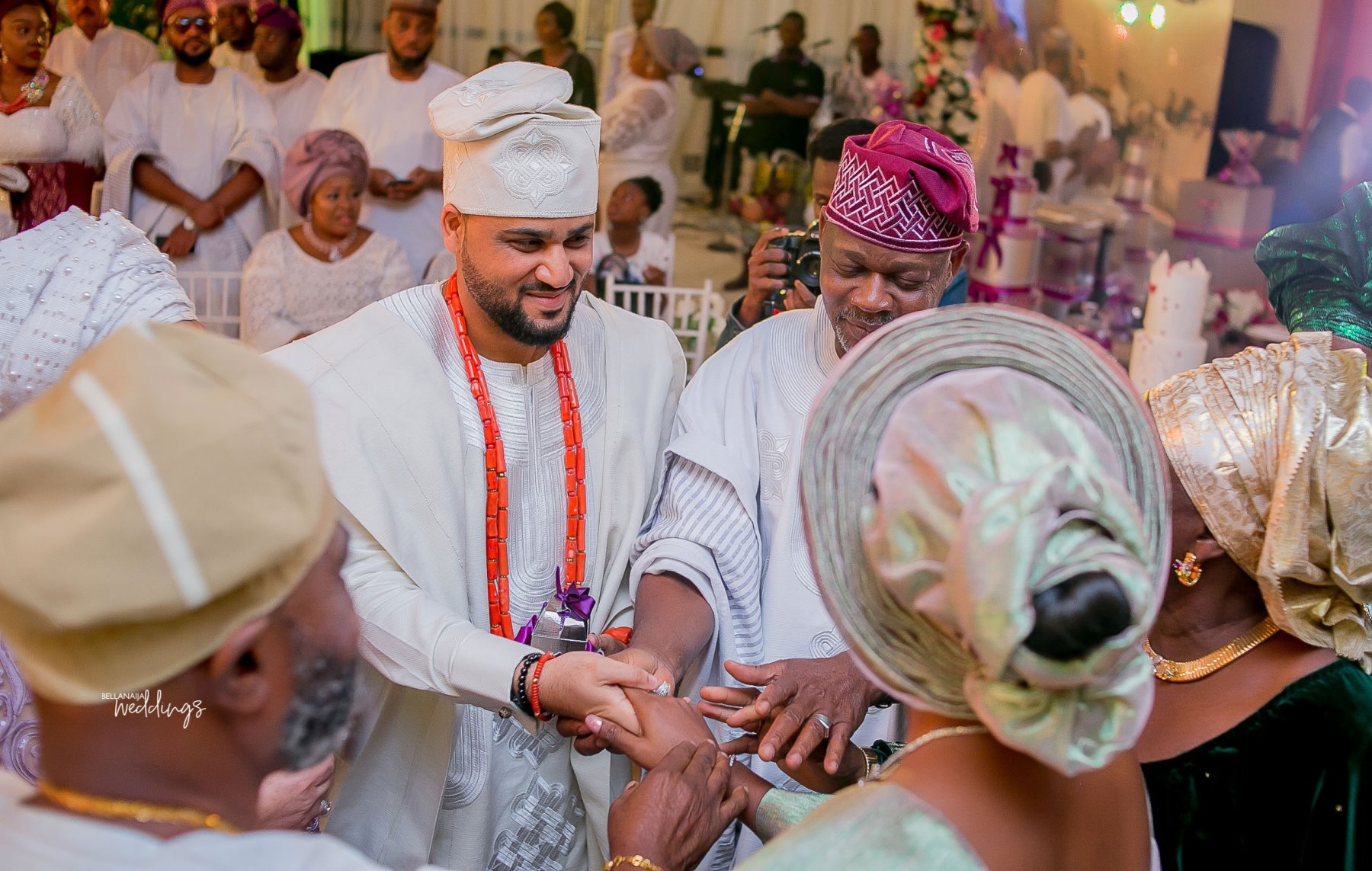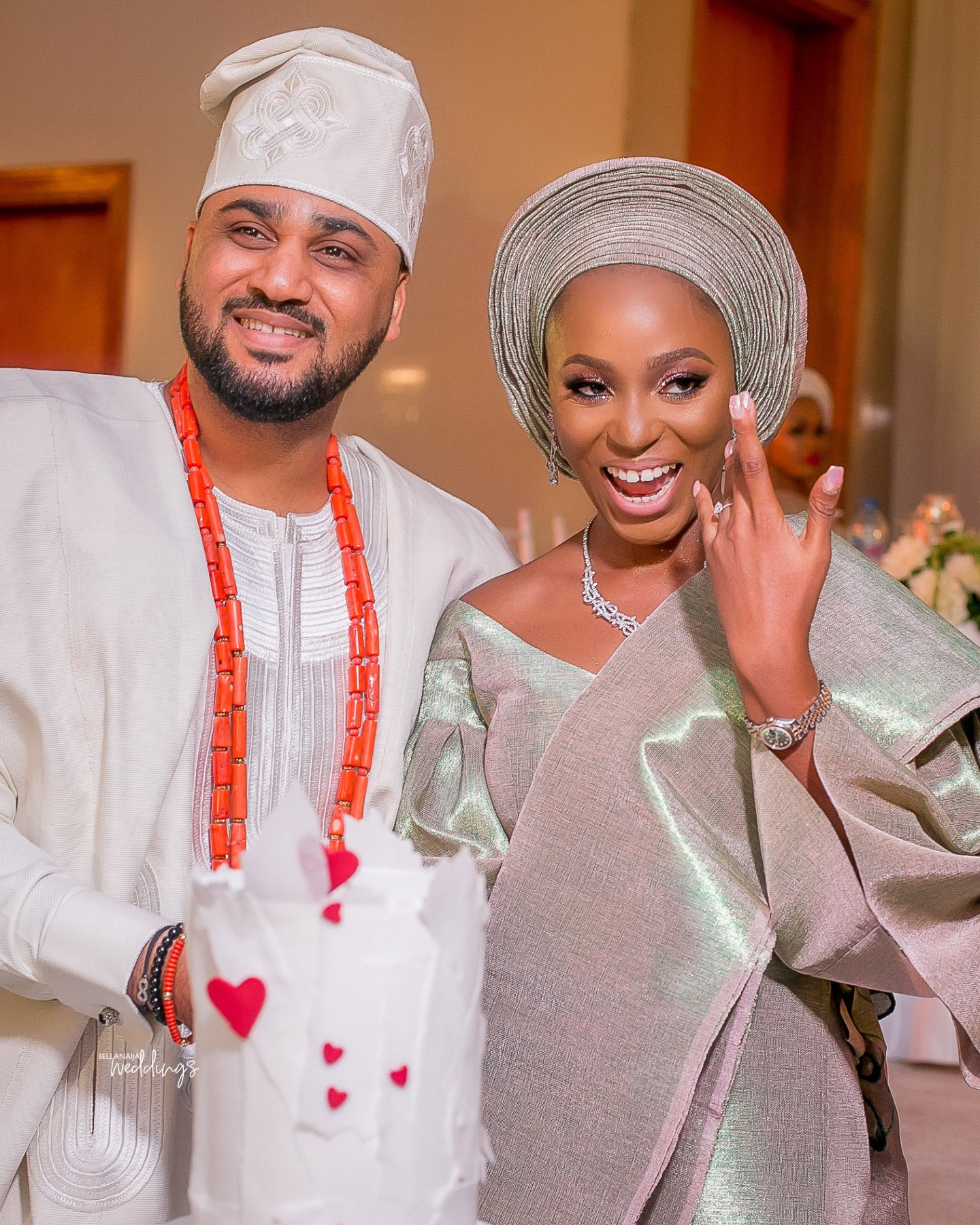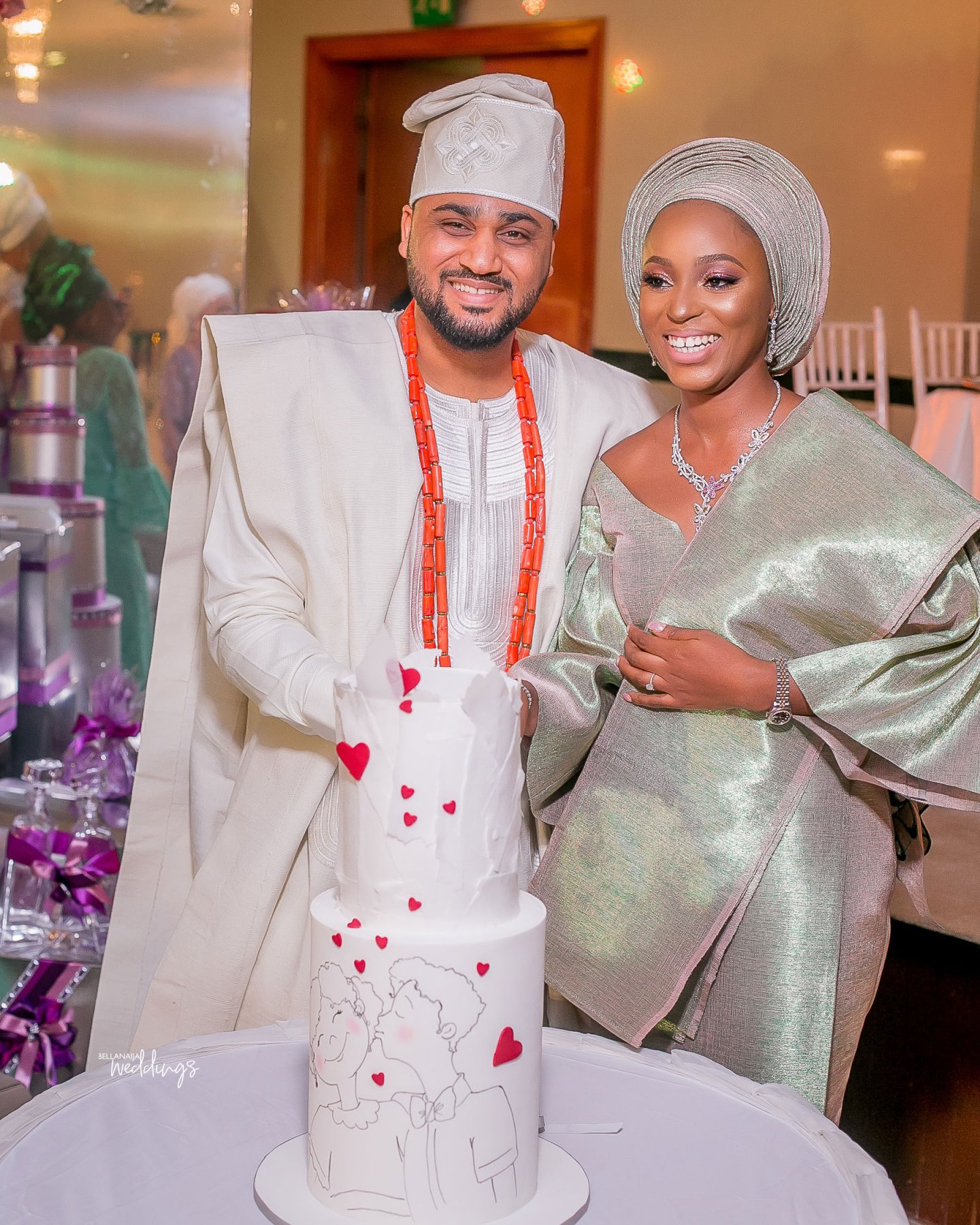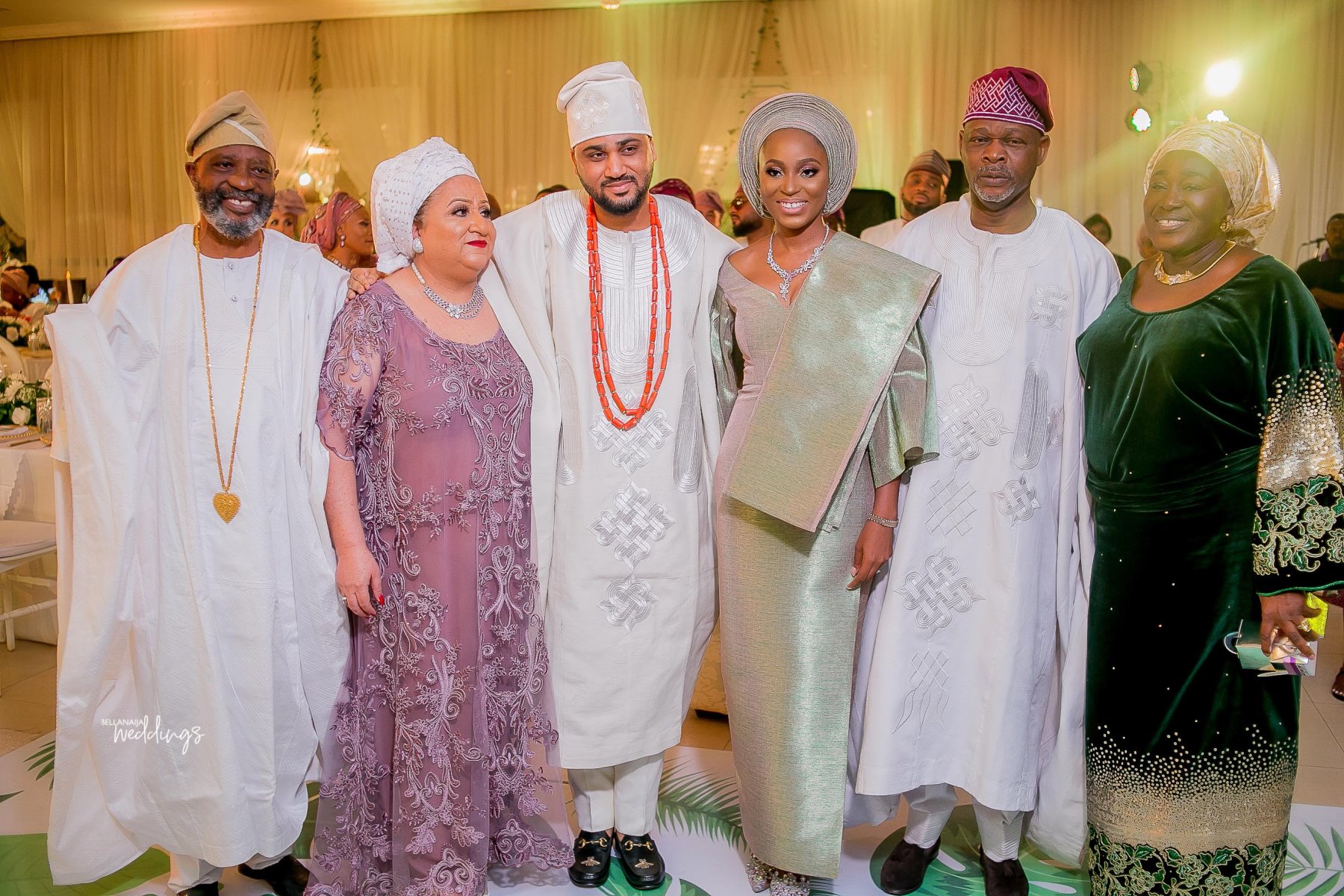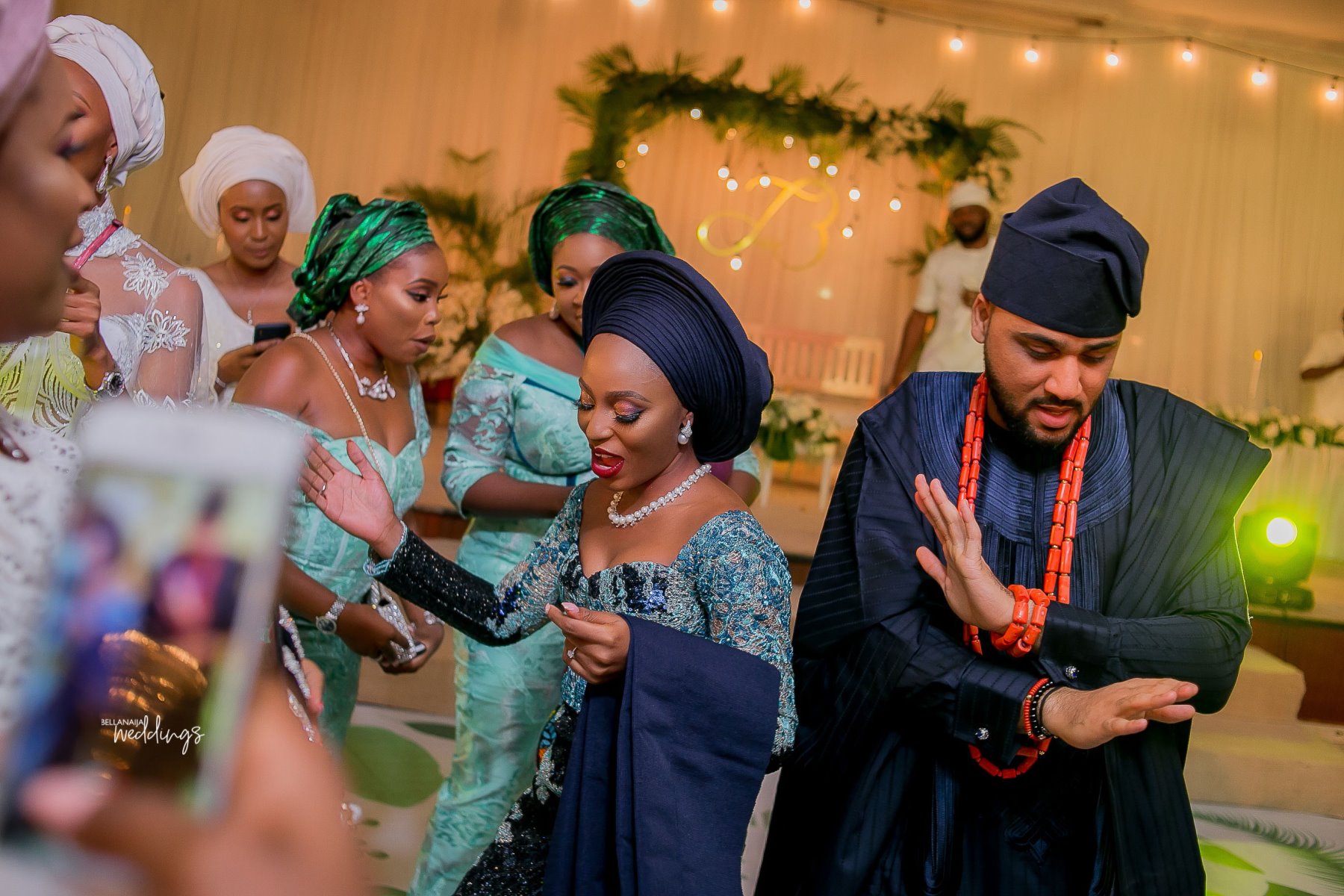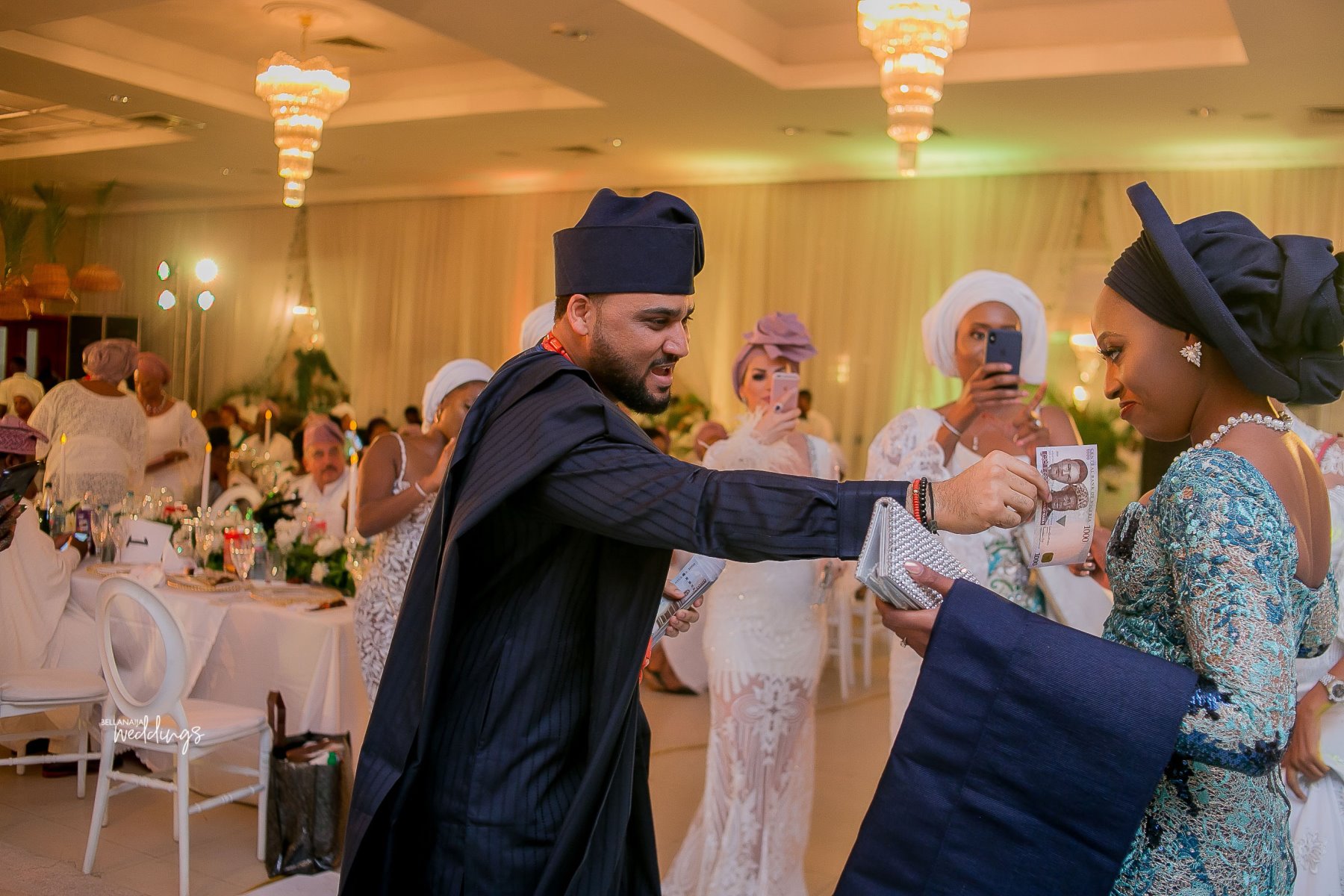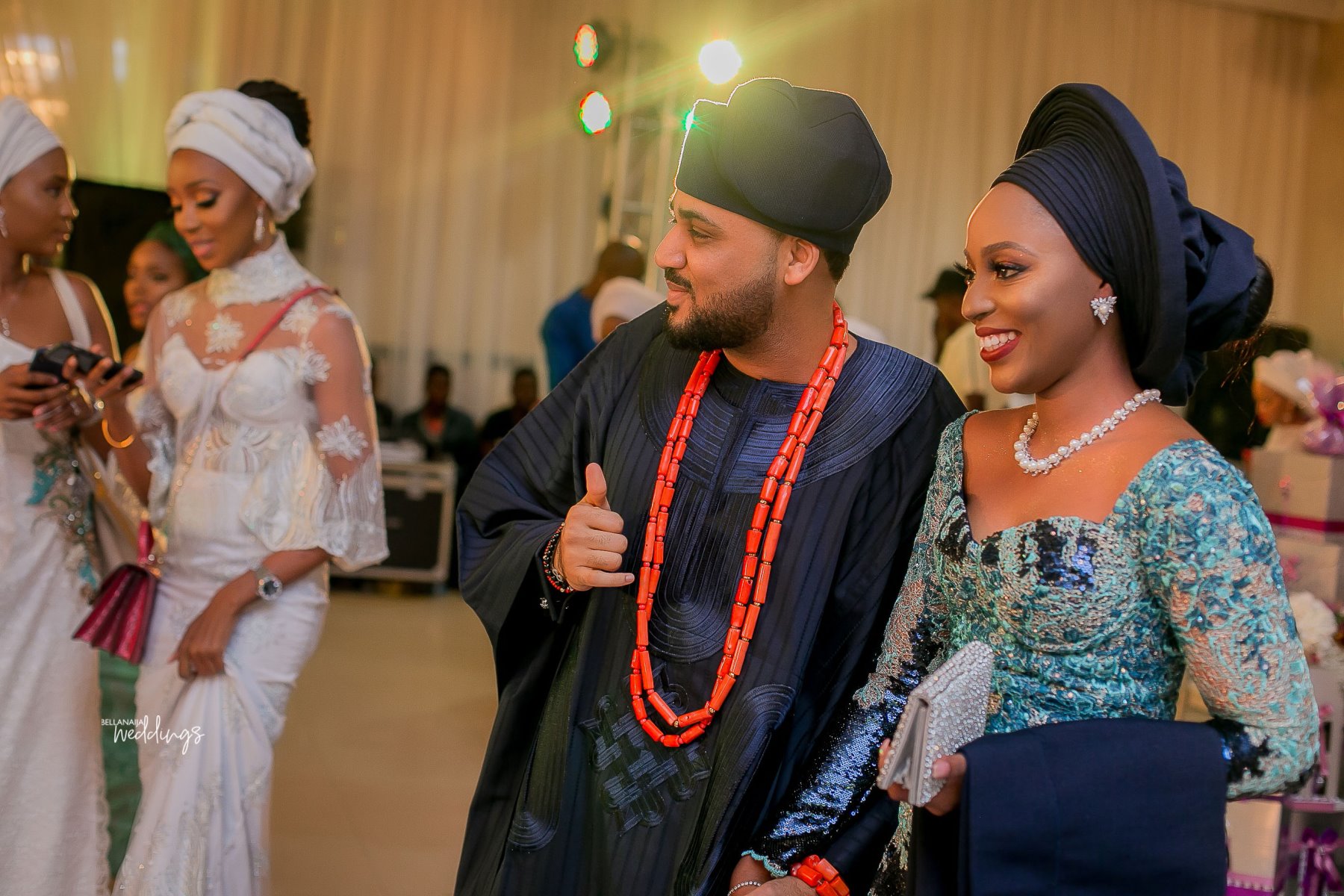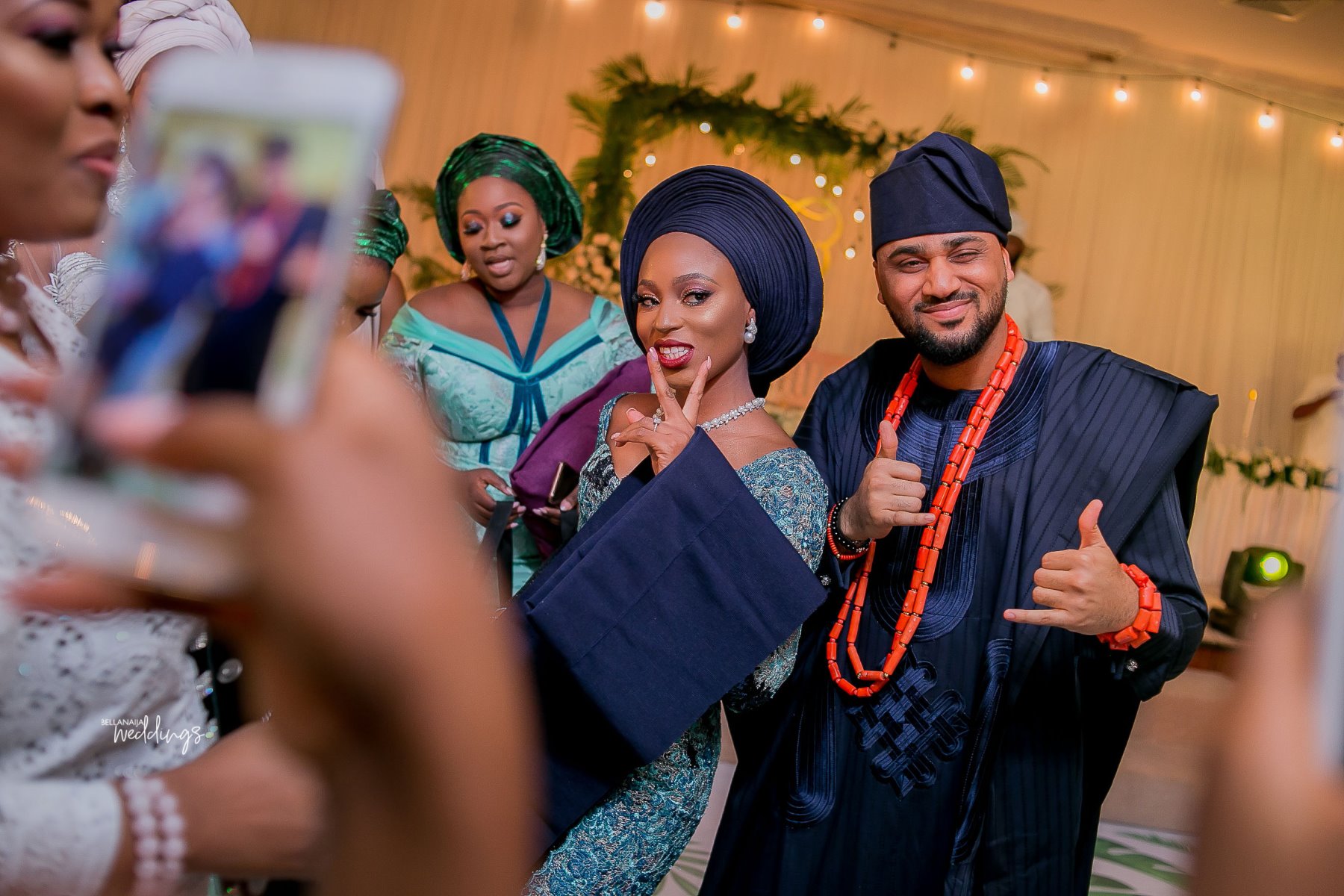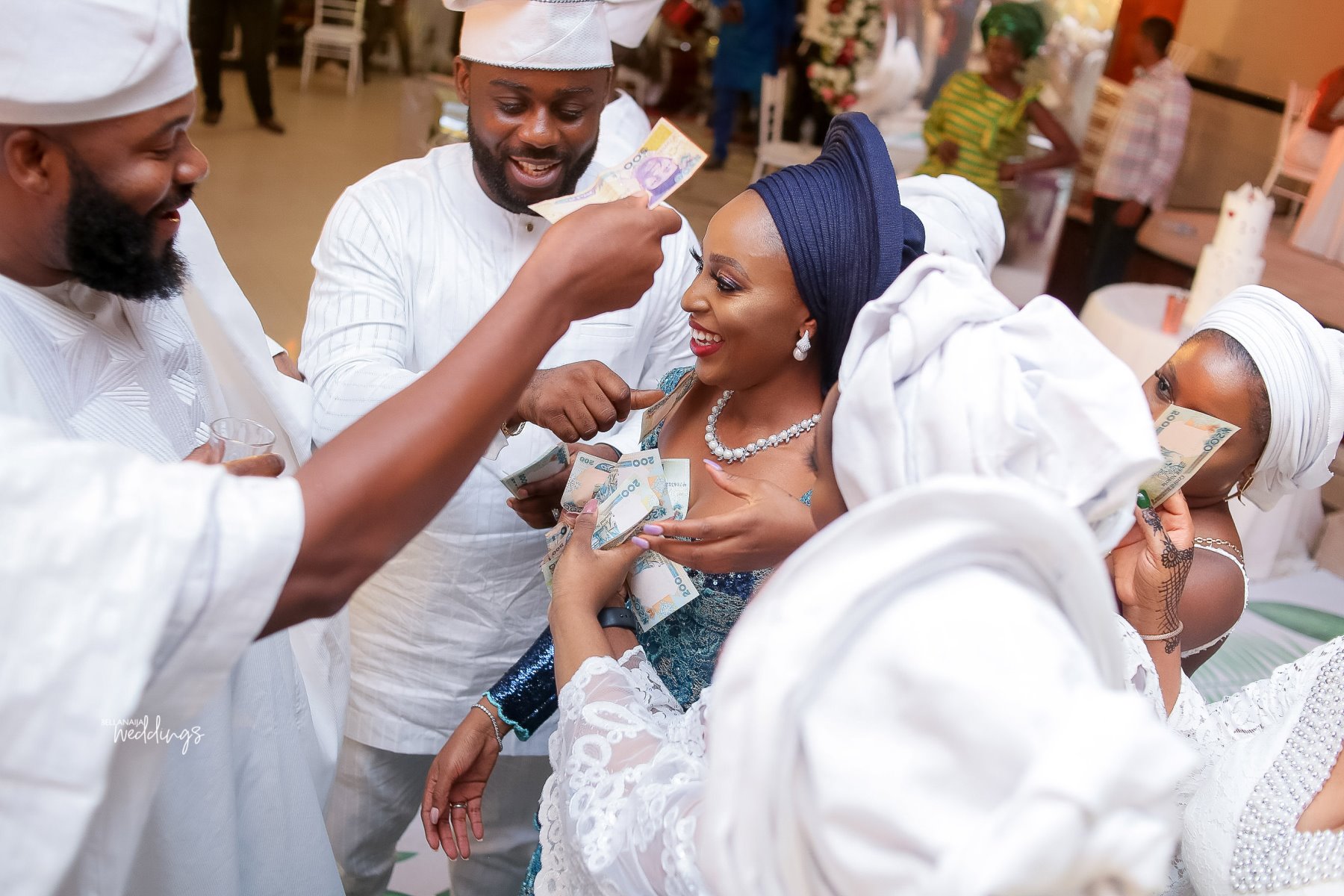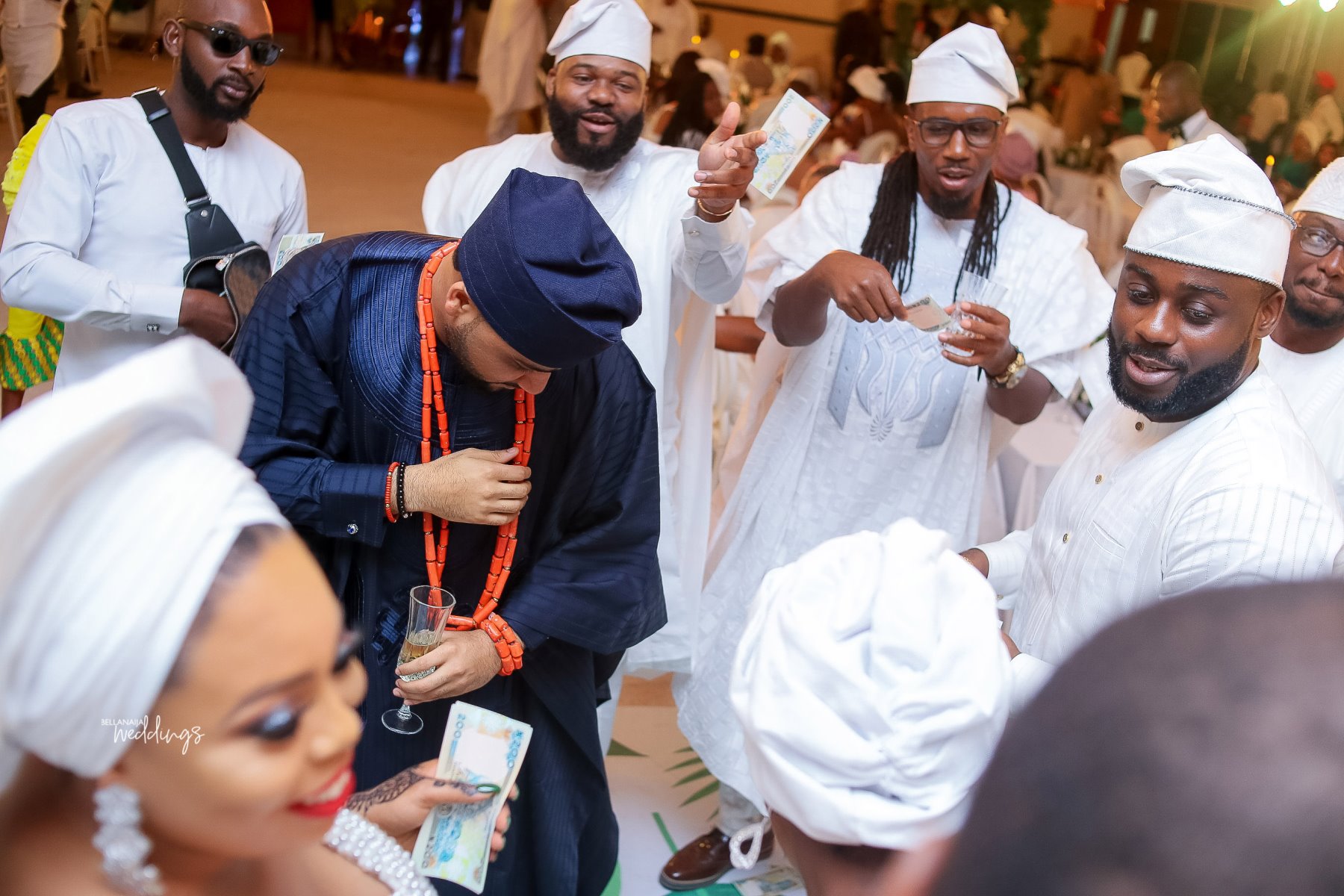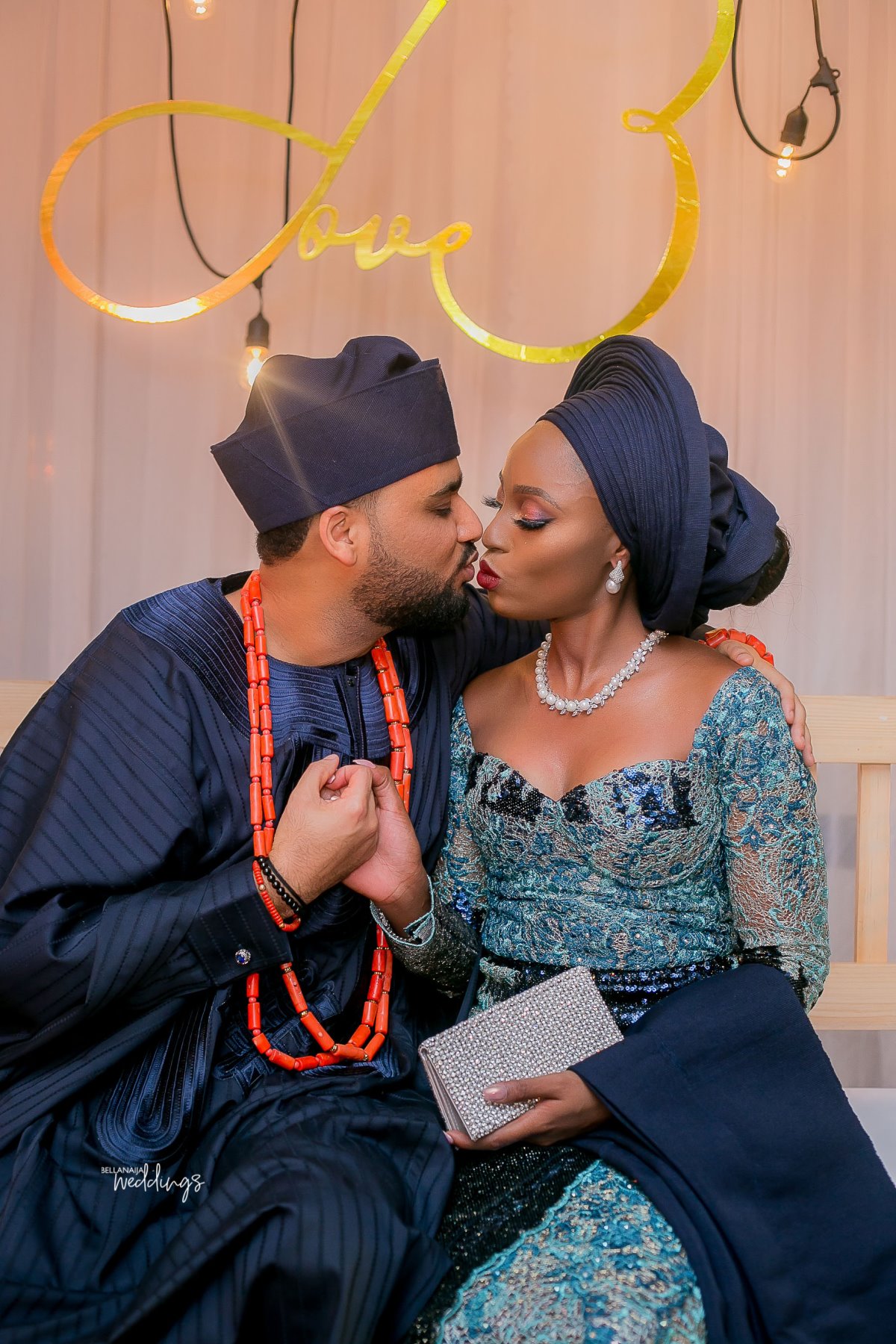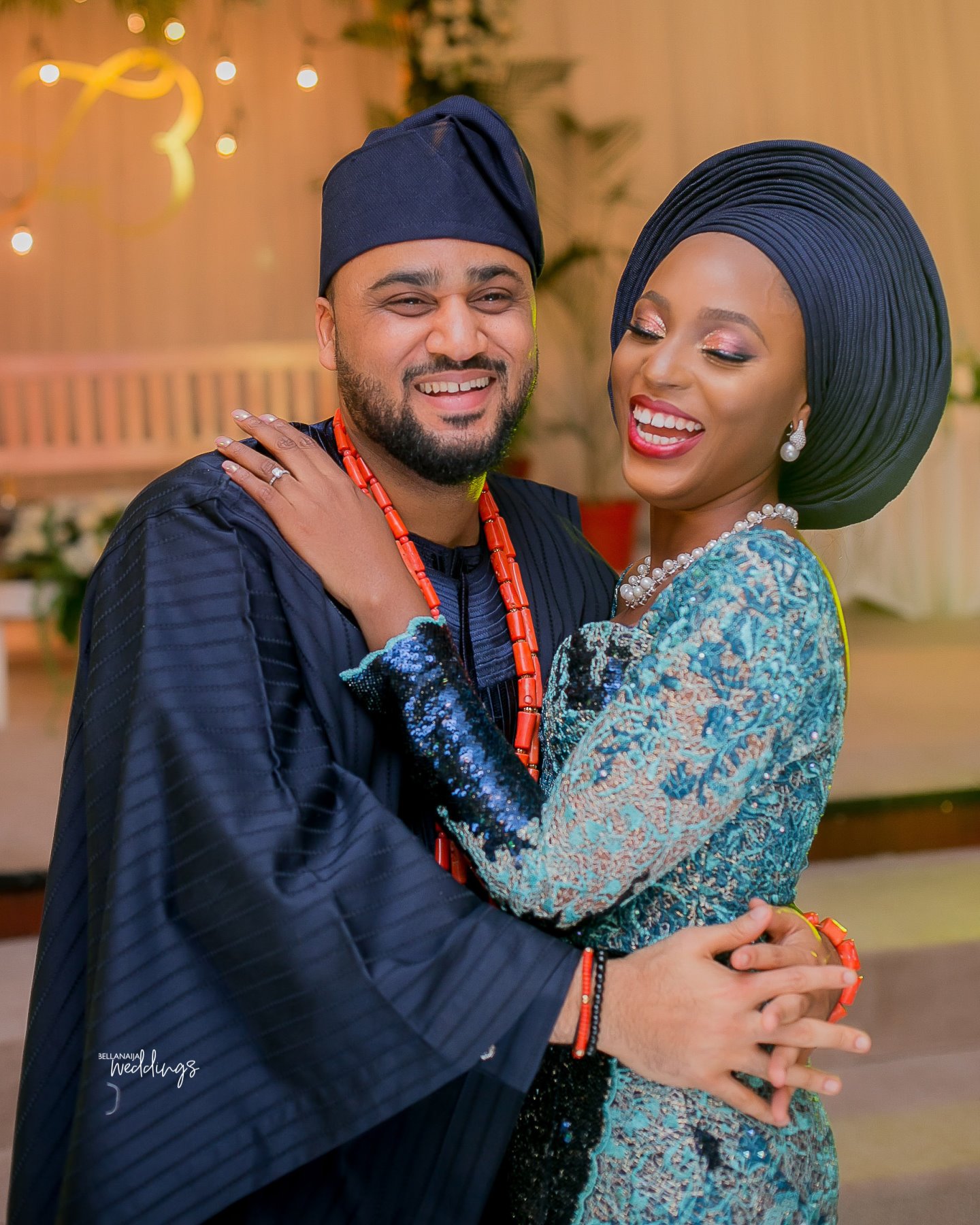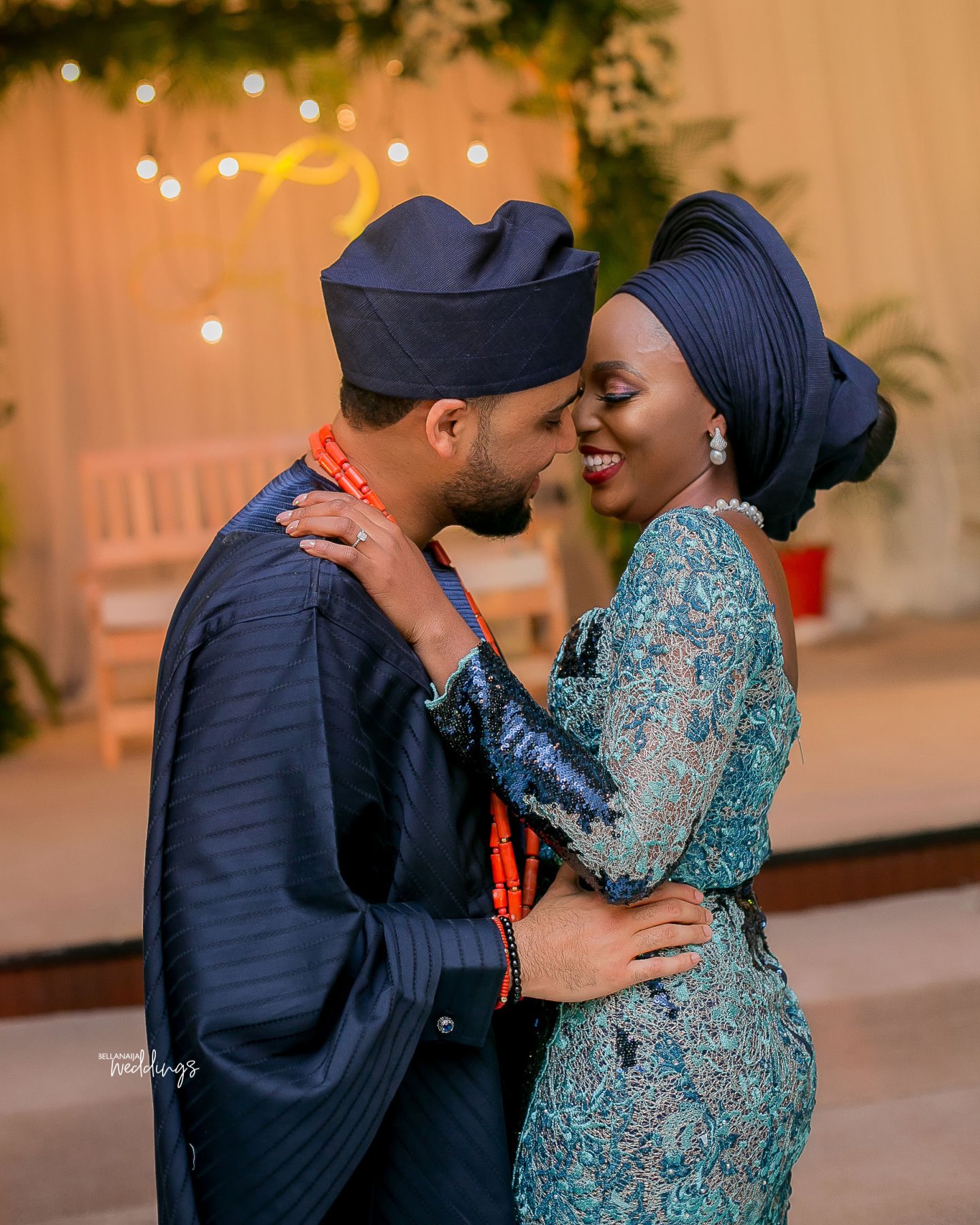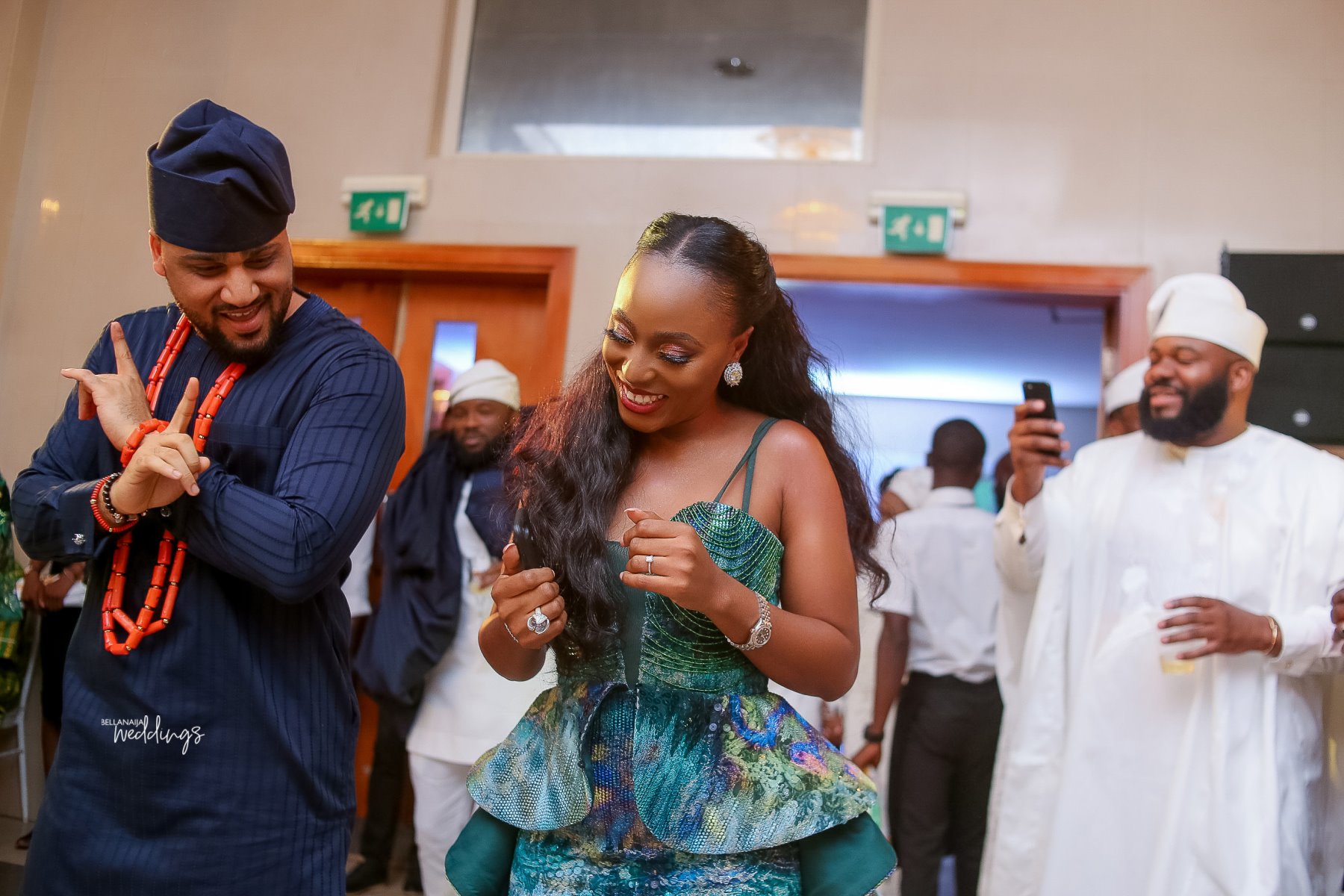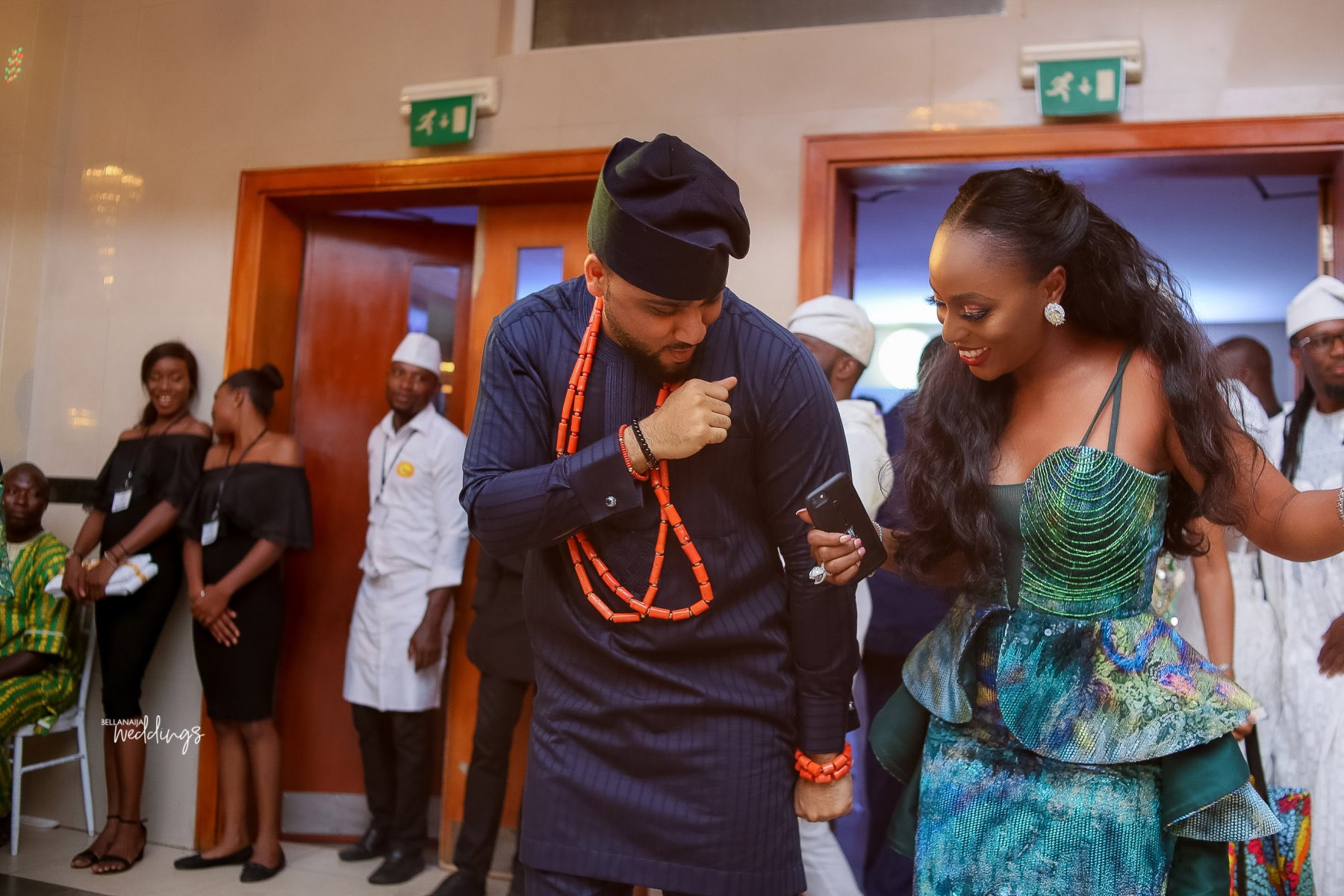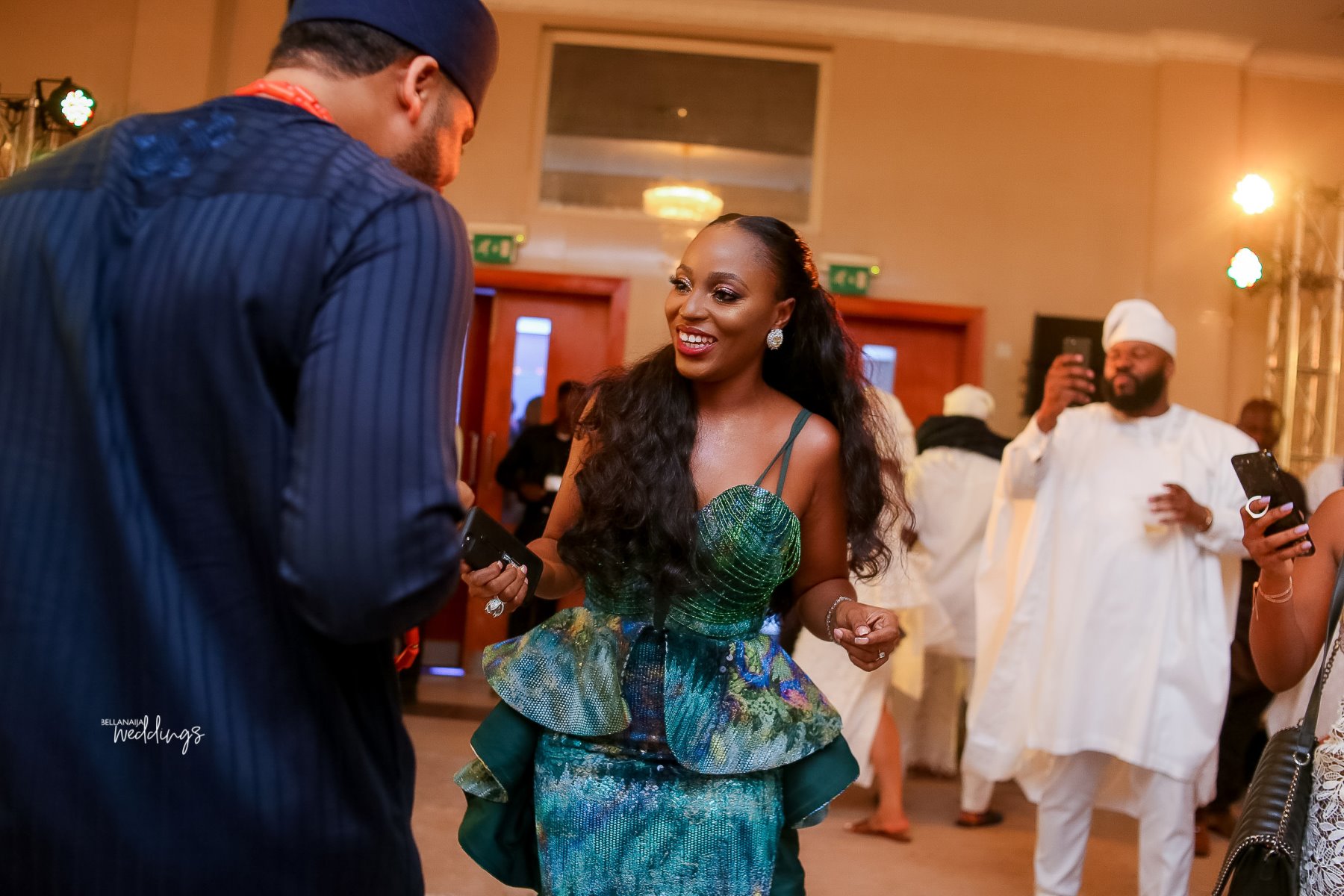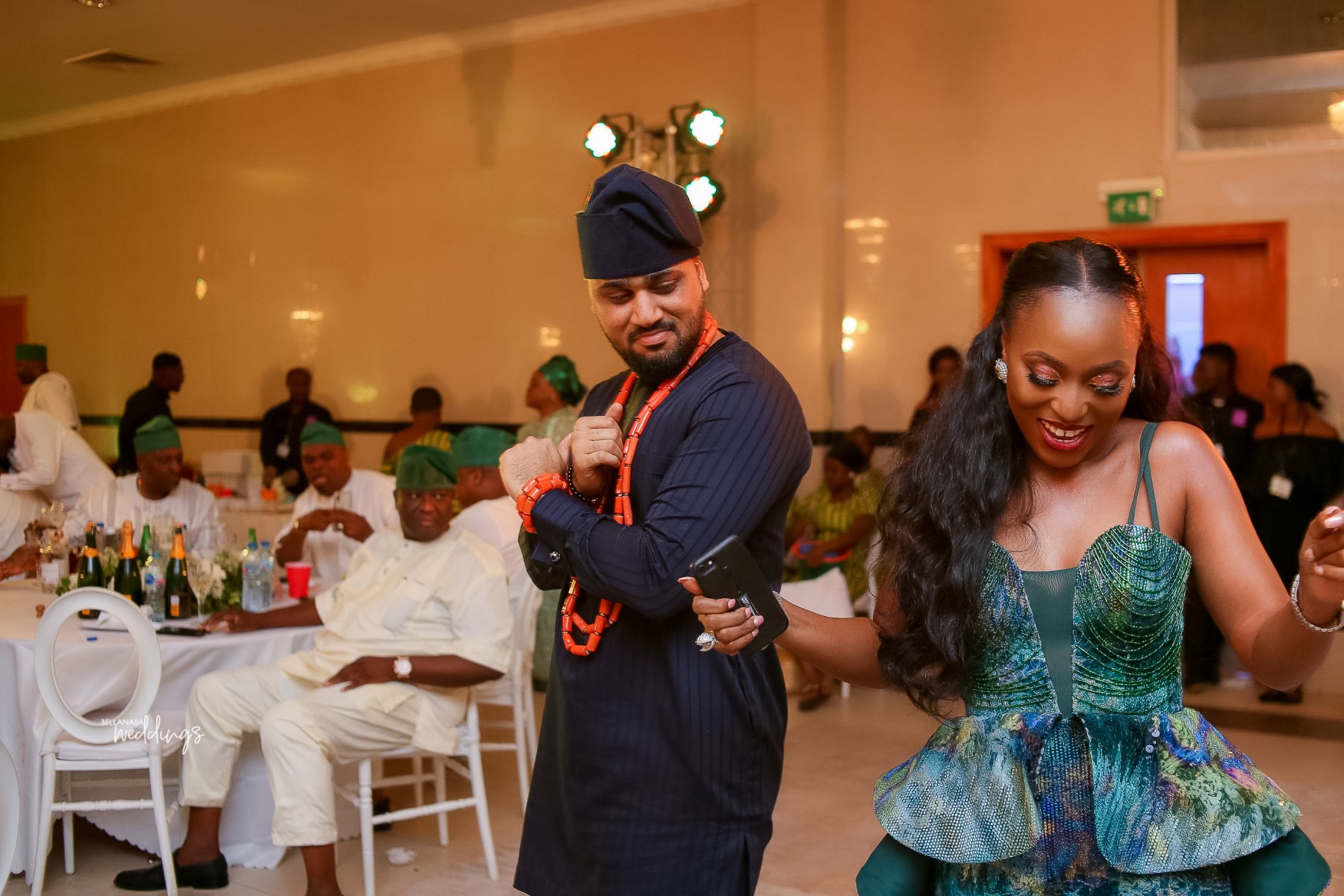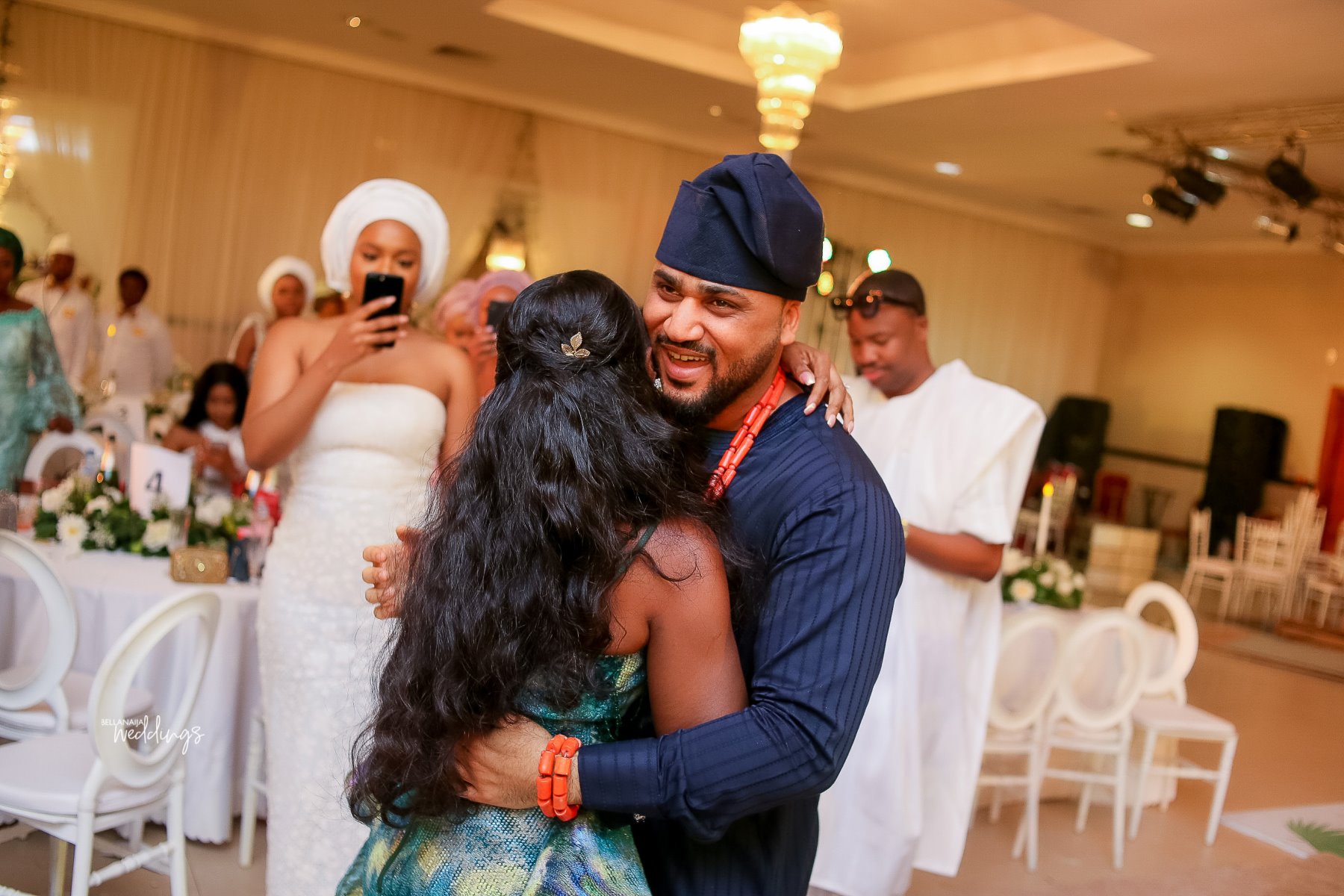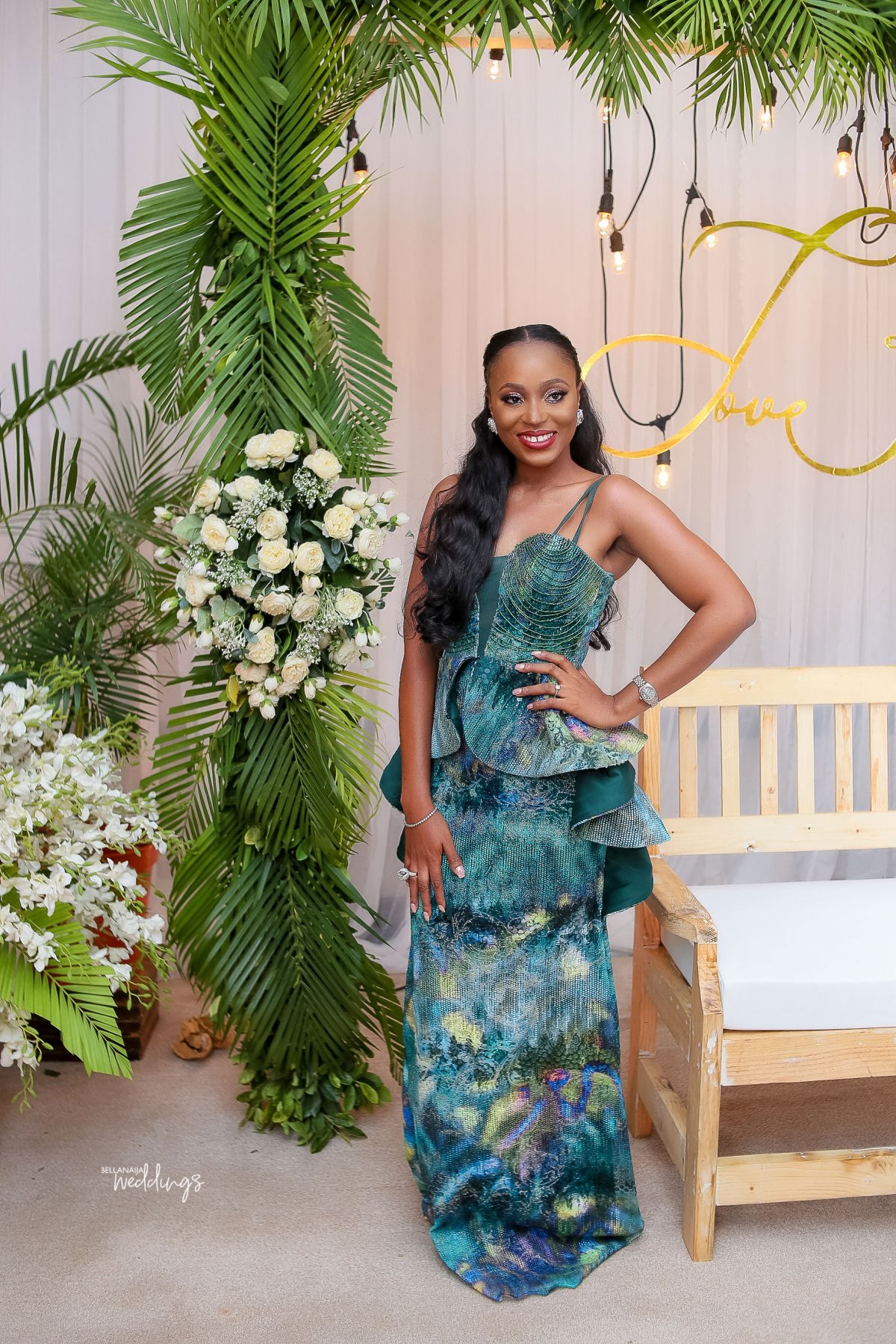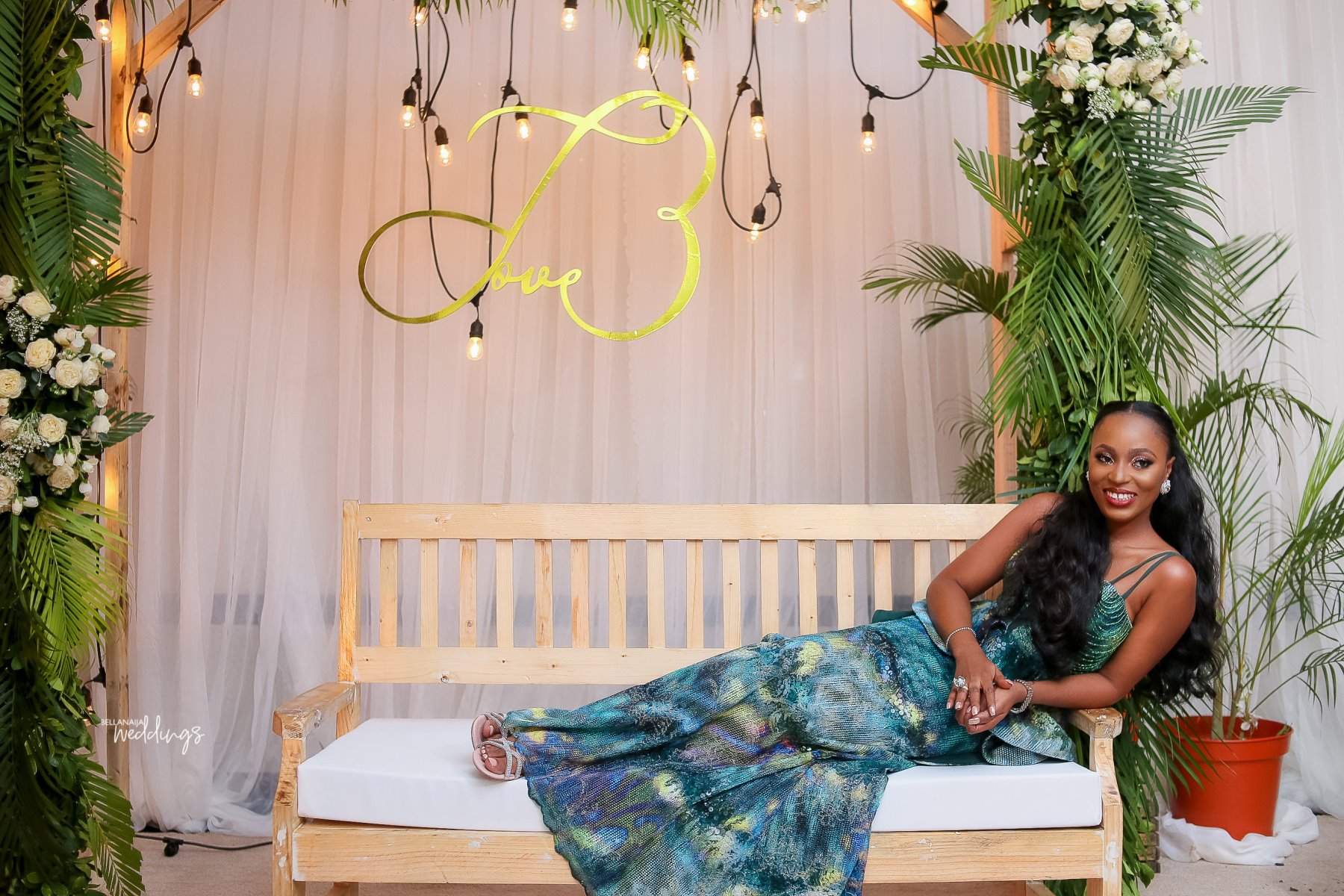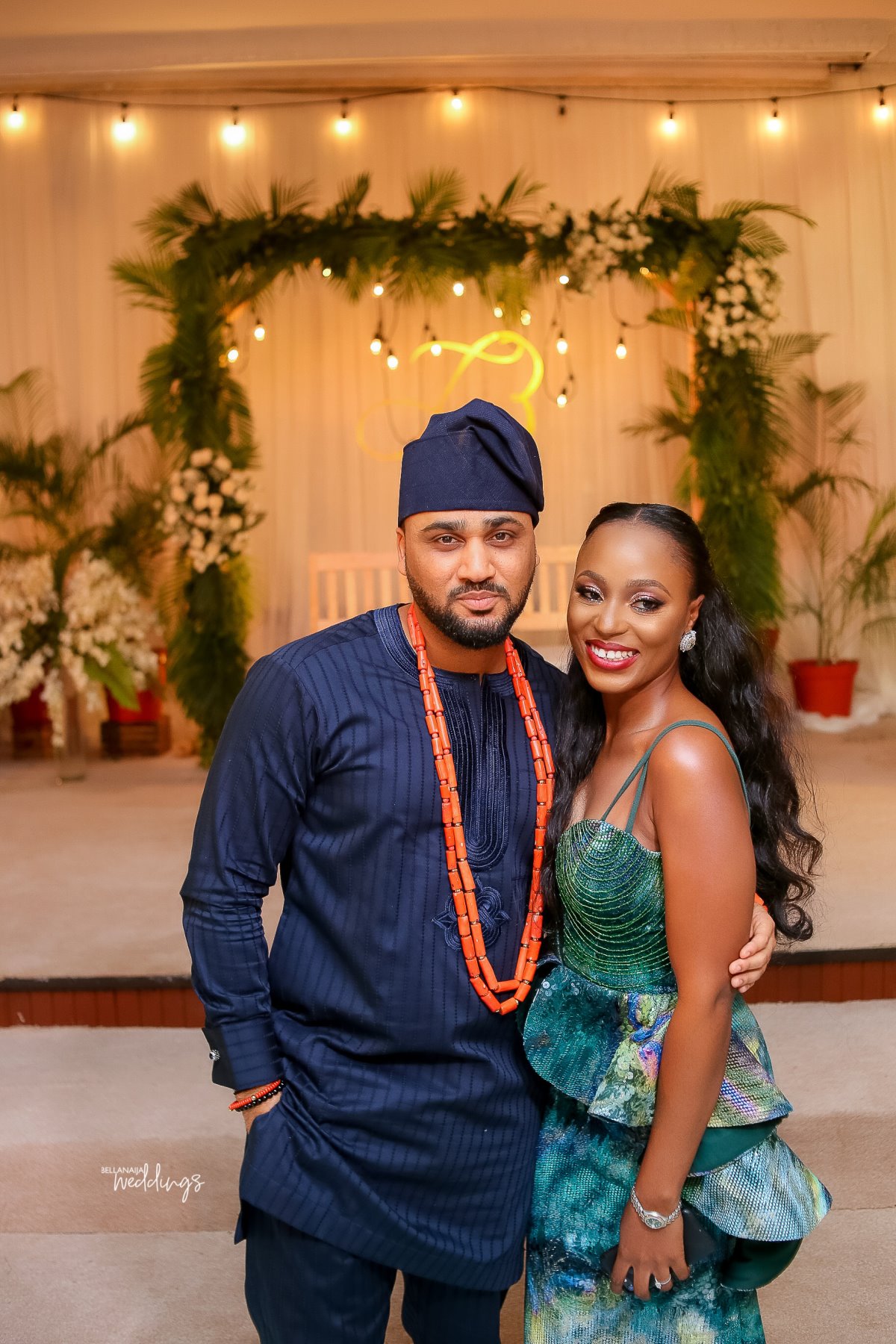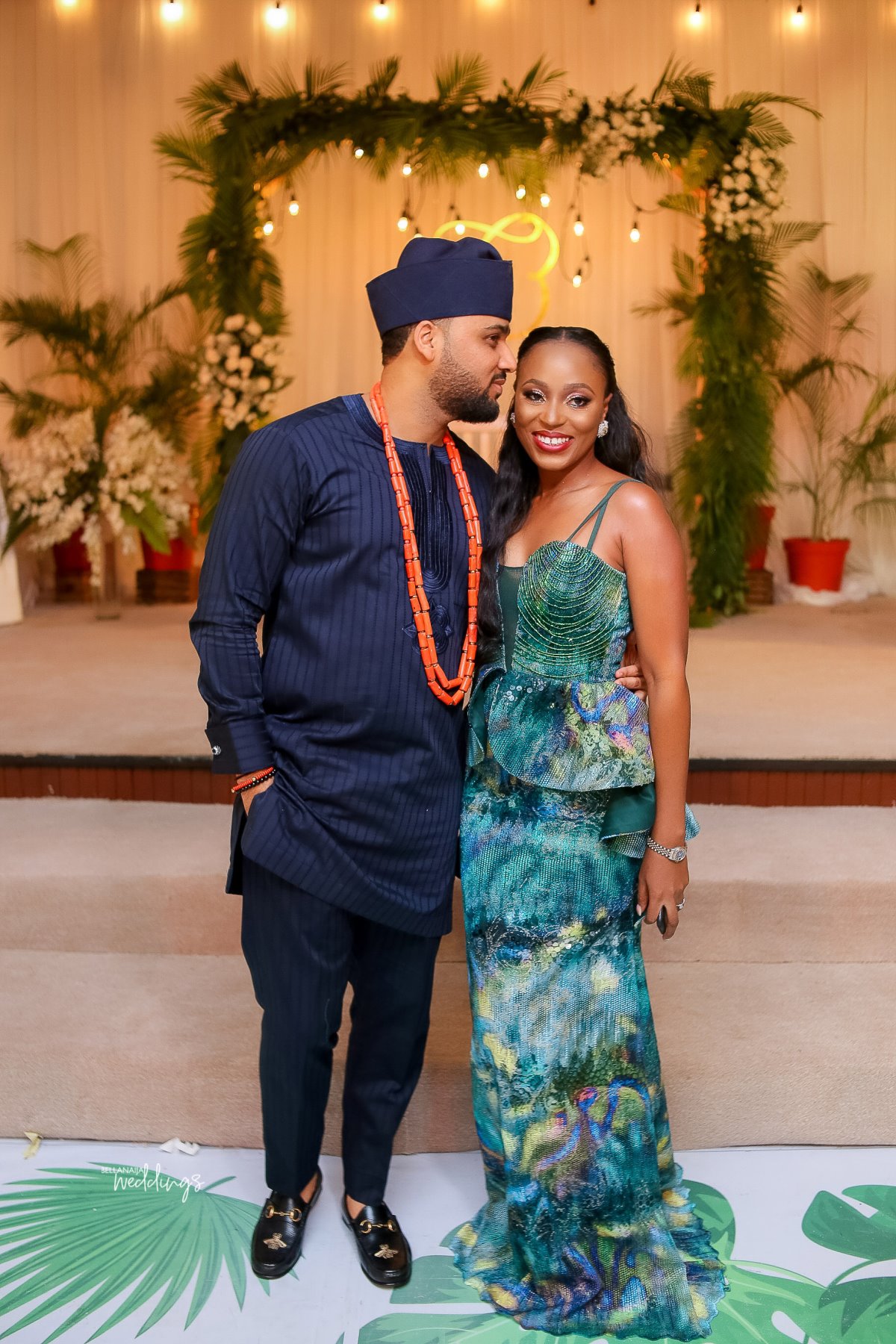 Source: Bella Naija